The Sustainability Scholars Program is an innovative paid internship program. We match UBC graduate students with on- and off-campus sustainability partners to work on applied research projects that advance sustainability across the region.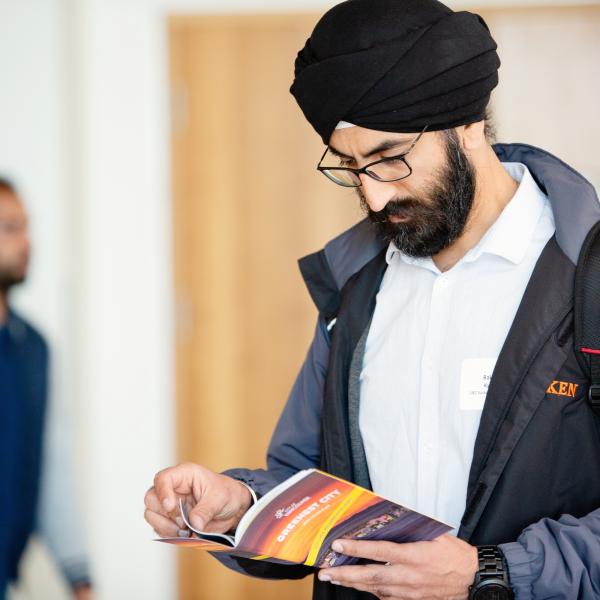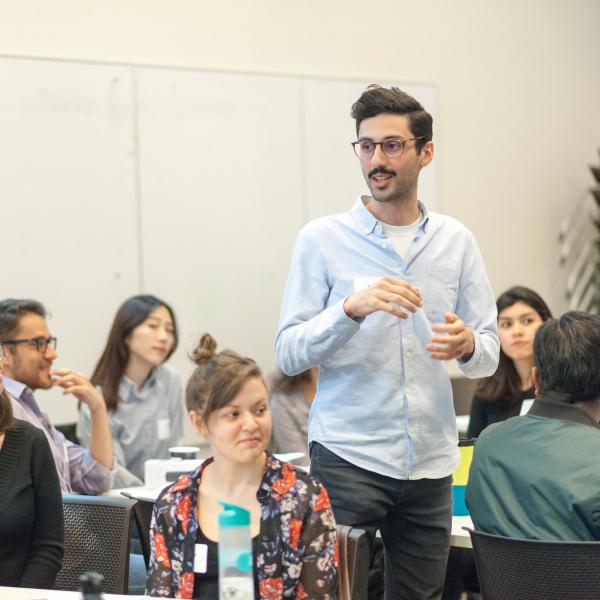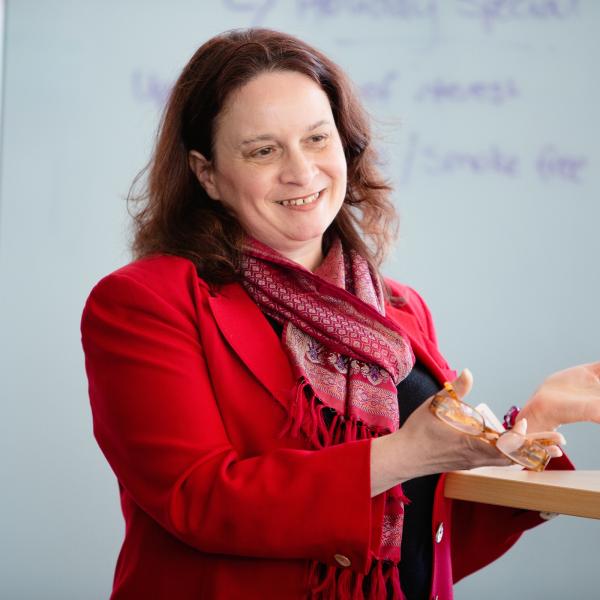 More Resources
The Sustainability Scholars Project Library is a repository for Sustainability Scholars project reports and a body of knowledge to support further research around sustainability.
Reports cover a variety of urban sustainability themes, including climate and energy, green buildings, zero-waste, transportation, food, and social sustainability.
Greenest City Scholars Project Reports
The Greenest City Scholars Program enables UBC graduate students to work on applied sustainability projects that help advance the City of Vancouver's Greenest City Action Plan. Each project results in a report documenting the scholar's work, research and outcomes on each of the Greenest City goals.
Sustainability Scholars Project Reports
The Sustainability Scholars program provides UBC graduate students with applied sustainability work opportunities that help advance our partner organizations' sustainability goals. The project reports listed here provide an overview of the project, the research involved and any findings and outcomes.