UBC campuses are special places possessing breathtaking natural beauty, world-class amenities, and diverse outdoor spaces for everyone to enjoy. Each year we seek to strengthen programming, partnerships and capacity building to leverage our campus spaces and the unique skills and talents of our students, faculty, staff and residents to nurture an inclusive, connected and vibrant community.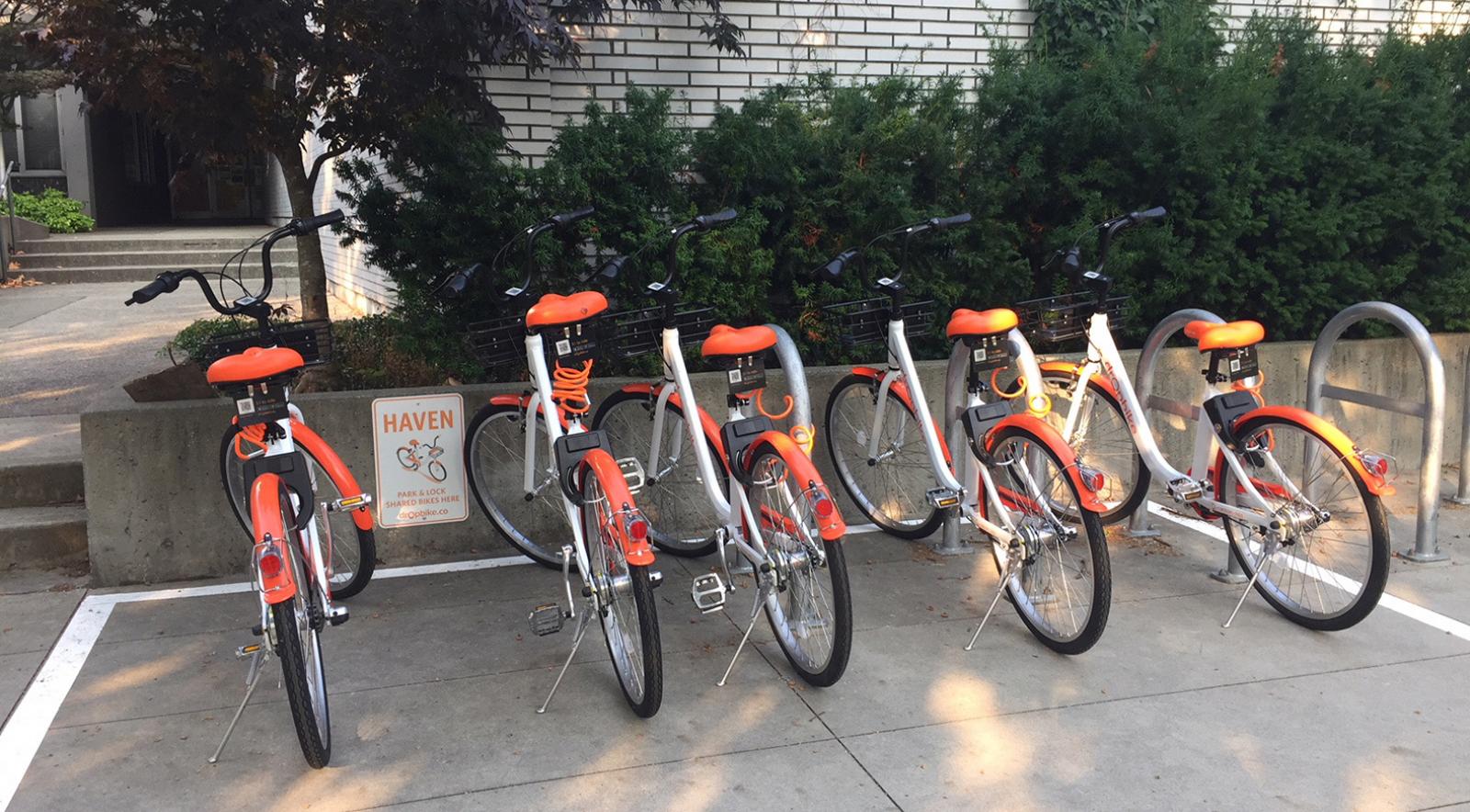 200
COMMUNITY MEMBERS PARTICIPATED IN 30 BIKE CLINICS
33
HEALTH AND SAFETY WORKSHOPS GIVEN TO 875 ATTENDEES
39
COMMUNITY GRANTS AWARDED
300+
ATTENDEES AT THE FIRST EVER TOUGH TODDLER EVENT
HIGHLIGHTS
UBC VANCOUVER
One of this year's goals was to increase opportunities for student-led animation in order to nurture a greater sense of student ownership of the UBC public realm.
This work took many forms including new funding tools and partnerships, but also the creation of a student space activation team to lead several events and initiatives and engage hundreds of students on campus.
Outdoor Music with Blank Vinyl Project​ | Our student team formed a new partnership with Blank Vinyl – a student-run organization that nurtures a live music community at UBC on two outdoor music series. The first was in November for the Thrive mental health campaign called Thrive by the Fire. The second in March called Who run the World? was in celebration of International Women's Day.
Before I graduate​ | In February our team delivered a twist on Candy Chang's famous public art piece with "Before I graduate." Students were encouraged to interact with the chalkboard message and write down their own aspirations. The initiative helped motivate students to push through exam season with future goals in mind.
International Women's Day Womb Room | Our student team worked with student artists to design the Womb Room – a safe space in the form of a fabric tent with a cozy, comfortable and warm atmosphere inside where the UBC community could reflect on experiences with gender-based inequality.
Cherry Blossom Photo Frames​ | To celebrate UBC's gorgeous cherry blossoms that bloom each year, the team installed four wooden photo frames around campus to serve as a photo prop for the community. The team used social media to market the frames through photos, maps and stories with the hashtag #UBCblossoms.