Do you teach a class and want to explore applied sustainability learning opportunities? Or do you have students interested in action-oriented research, or using our Campus as a Living Lab for their thesis? The SEEDS Sustainability Program supports faculty to integrate sustainability curriculum and align applied research projects with learning outcomes.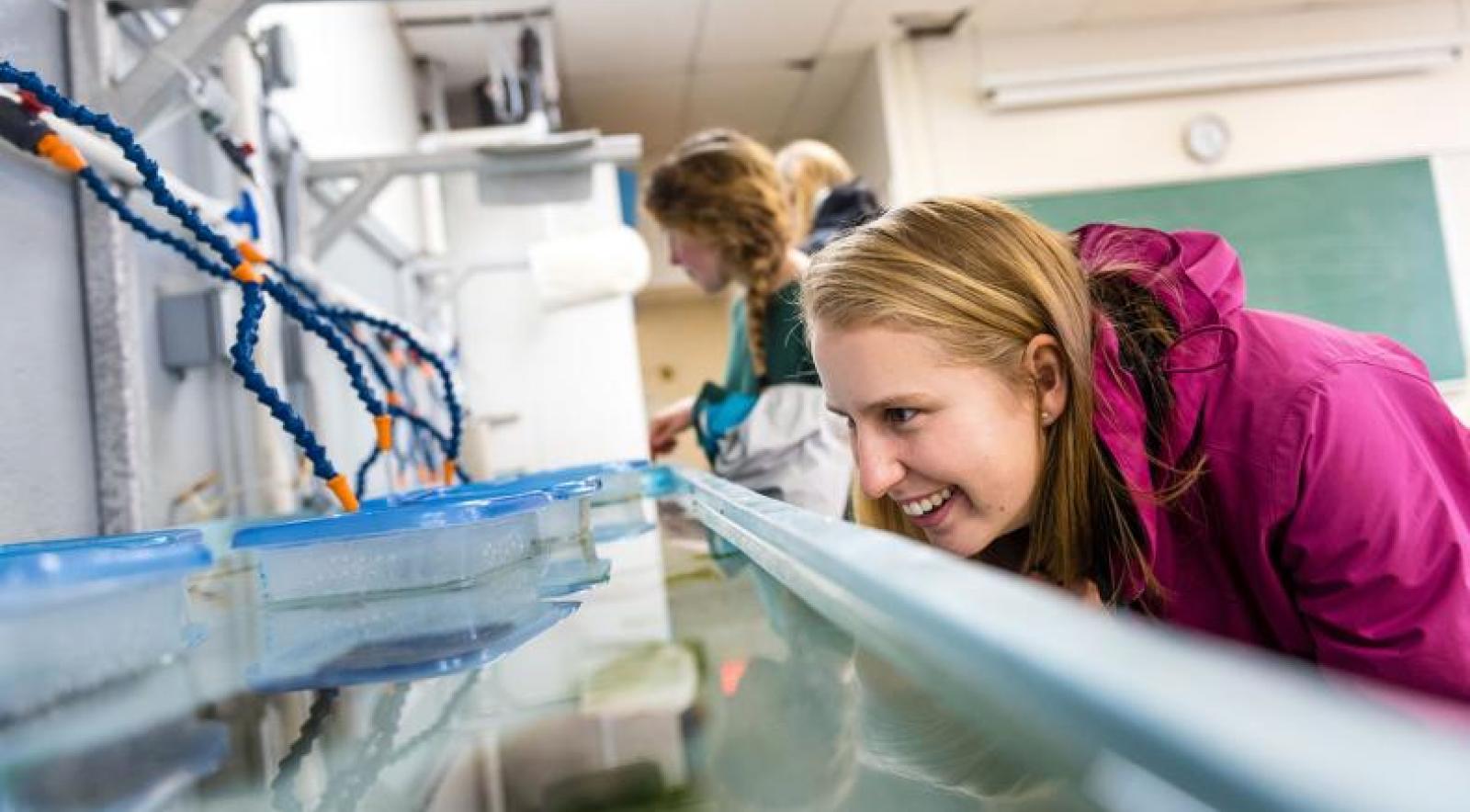 HOW IT WORKS
The SEEDS Sustainability Program is a well-established and effective way to integrate innovative and applied sustainability research projects into your courses. With more than 1,000 projects completed, we are experienced in connecting student sustainability research with implementation on campus and beyond.
SEEDS projects can be integrated into an upper-division undergraduate or graduate course you are already teaching. You can also supervise students who are completing projects as part of directed studies, an undergraduate or graduate thesis, or professional projects.
We provide you with a range of support services including:
Partnership development
Curriculum integration
Project management
Every project is assigned a SEEDS Project Manager who draws on campus networks to find suitable staff and community partners. They work with the project teams to develop well-scoped projects, and ensure that projects align with your curricular learning outcomes.
Completed student projects always include a final research report, executive summary, and a presentation. Student projects may also include prototypes, a demonstration, conceptual designs, full build, video, application, or installation.
The final research report is published in the SEEDS Sustainability Library, the UBC cIRcle Digital Repository, and shared with our staff or community partner.
YOUR COMMITMENT
By participating in the SEEDS Sustainability Program you commit to:
Supervise and mentor student researchers
This includes providing expertise and guidance for individual students or teams to work on a project for one term (or more).
Evaluate projects
You evaluate the final project report prior to publication and distribution to staff and/or community partners.
GET IN TOUCH
Would you like to explore SEEDS opportunities that align with your courses? Or do you have colleagues you think would be interested?
We'd be happy to speak to you, or present to your department or faculty on the benefits of collaborating with the SEEDS Sustainability Program.