The annual Seasonal Shutdown campaign challenges UBC staff to complete energy-saving tasks before the holiday annual shutdown.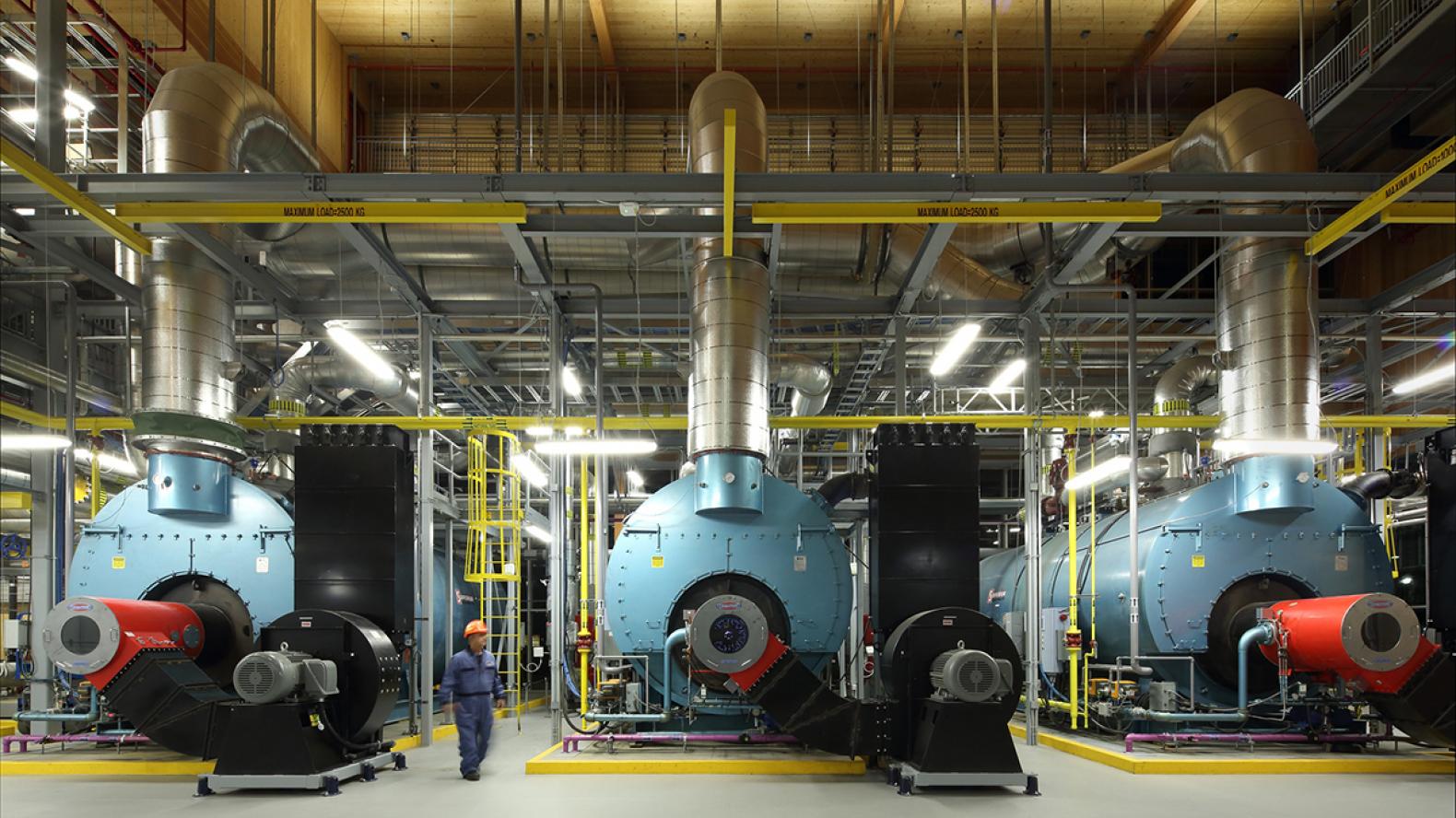 Tuesday, January 14, 2020 - 17:32
Saving Energy During UBC's Seasonal Shutdown
This past December, departments, building operators and energy managers across UBC joined together to reduce the university's environmental footprint over the winter holiday by participating in the Seasonal Shutdown. This annual campus-wide campaign incorporates energy-saving operations with a staff and faculty challenge to complete energy and heat-saving tasks before the holiday annual shutdown.
UBC's building operators and energy managers collaborated behind the scenes to lower the temperature in buildings across campus during the shutdown period (December 25, 2019 to January 1, 2020). Their actions resulted in significant savings. Overall savings included an estimated 900,000 kWh of electricity, 3,000 GJ of natural gas, 150 tonnes of carbon reduced. These actions saved the university approximately $90,000.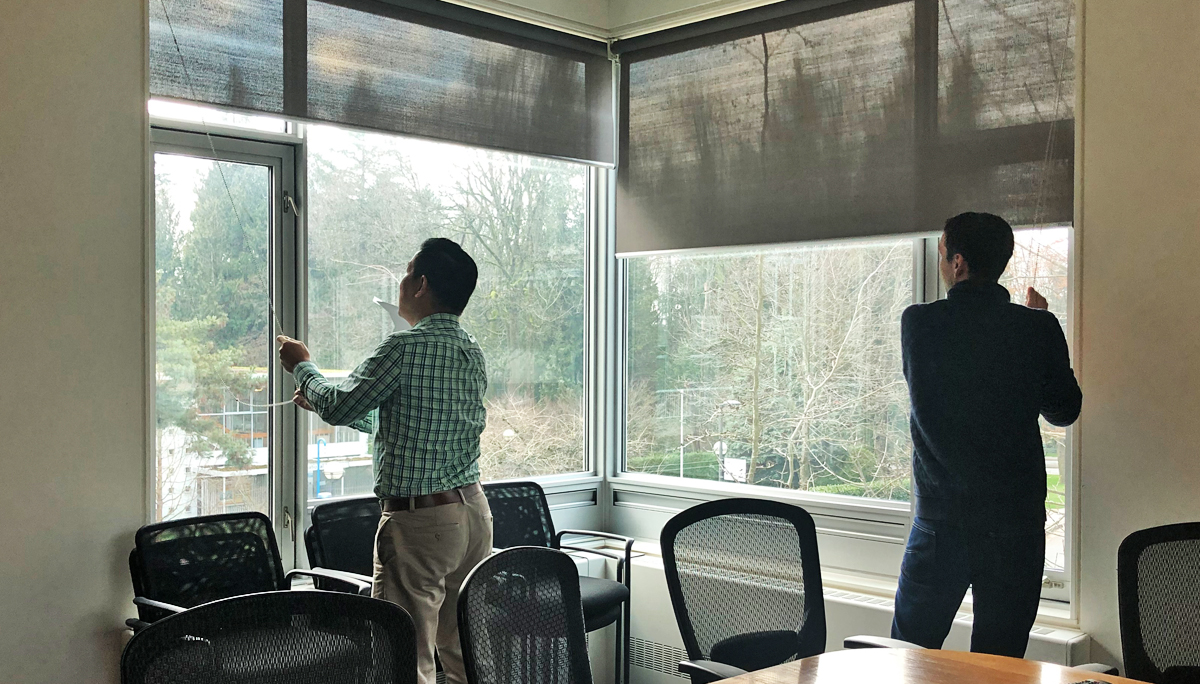 "The majority of the energy consumed in campus buildings is due to heating and cooling systems," explains Phil Brusse, Associate Director, Energy Conservation & Innovation, Energy and Water Services. "By optimizing building controls and turning down the heat when the building is not in use, we can reduce electricity and natural gas use and associated greenhouse gas emissions, helping to meet our climate action and energy conservation goals."
During the Seasonal Shutdown campaign, departments added to these operational energy-conservation efforts by completing a 'Shutdown Checklist. The list included actions such as unplugging small appliances, turning off lights, eliminating space heaters, closing windows and blinds, and turning off computer and lab equipment. Departments sent in the checklists to Campus and Community Planning for the chance to win a $100 cash prize.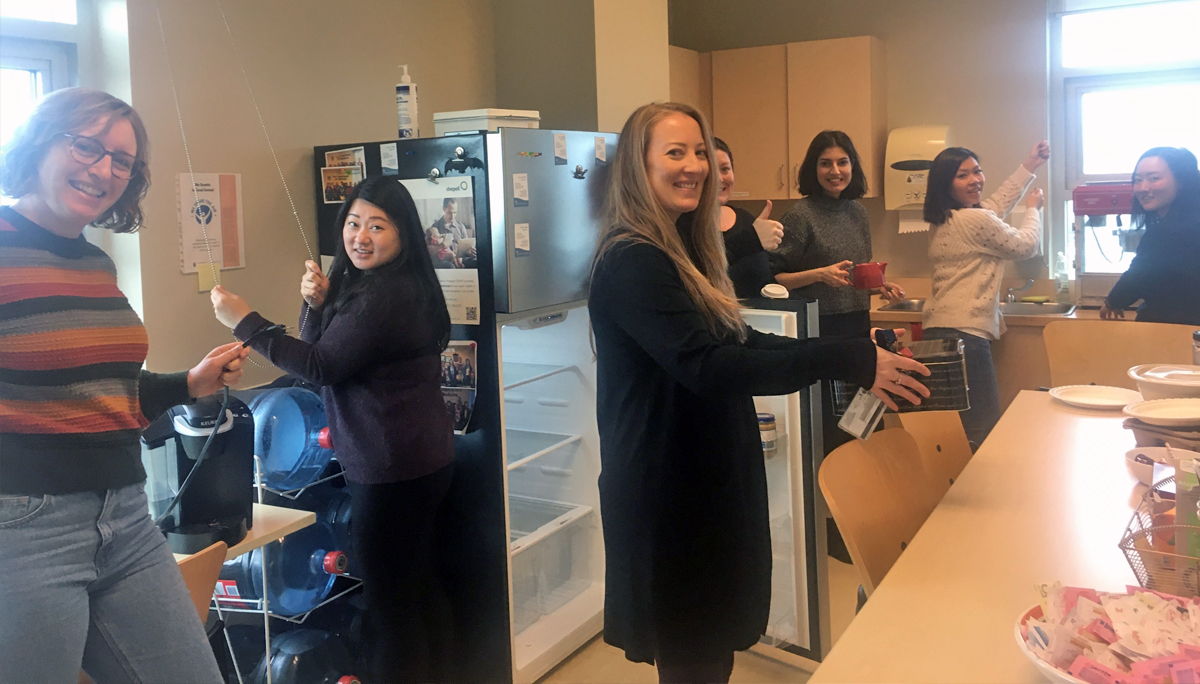 In 2019, 47 buildings, 52 departments and 1,023 people participated in the engagement campaign, a 62% increase in submissions over the previous year's campaign. Three lucky teams won prizes for participating: Xwi7xwa Library, the School of Public Policy and Global Affairs and the Djavad Mowafaghian Centre for Brain Health.
"By participating in the Seasonal Shutdown I learned new information about energy conservation and the building I work in every day," says Jaylene Olson, Program Manager, International Relations from the School of Public Policy and Global Affairs, who led their team's shutdown submission. "I also got to essentially participate in a scavenger hunt on the last day of work before the holidays which was a lot of fun."
The annual campaign also helps to raise awareness about the energy saving actions campus community members can take to help lower their footprint year round.
"I see sustainability as something to be incorporated into our everyday actions, rather than a separate special thing, and the Seasonal Shutdown is part of that," says Julia Boyle, Laboratory Manager from the Djavad Mowafaghian Centre for Brain Health, another lucky winner of the participation prize draw. "At the same time as reminding everyone about office closures, let's also ensure that unnecessary equipment is shut down, any water leaks are dealt with, and so on."
Every winter, UBC Energy & Water Services, Building Operations, and Campus + Community Planning run the annual Seasonal Shutdown Campaign. The initiative is just one of many actions UBC is taking to support meeting UBC's Climate Action Plan and energy reduction goals.
Stay tuned for additional opportunities to get involved in UBC's climate emergency consultation process which will be announced in early 2020.
Want to get involved in promoting sustainability initiatives in your department? Sign up to be a Sustainability Coordinator for your unit today.