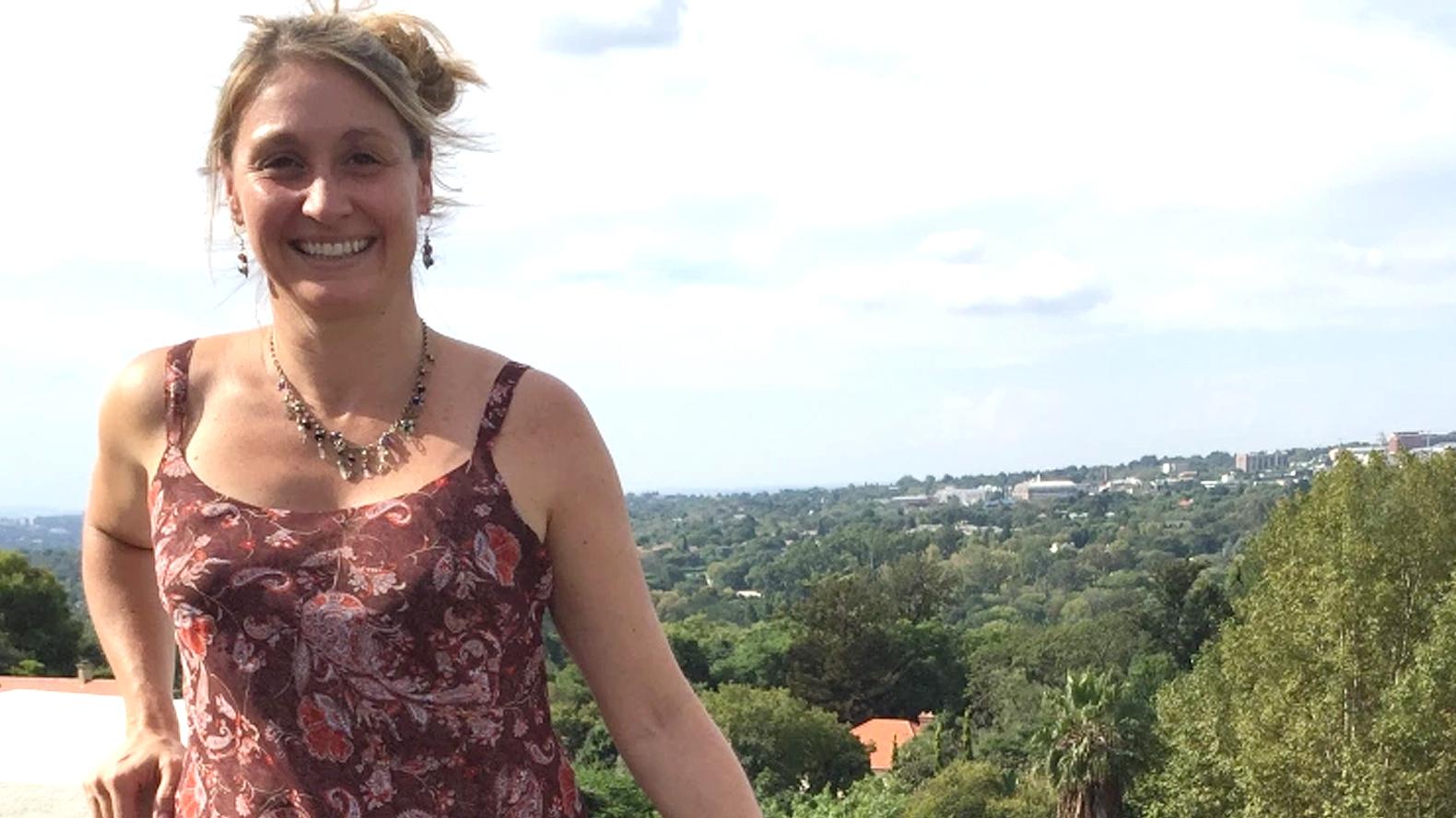 Wednesday, June 21, 2023 - 10:20
We are pleased to announce that Dr. Melissa McHale has been appointed as Acting Academic Director of the UBC Sustainability Hub for the period July 1, 2023, to June 30, 2024.
Dr. McHale holds the position of Associate Professor of Urban Ecology and Sustainability within the Department of Forest Resources Management, Faculty of Forestry. She holds a BS degree in Conservation Ecology from Rutgers University and completed her PhD in Ecology at Colorado State University. Additionally, she served as a postdoctoral research fellow at the Central-Arizona Phoenix Long-Term Ecological Research (CAP-LTER) site, located at Arizona State University.
Melissa's research has gained international recognition and employs cutting-edge urban theory and practical science to inform decision-making in cities. Her primary focus lies in exploring the interconnections between urban ecosystem structure, function, and the equitable distribution of ecosystem services within urban areas. Her expertise encompasses a wide range of subjects, ranging from carbon cycling in cities to landscape management and preferences, as well as the socio-ecological impacts of residential areas and greenspaces.
At UBC, Dr. McHale's laboratory is currently investigating the benefits and associated costs of employing nature-based solutions (NBS) to mitigate the escalating urban heat in semi-arid cities such as Fort Collins, CO, and Kelowna, BC. Melissa also plays a vital role as a scientific advisor to cities, government agencies, and non-profit organizations. Notably, she served on the Science and Research Committee for the Sustainability Advisory Council (SAC) in the City of Denver and contributes her expertise to the United States Forest Service's Denver Urban Field Station (USFS DUFS).
"I am incredibly excited about the opportunity to step into the role of Acting Academic Director while Tara Ivanochko is on sabbatical," says Melissa. "I have always had great interest in how Sustainability Initiatives are organized and grow at universities, and hope that my experience in other places can serve as a resource for UBC's Sustainability Hub. Although, I feel humbled by the large shoes I must fill in this position, I am eager to learn from the exceptional Sustainability Hub staff and the larger academic community at UBC."
"In the two years I have been at UBC, I have already had amazing experiences working with groups like Community Campus Planning and SEEDS, while redeveloping our undergraduate senior capstone experience for the Bachelor of Urban Forestry Program. I am looking forward to continuing these kinds of collaborations and diving into what we envision when we call our campus a "Living Lab". We have so much potential in this realm, and I hope to find creative ways to support and elevate the important work implemented by our students, staff, and faculty."
Working in partnership with Sustainability Hub Senior Director Linda Nowlan, the Acting Academic Director sets strategic goals and priorities for the Sustainability Hub and is jointly responsible for the implementation of the Hub's strategic plan.
Dr. Tara Ivanochko, the current Academic Director of the UBC Sustainability Hub, will be on study leave July 1, 2023, to June 30, 2024.
Please join us in welcoming Dr. McHale to her new role.
Moura Quayle
Vice-Provost and Associate Vice-President Academic Affairs
David Shorthouse
Executive Director, Academic Initiatives
"I have always had great interest in how Sustainability Initiatives are organized and grow at universities, and hope that my experience in other places can serve as a resource for UBC's Sustainability Hub." - Melissa McHale