Make a difference at UBC by participating in the SEEDS Sustainability Program. Work with UBC staff to find solutions to societal issues and help advance UBC's sustainability and wellbeing commitments through an applied research project or interdisciplinary collaboration.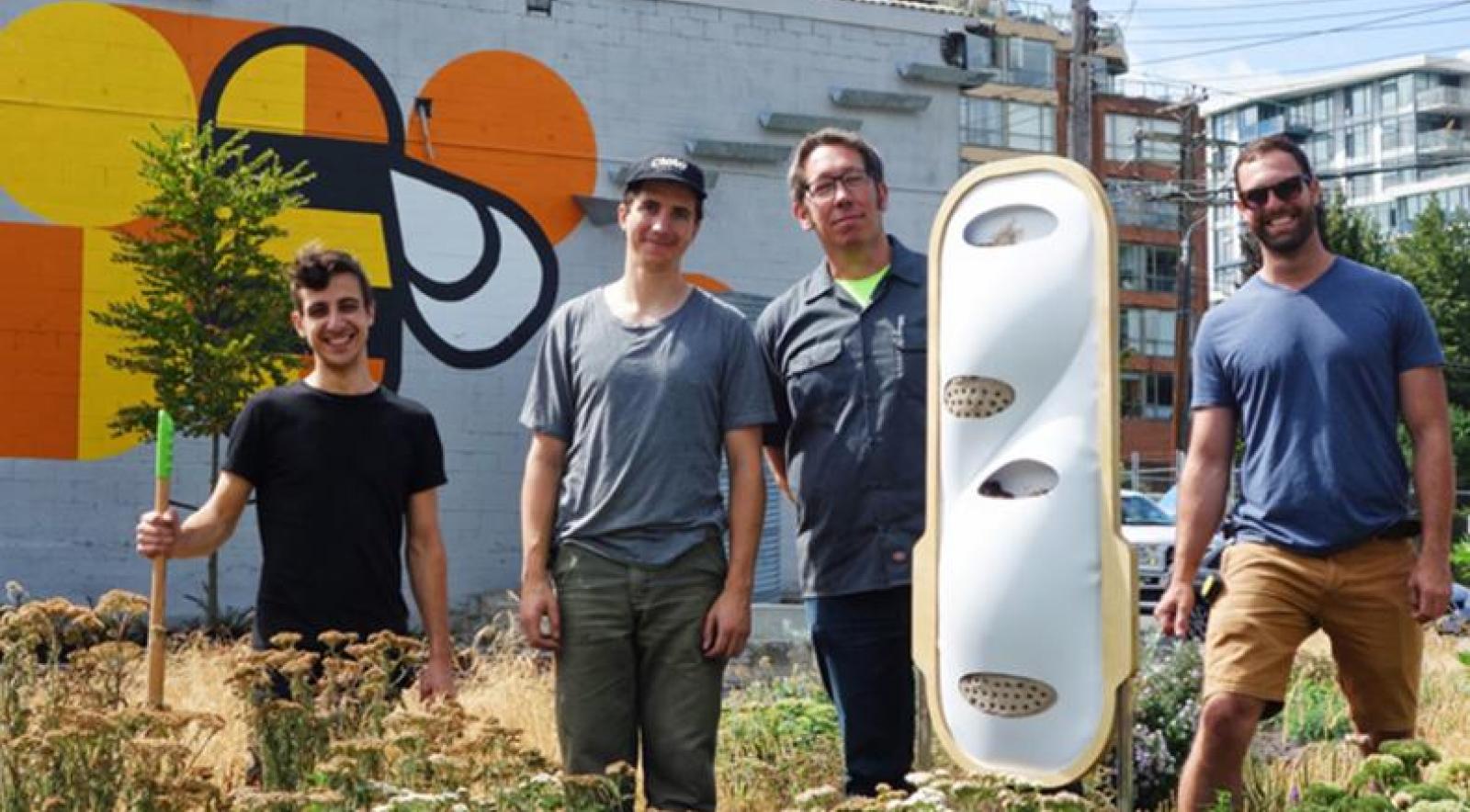 The SEEDS Sustainability Program creates student-led applied research opportunities that enable students to work with UBC staff, faculty and community partners to address critical societal issues.
By participating in a SEEDS research collaboration, you will:
Address societal issues and advance UBC's sustainability ideas, policies and practices
Gain valuable career/professional skills including applied research, project management, communication, networking, and leadership experience.
Build upon previous SEEDS research to amplify knowledge and action towards UBC's and societial's critical sustainability challenges
Increase your sustainability knowledge, skills & experience
Create positive and meaningful change
Gain research publications on the SEEDS Sustainability Program Research Library and UBC cIRcle Digital Repository
SEEDS Big 5 Research Priorities
"SEEDS Big 5 Research Priorities" advance knowledge and action on critical societal issues. Each area aligns with many campus operational sustainability and wellbeing commitments, UBC's Strategic Plan, as well as the United Nations Sustainable Development Goals.
WAYS TO GET INVOLVED
Pathways to get involved with the SEEDS Sustainability Program include:
Interested in getting credit for an innovative research project? Consider registering for a regularly offered course, directed studies, capstone, thesis, or other independent study or pitching your own idea.
Want to get involved in one of our Interdisciplinary Knowledge Exchange works (IKEWs), or innovative interdisciplinary research Initiatives? Interested in volunteer, co-op or paid SEEDS research opportunities?