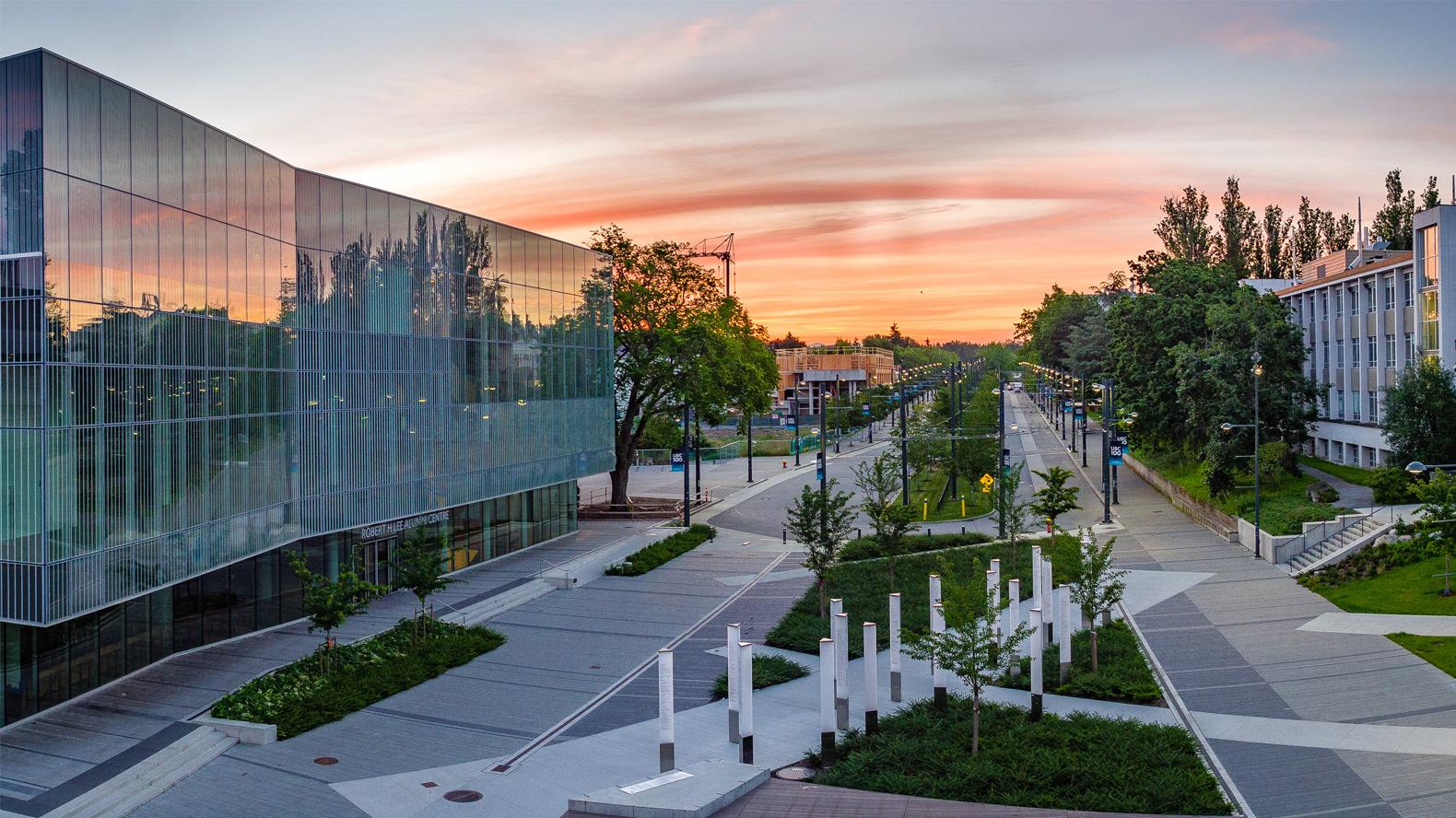 16 April 2019
This article by Melissa Baluk originally appeared in UBC Human Resources on 15 April 2019.
With Earth Day just around the corner, we are pleased to share that – for the eighth consecutive year – UBC has been named one of Canada's Greenest Employers in 2019.
This special award recognizes Canadian employers who create a culture of environmental awareness, develop exceptional earth-friendly initiatives, and – because of their environmental leadership – are attracting employees.
Some of reasons why UBC is being recognized with this award include:
UBC's Climate Action Plan commits to reducing the university's greenhouse gas emissions 67% by 2020 and 100% by 2050, over the 2007 baseline year. The Vancouver campus has already reduced its greenhouse gas emissions by 34% while the building footprint and overall student population has increased.
UBC has an incredible number of highly focused sustainability initiatives across campus to encourage its community to adopt more sustainable behaviours, such as sustainability tours, Sustainability e-newsletters, a Sustainable Campus Food Guide, the UBCBuySmart purchasing program and the Walk'n Roll to School transportation program.
UBC adopted the LEED Gold certification standard for all new construction and major renovations of institutional buildings with 26 registered and certified buildings – the most for any Canadian university. And with over 400 buildings the university also has an ongoing Building Tune-Up Program as well as a longstanding building retrofit program.
UBC was recently ranked first in the world for taking urgent action to combat climate change and its impacts and ranked one in Canada for making cities inclusive, safe, resilient and sustainable, according to Times Higher Education (THE).
To learn more about UBC's sustainability efforts, read the 2017/18 Annual Sustainability Report or visit sustain.ubc.ca.
To see all of this year's Greenest employers, visit http://www.canadastop100.com/green/.