Funding will support new living lab projects that build interdisciplinary collaborations, advance research and operations, and explore innovative solutions to complex challenges.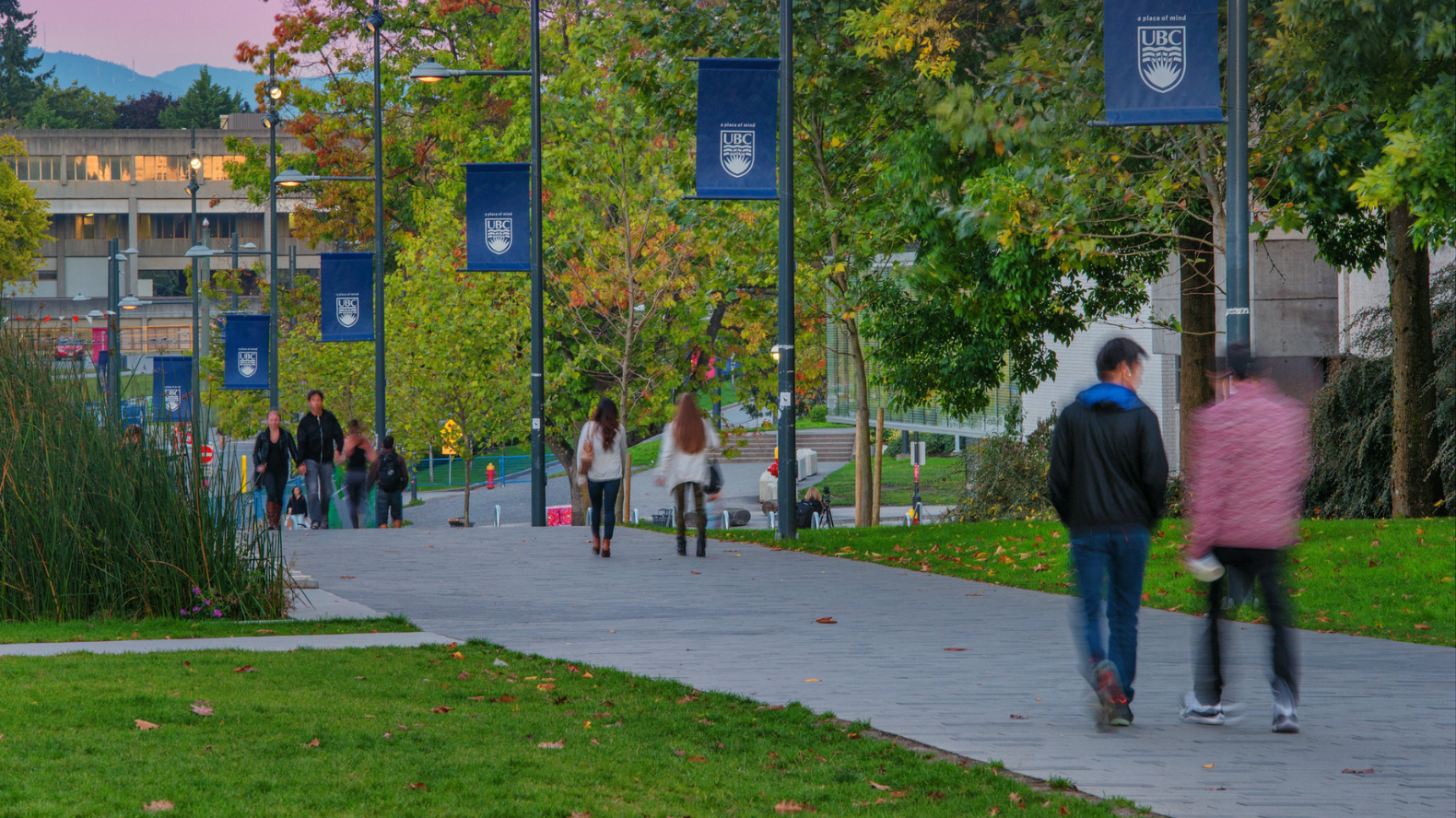 Monday, February 6, 2023 - 13:15
The Campus as a Living Lab Fund Competition is helping UBC researchers test new ideas to support climate action, resilient systems, sustainable places and communities, and health and wellbeing.
Our 2022 CLL Fund Competition received applications from faculty and staff in over 23 different departments at UBC Vancouver – and featured a broad selection of amazing ideas for using campus land, buildings, resources, and community as a testbed for sustainability and wellbeing innovations that could have wider applications for BC, Canada, and the world.
Funding of $250,000 for six new sustainability and wellbeing projects
The CLL Fund Competition awards up to $200,000 seed funding annually to innovative living lab projects at UBC Vancouver. In 2022, we partnered with UBC Wellbeing to provide an additional $50,000 to projects specifically focused on promoting health and wellbeing. Together this partnership enabled us to support six new projects that will start in 2023.
This years projects demonstrate a broad variety of innovations and interdisciplinary collaborations, including a Mycelieum (mushroom) based composting toilet, inclusive, climate and COVID-resilient outdoor learning space, autonomous robots to map and assess building systems, and an expansion of the Campus Tree Database to include the ecological community biodiversity as well as wellbeing-focused projects exploring physical exercise-based treatment pathways for depression in students and a community-based initiative to recover and advance Indigenous land-based wellness knowledge and practices.
The CLL Fund Competition is managed by the Sustainability Hub. Applications are peer reviewed by faculty and staff, with final funding decisions made by the UBCV CLL Steering Committee comprised of senior faculty and operational staff, with additional Wellbeing leaders.
"UBC Wellbeing is thrilled to support two CLL projects that will meaningfully advance our commitments to becoming a health and wellbeing promoting university where all people, places, and communities can flourish. The Indigenous CLL project at the xʷc̓ic̓əsəm Garden will use traditional land-based practices to foster health and wellbeing within our community. Mind in Motion will develop new ways to use exercise as a treatment option for students experiencing depression. Both projects will directly benefit our community, build collaboration, and increase our understanding of taking holistic approaches to promote wellbeing."
— Matt Dolf, Director, Office of Wellbeing Strategy
"We had so many great applications this year, exploring innovative approaches to complex challenges. Behind these successful projects are strong collaborations that draw on the diverse expertise of UBC faculty and staff."
– Angelique Pilon, Director of Urban Innovation Research, Sustainability Hub
2022 CLL Fund Recipients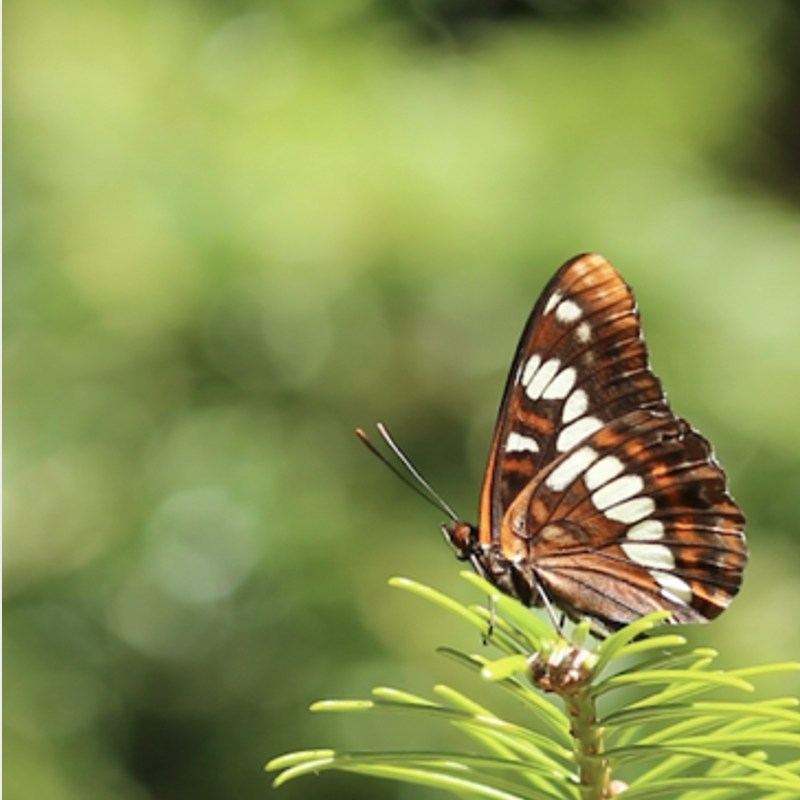 Campus Trees, Microbes and Insects (CTMAIN): A database for understanding how tree traits mitigate climate change and enhance biodiversity
Sustainable Places & Communities
The project team will research the impacts of urban tree selection on local insect and microbial communities by studying UBC campus trees, informing the balance between climate mitigation and biodiversity conservation.
Faculty Lead: Michelle Tseng, Assistant Professor, Department of Botany / Department Zoology
Staff Lead: Tara Moreau, Associate Director of Sustainability and Community Programs, UBC Botanical Garden
Creating an inclusive, climate and COVID-resilient outdoor learning space @ UBC
Sustainable Places & Communities
The pavilion, which features innovative materials and technologies, will provide a place for gathering and communal learning, and serve as a new model for flexible outdoor learning spaces on campus.
Faculty Lead: Blair Satterfield, Associate Professor and Chair of Architecture, School of Architecture and Landscape Architecture.
Staff Lead: Carole Jolly, Director of Community Development and Transportation, UBC Campus & Community Planning
Co-Lead: Graham Entwistle, Workshop + Digital Fabrication Supervisor, School of Architecture and Landscape Architecture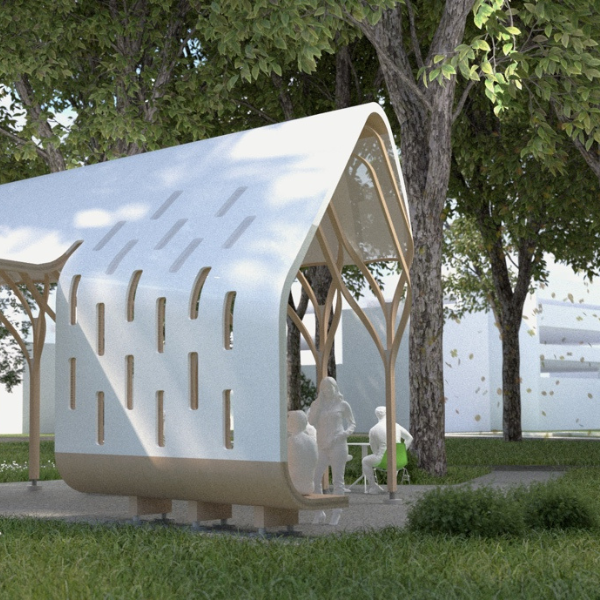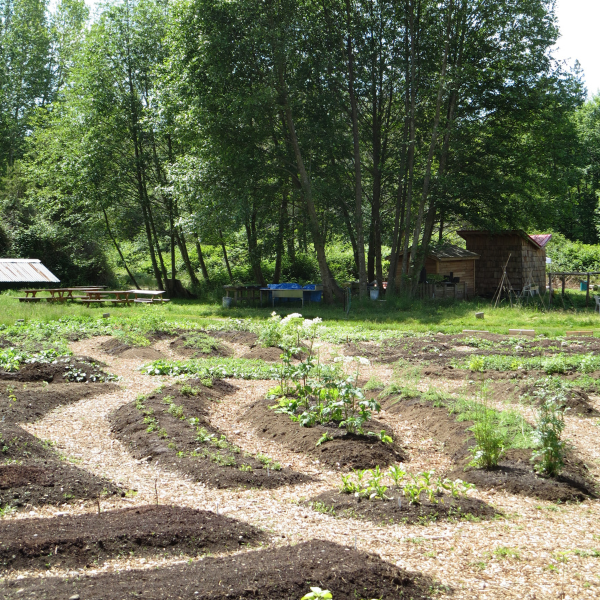 Indigenous Campus Living Laboratory at xʷc̓ic̓əsəm Garden
Health & Wellbeing (Indigenous Perspective on Wellbeing)
UBC Farm's xʷc̓ic̓əsəm (/Hw 'ts i 'ts u sum-/) Garden, the place where we grow) will be the site of a new initiative to improve UBC's capacity to deliver Indigenous wellness programming, promoting land-based engagement to support health and wellness, and create opportunities for ethical dialogue and mobilization of perspectives on Indigenous Health and wellbeing.
Faculty Lead: Eduardo Jovel, Associate Professor, Director of Indigenous Research Partnerships, Faculty of Land and Food Systems
Staff Lead: Margaret Moss, Director, First Nations House of Learning, Provost Office
Co-Lead: Tabitha Martens, Assistant Professor, Faculty of Land and Food Systems
Leak detection for UBC building using autonomous robots
Sustainable Places & Communities
The project leverages UBC campus buildings to pilot the use of autonomous robots designed to navigate tight spaces and detect leaks in buildings' mechanical system, reducing their energy consumption and carbon emissions.
Faculty Lead: Zhengbo Zou, Assistant Professor, Civil Engineering
Staff Lead: Bryan Archibald, Manager of Maintenance Planning, UBC Facilities Building Operations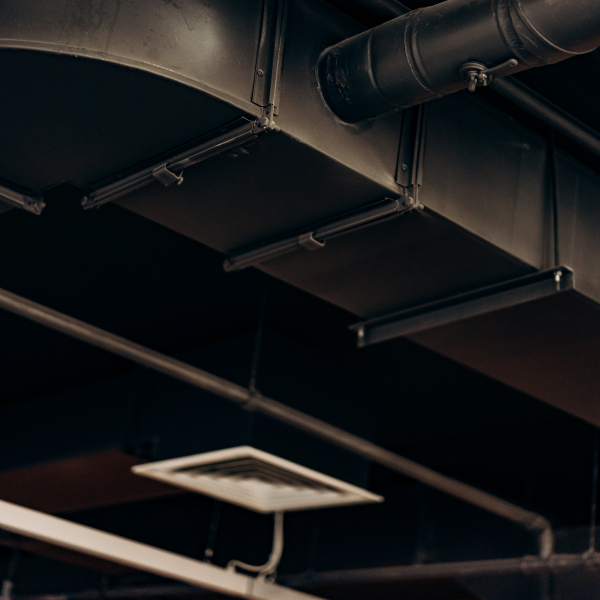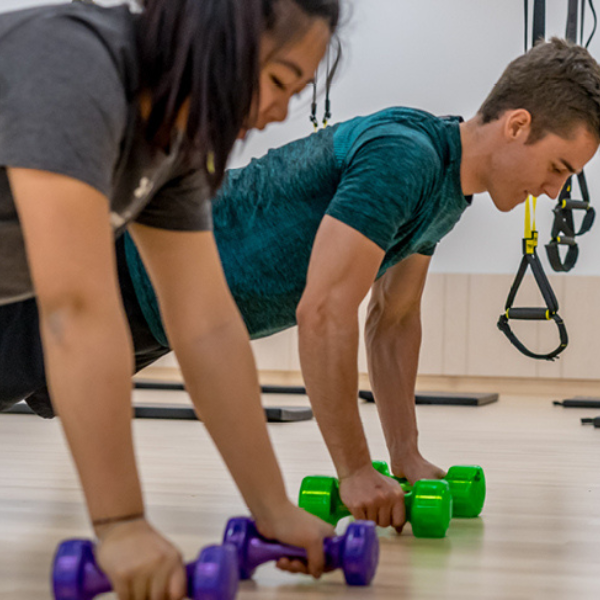 Mind in Motion: Developing an exercise referral pathway for students seeking help for depression
Health & Wellbeing (Mental Health)
The pilot program will guide UBC students in combatting depression through exercise, and provide Kinesiology students with hands-on experience on exercise-based, ethical, alternative mental health treatments.
Faculty Lead: Dr. Guy Faulkner, Professor, School of Kinesiology
Staff Lead: Lauren McBride, Associate Director, Clinical Services
Co-Lead: Madelaine Gierc, Postdoctoral Fellow, School of Kinesiology
MycoToilet: Demonstration of a Mycelium Based Composting Toilet
Sustainable Places & Communities
Project description in one sentence: The project team will develop and field test a working prototype of the MycoToilet, an innovative composting toilet that uses mycelium (mushroom) biocomposites to turn waste into renewable resources.
Faculty Lead: Joseph Dahmen, Associate Professor, School of Architecture and Landscape Architecture
Staff Lead: Daniel Mosquin, Research Manager, UBC Botanical Garden
Co-Lead: Steven Hallam, Professor, Department of Microbiology & Immunology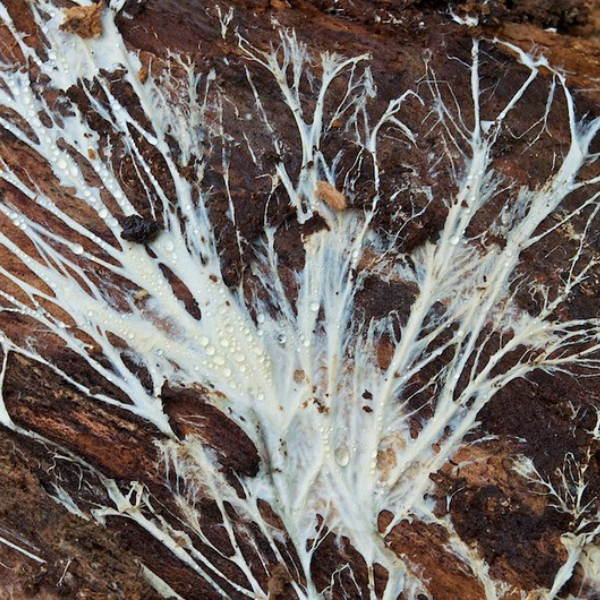 What makes campus as a living lab unique 
The UBC Vancouver campus is an ideal venue for a living lab program. The campus is a perfect microcosm of the urban conditions of the entire surrounding region. Its mixed-use environment includes public streets, parks, gardens, high rise and low-density residences, commercial complexes, institutional buildings and even a farm. Although adjacent to, and for all practical purposes, a part of the city of Vancouver, the UBC campus is a separate administrative entity.
UBC manages the planning, development and operations of its campus lands, which includes oversight over infrastructure, utilities, streets, parks and neighbourhoods. This quasi-municipality status allows for pushing the envelope in terms of innovation, and the flexibility to try out new ideas that may be difficult to test in a larger city due to regulatory barriers. To learn more about living lab projects and initiatives visit our new website livinglabs.ubc.ca.
The Sustainability Hub welcomes inquiries from faculty and operational experts to explore future CLL projects and opportunities, within and beyond the framework of the competition. The annual CLL Fund Competition will open again for project proposals in September, 2023.
For more information about UBC Campus as a Living Lab or the CLL Fund Competition, please reach out to Angelique Pilon, Director or Urban Innovation Research, Sustainability Hub or email us at CLL.Team@ubc.ca.