From the blog series 'COP27 What's at Stake?' presented by the Sustainability Hub. Follow us weekly in the lead up to the UN Conference of the Parties (COP27) to learn more about the implications of this global gathering.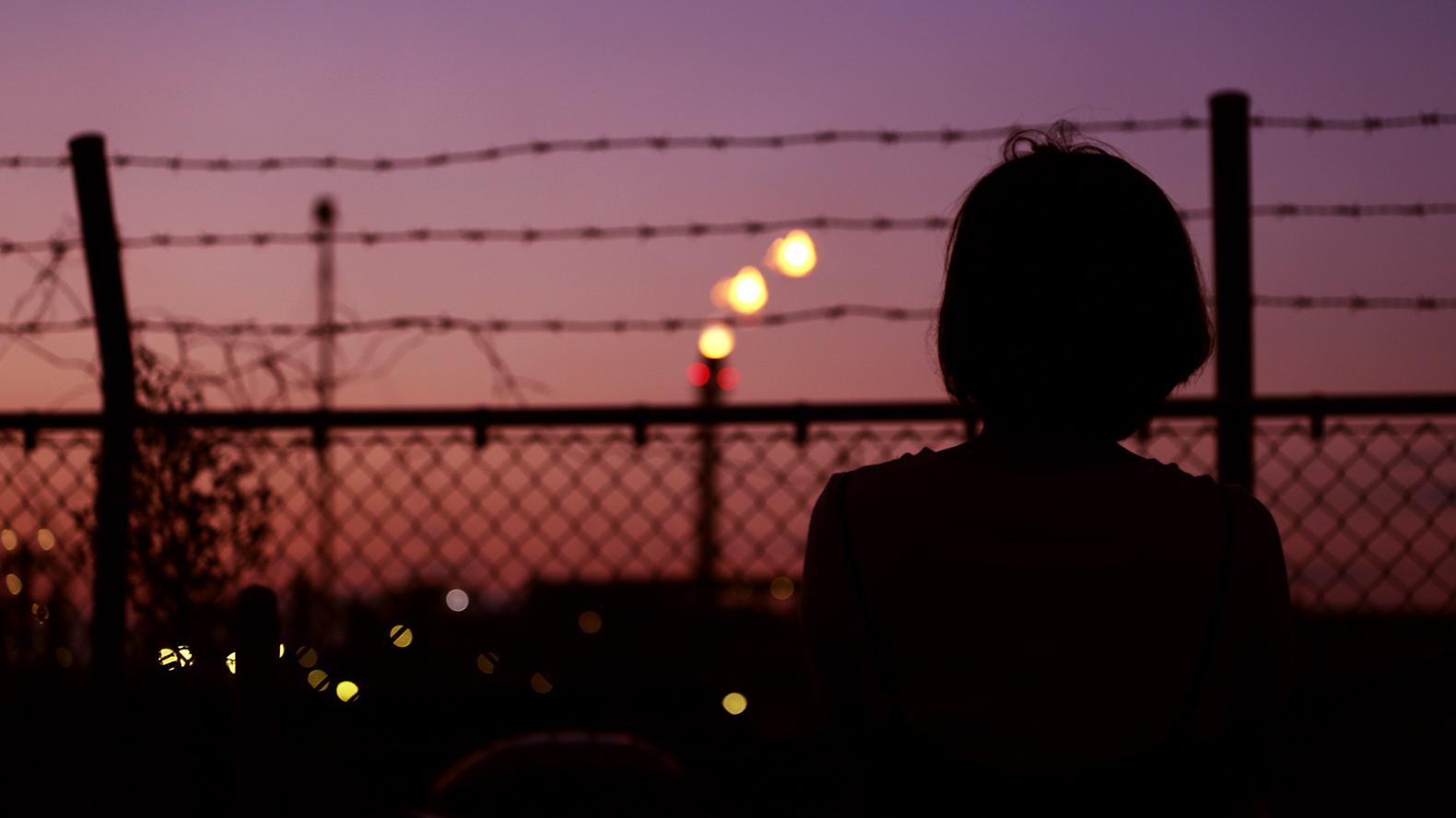 Wednesday, October 12, 2022 - 11:52
Words by Cait Murphy
Egyptian civil society and activists have launched the slogans "No #ClimateJustice Without #HumanRights" and "No climate justice without open civic space" ahead of this year's UN Climate Change Conference of Parties (COP27). The slogans are a reference to host country Egypt's abysmal human rights record under "one of the most brutal and oppressive [regimes] in the world."
Freedom of expression and protest are severely curtailed in Egypt. There are roughly 60,000 political prisoners in the country today. Last year, Egypt was ranked as the 3rd worst country in the world for imprisoning journalists by the Committee to Protect Journalists. There is an estimate that around 500 news outlets have closed or been banned in the past ten years.
Civil society organizations are limited to conducting work that the government determines as acceptable. As reported by Deutsche Welle, "Since the introduction of the 'NGO Law' last year, civil rights organizations and non-governmental organizations are obliged to register with the government and allow insight in their work and funding."
The implications of hosting COP27 in a country with such human rights violations are stark. Evidence is mounting that there will not be full civil society participation from Egypt or abroad. The Egyptian government used a closed, invitation-only process to allow one-time registration for locally-based civil society groups to attend COP27, prompting uninvited organizations to speak out.
UN experts based in the Office of the High Commission on Human Rights asserted that Egypt is actively hindering national and international activists from attending the conference in other ways, as well. In a press release published October 7, the Commission indicated that "A lack of information and transparent accreditation criteria for Egyptian NGOs, a coordinated increase in hotel room rates, undue restrictions to freedom of peaceful assembly outside the COP27 venue, and unjustified delays in the provision of visas to those travelling from abroad were the main concerns for civil society activists."
Only certain environmental and climate change topics are acceptable to the government for discussion by local groups. Off-limit topics include any critique of the environmental practices of profitable corporate entities such as tourism development and real estate, as well as environmental harms caused by Egypt's expansive military.
At 'Egypt's Carceral Climate Summit,' a recent webinar moderated by UBC's Naomi Klein, activists Sanaa Seif and Bill McKibben commented on actions that international COP27 delegates must take, including:
Speak truth to power and deliberately be activists. Delegate voices will have impact and leverage because the eyes of the Egyptian government will be on COP27, and there will be a zone of safety around foreigners that allows freedom of action.

Be a voice for the people and youth in prison, including Alaa Abd El-Fattah, Sanaa's brother and a prominent British-Egyptian pro-democracy activist who was involved in the 2011 Egyptian uprising and who has been imprisoned for much of the last ten years.

Talk about Egypt's human rights abuses to journalists and how human rights are necessary for climate justice.
Furthermore, COP Civic Space has launched a petition regarding imprisonment and civic space in Egypt that individuals and organizations can sign and the Cairo Institute for Human Rights Studies has written a position paper with eight demands for COP27 and its delegates.
Watch the Egypt's Carceral Climate Summit webinar for more insights into Egypt as host of COP27.