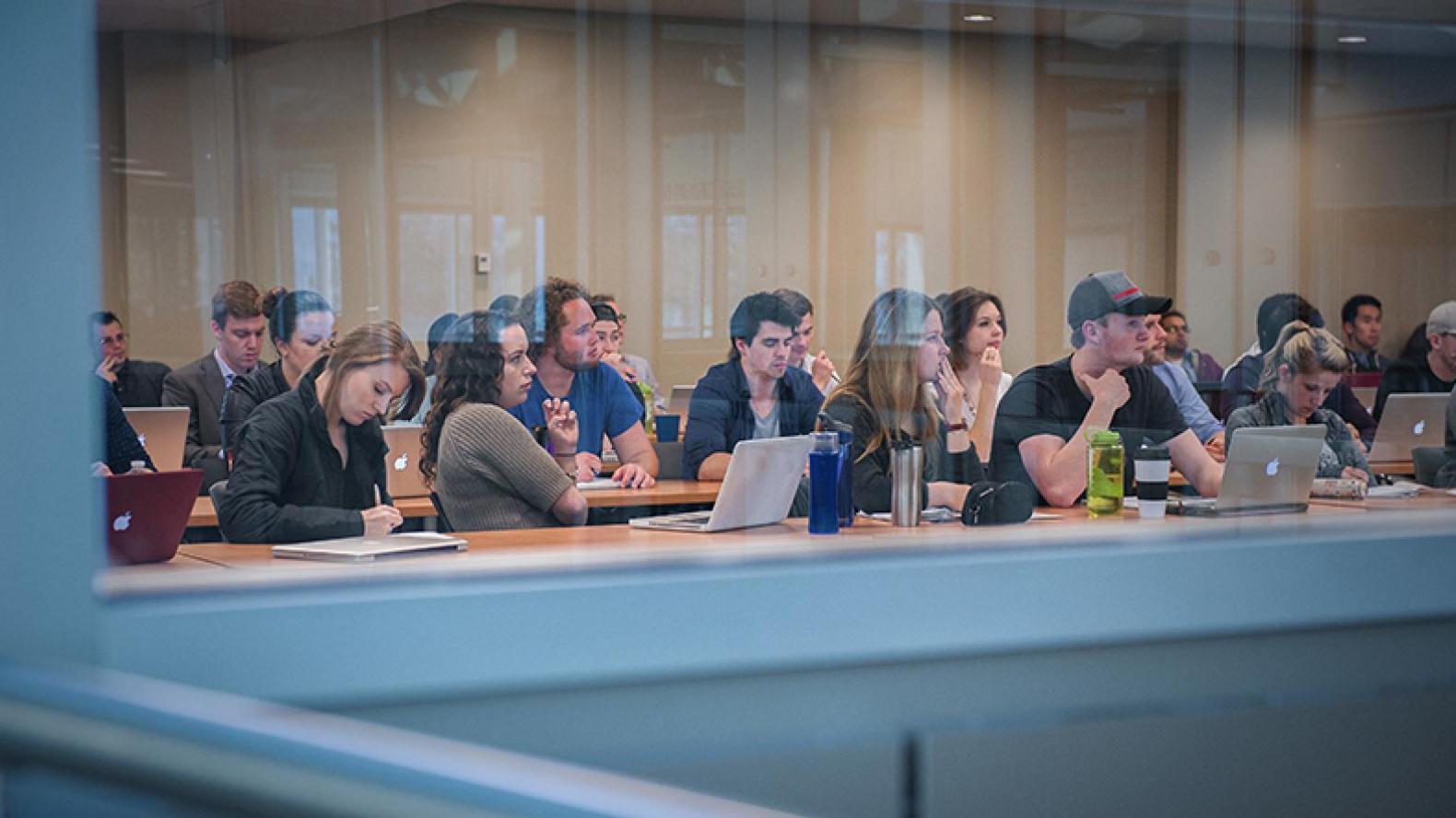 Thursday, September 2, 2021 - 08:53
The Climate Teaching Connector – a collaboration between the UBC Sustainability Initiative and the Climate Hub – is an innovative new program to integrate climate-related content into undergraduate classes by connecting UBC course instructors with climate change and climate justice experts from the UBC community.
During its inaugural year in 2020-21, fifteen climate experts (UBC graduate students and post-doctoral fellows) delivered 22 guest lectures across 18 Departments to 1,357 students.
"The Climate Teaching Connector is a great resource linking learners, faculty and researchers with multidisciplinary perspectives and resources needed to inspire, promote and sustain climate awareness and action.
My undergraduate students in PLAN 331 (The Just City in a Divided World) learned immensely from our guest Climate Expert who gave rich examples on climate vulnerabilities generated from an under-studied region and connected these insights to our other lessons on urbanization, city justice, urban revitalization, and climate migration grounded on histories of colonialism, militarization, and economic development." - Dr. Leonora C. Angeles, Associate Professor, SCARP & Institute for Gender, Race, Sexuality, and Social Justice.
Learn more about the Climate Teaching Connector program.