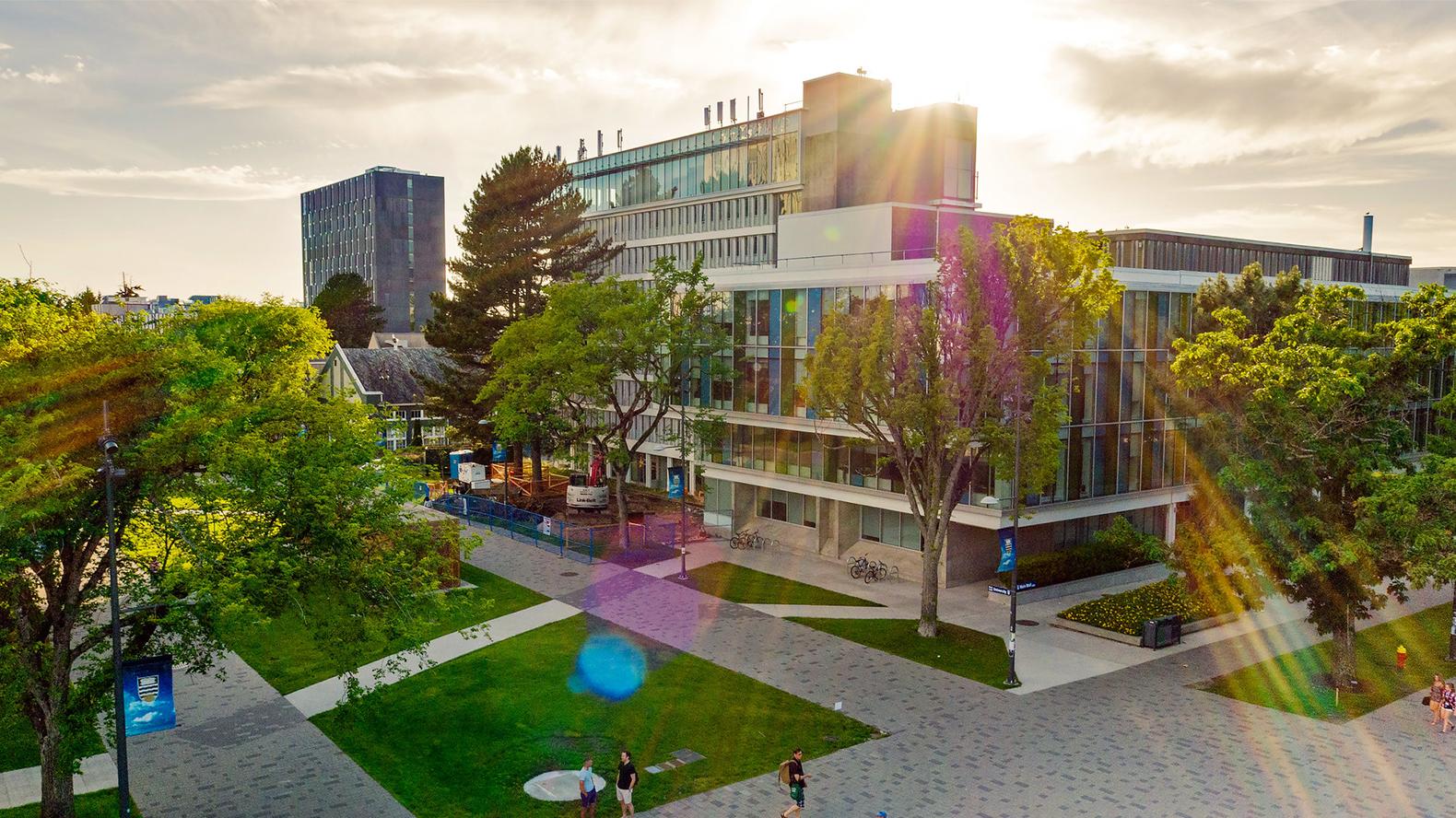 Wednesday, May 18, 2022 - 11:44
Independent non-profit research institute The C.D. Howe Institute ranked UBC first in Climate Change and Endowment Activities, tied for top score with McMaster University, with an overall score of 4.2. UBC also placed first in Climate-change Governance practices, scoring 4.9 out of 5.0.
In 2020, UBC joined 16 major Canadian universities to launch Investing to Address Climate Change: A Charter for Canadian Universities, signaling a national commitment to tackle climate change through responsible investment practices.
The C.D. Howe Institute's latest paper evaluates the governance and accountability mechanisms of these universities' endowments — assigning them stars based on three categories: governance, policy, and disclosure.
"We're pleased that our strong progress on combating climate change across different aspects and activities of the university has been recognized but we are cognizant that there is still much to be done and the journey is not complete," said UBC Treasurer Yale Loh. "We look forward to addressing some of the opportunities identified by the report and hopefully ranking solo first next year!"
In addition to signing the Climate Charter for Canadian Universities, UBC has taken a number of concrete steps to demonstrate its commitment to combat climate change. This includes endorsing a Declaration on the Climate Emergency in late 2019; passing a motion that committed UBC to become a global leader in our comprehensive response to the climate emergency in 2010; becoming a signatory to the United Nations-supported Principles for Responsible Investment (PRI) in the same year; and creating our first carbon footprint report for the university's Endowment in 2021, which establishes a baseline for evaluating progress against the university's ambitious goal of 85% reduction in campus operations emissions and 45% collective reduction in emissions from extended impact sources by 2030.
More information about Endowment and Responsible Investing at UBC is available on the Responsible Investing page of the Finance website.
Download the The C.D. Howe Institute's Report.