Created by youth for youth, the ReImagine 17 Toolkit guides students to amplify action towards the Sustainable Development Goals.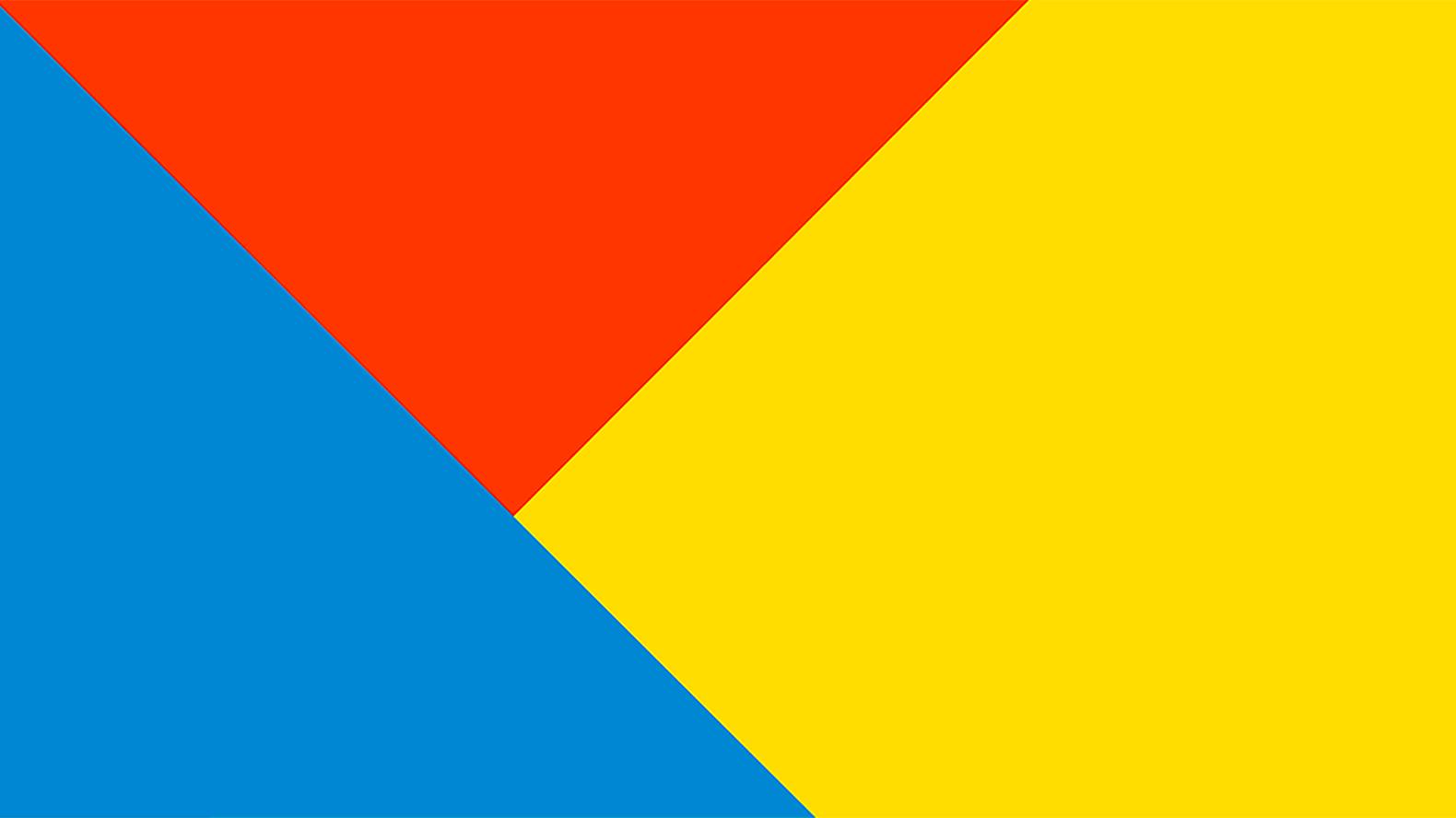 Wednesday, June 2, 2021 - 11:55
Listen to the full interview.
Following the Together | Ensemble 2020 Conference, a group of UBC students and their peers from campuses across Canada wondered how to promote intersectional and interdisciplinary collaboration towards the UN Sustainable Development Goals (SDGs) between Canadian post-secondary institutions. The result was ReImagine 17 (RE17), a national community of youth working to amplify youth action towards the SDGs by creating spaces for knowledge-sharing, program development, and advocacy.
A year in the making, the group has since launched the RE17 Toolkit – an online, interactive resource create by youth, for youth – to guide post-secondary students looking to grow or start a Sustainable Development Goals Alliance (SDGA)* on their campus.
Co-founder and UBC student Vicky Kim shared a little more about her experience with ReImagine 17 and what students can expect from the Toolkit. We'd like to give a shout out to Vicky for being so generous with her time in sharing her perspectives, and encourage you to visit ReImagine 17 to meet the full team and stay up to date on all programs and resources as they become available.
You've had a busy year! Launching a national non-profit during a pandemic, while managing a full course load – can you walk us through the creation of ReImagine 17?
Last summer, a group of UBC students that worked together to build the UBC SDGA had the chance to virtually attend the Together|Ensemble 2020 Conference. There, we instantly connected with other SDGA youth leaders from across Canada over our shared experiences of building SDGAs from the ground up in our respective post-secondary institutions. The creation of ReImagine 17 was organic — our discussions led to an idea to form a national group where SDGAs and youth engaging in work towards the SDGs can further connect, support one another, and take action together. The Colleges and Institutes Canada ImpAct program amplified our motivation and efforts to become an established organization, through support and funding that helped our launch tremendously. Our team is now more energized than ever to continue building upon this work with other motivated and curious youth!
What strengths does ReImagine 17 have as a student-led initiative?
The youth in ReImagine 17 are from coast-to-coast, all with various lived experiences, backgrounds, and personal values that connect back to the idea of "sustainability". The diverse perspectives we have in our shared vision of supporting SDG actions that are youth-driven on a national level helps us to better understand, empathize, and connect with youth across Canada from various walks of life.
Why is it important to have youth engagement by youth, for youth?
Youth are trailblazers in a society where we're often challenged for our perspectives and actions. There are age-specific moments, pressures, and emotions that youth experience — who better to connect with and support one another through that, than with other youth who share these experiences too? Youth are never too young or inexperienced to act upon their values and beliefs, and it is empowering to amplify and work together with other youth. It's a privilege to engage with and grow alongside other youth in any capacity, and it is especially an honour to be able to do this through our work.
How has working remotely affected the process of group decision making and action?
Working remotely has worked in our favour — regularly meeting up in-person with my co-workers from across the country would be a challenge, but video conferences and messaging platforms have allowed us to stay connected, despite geographic and time zone differences. Because we communicate almost daily, making key decisions and taking action as a team has been smooth. The greatest challenge, however, is not being able to physically be with the people that I'm working with. We're an incredibly tight-knit team, and I'm excited for the day when we can finally gather safely for the first time!
Where did the idea for the Toolkit come from and how did you bring together resources?
As members of our team began speaking to their personal experiences of developing or leading an SDGA at their own campuses, we realized that there were common themes in the types of situations and challenges that we all encountered. We also learned that each SDGA worked through these barriers in diverse and creative ways. We wanted to share various perspectives and experiences of engaging in this type of work to anyone who may also be interested, and with SDSN Canada's support as well as funding from the Colleges and Institutes Canada ImpAct program, we were able to bring the idea to life and write about the things that we would have loved to read when we were first building our SDGAs.
What can students expect from the Toolkit?
Honesty and on-the-ground advice about both the challenges and celebrations that come with creating an SDGA or any type of youth-led initiative about the SDGs, shared by youth SDG leaders across Canada! The Toolkit is full of anecdotes and case studies about topics such as managing programming, finances, and team dynamics that stay relevant throughout the various walks of operating an SDGA, from forming an SDGA for the first time to building upon the established initiative. We welcome anyone who is interested to refer to the Toolkit as a whole, or any section of it.
Based on your experience organizing at UBC, what's one piece of advice you'd like to share with your peers as they lay the foundation for their own work towards sustainability?
Prioritize resilience — not only in your work, but also in your capacity to do the work. As much as the work can be inspiring and energizing, it can also get overwhelming and exhausting — external pressures and the urgency of the climate crisis are not helpful either! Resting is never selfish. It is needed and is the key to longevity in any kind of work.
---
Motivated to build a youth-led SDG student group at your post-secondary institution? Curious on how you can support other up-and-coming SDG student groups if you have past experiences and expertise with this? Apply to be a mentee or a mentor of the RE17 Buddy System to be matched with students across Canada who are looking to build a relationship with you!
Connect with ReImagine 17 on Instagram, Twitter, and Facebook, or through email at admin@reimagine17.ca. And visit https://linktr.ee/re17/ for up-to-date information and other relevant links.
*SDG Alliances are student-run, community centered organizations which provide programming and support for campus communities in order to raise awareness around the Sustainable Development Goals. SDG Alliances are diverse in operational models and may serve a distinct set of functions at their respective universities. However, they are brought together by a shared mission to promote SDG engagement throughout their institutions. (ReImagine 17)