Find out more about your responsibilities and commitments, the skills we're looking for, the training we provide, and the benefits of becoming a Sustainability Ambassador. Deadline extended to June 12, 2023.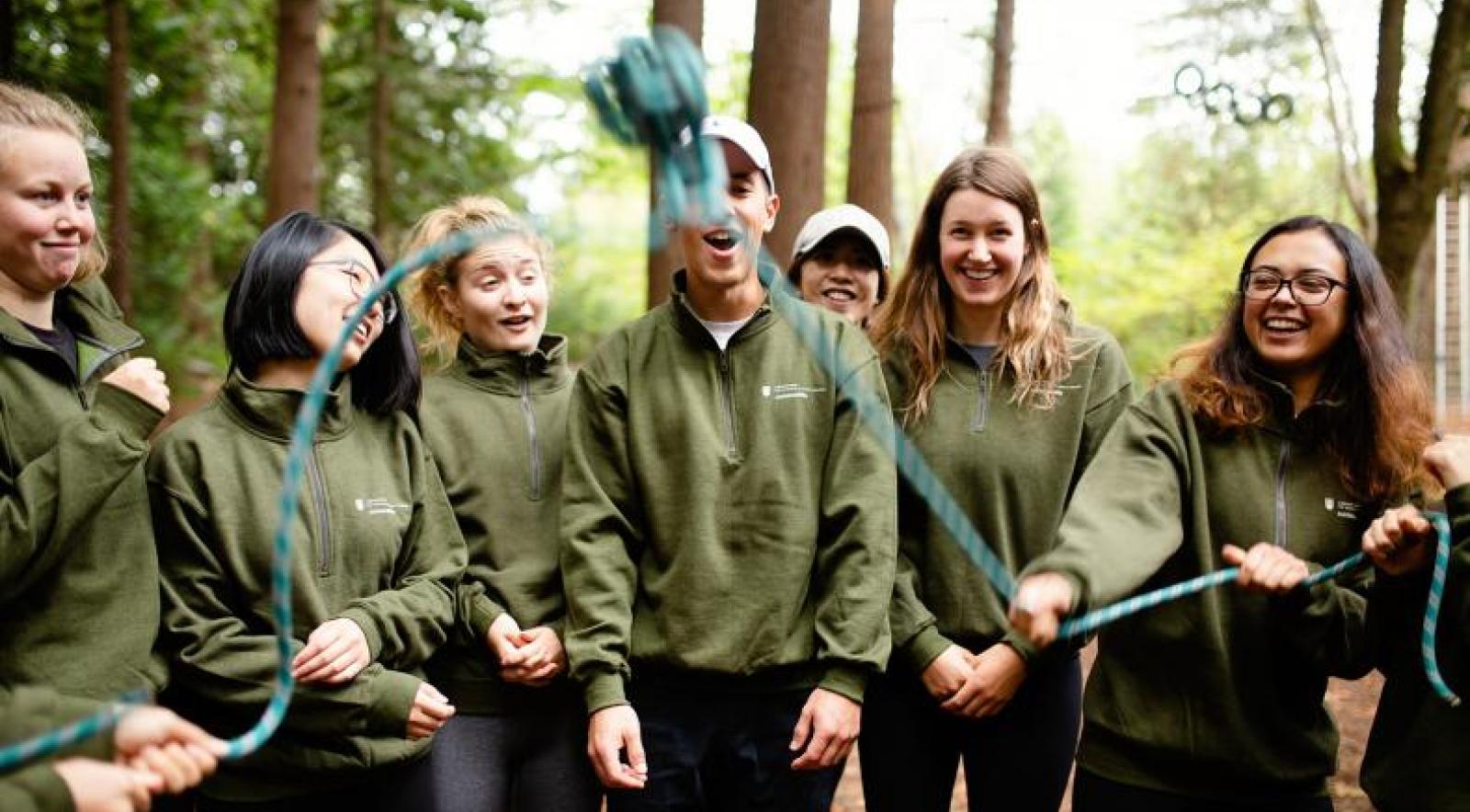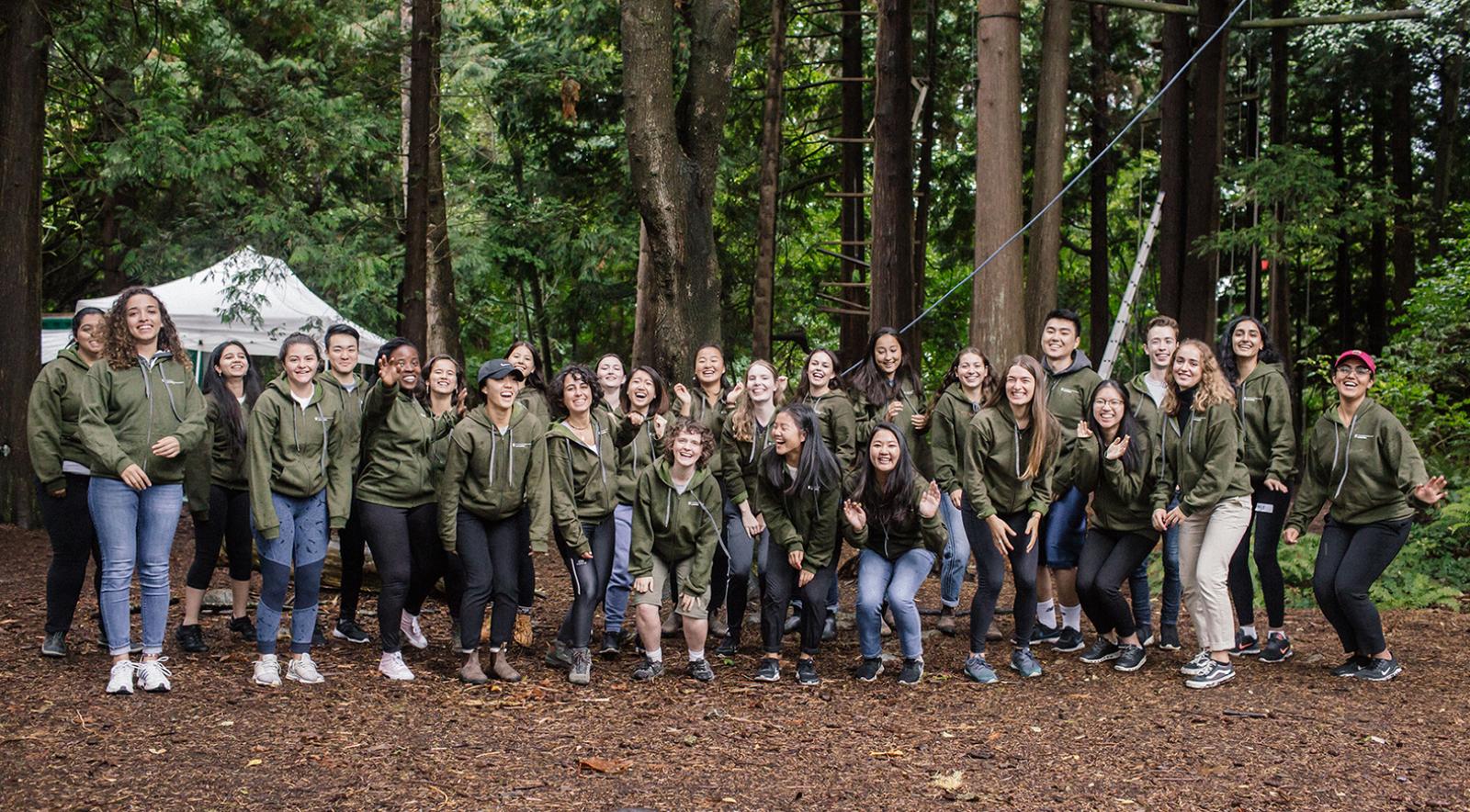 Program
The Sustainability Ambassadors program is an immersive leadership experience for UBC students interested in personal, collaborative, and community-engaged learning. The program is designed to offer opportunities for critical and creative engagement, and experiences for students to practice their leadership skills and sustainability competencies through learning, planning and implementing projects, events, and workshops to advance UBC sustainability priority areas and goals.
Program Goals
Participant-Focused Goals
Develop sustainability competencies and skills to foster learning, equity, and mutual respect
Develop project management and facilitation skills
Community-Focused Goals
Increase awareness of, and engagement in, sustainability and climate issues on and off campus
Increase involvement in sustainability and climate action
HOW TO APPLY
Review commitments. Read all the information on this page to make sure you understand the responsibilities and can commit the time required to participate.
Prepare your application. Our online application will ask you some questions about why you want to be a Sustainability Ambassador, what you hope to learn and to describe key strengths or qualities you will bring to the role.
Update your resume. You will need a current resume. This must be provided in PDF format, using the following name convention: Firstname_Lastname.pdf (e.g., Priyanka_Chopra.pdf)
Submit your application online. Apply by June 12, 2023. Shortlisted candidates will be invited for an interview between June 14-16, 2023.
Applicants
Desired Skills and Experiences
UBC undergraduate and graduate students in any faculty
Positive attitude
Enthusiasm for sustainability and leadership responsibilities at UBC
Willingness to learn and share information with peers
Interest in speaking with others and leading workshops
Ability to take initiative
Ability to take the lead as well as work cooperatively in small and large teams
Committed to learning about sustainability
Committed to ongoing learning and education
Professional and reliable as a Sustainability Ambassador and Peer educator
Benefits of Participating
Connection to UBC Sustainability – learn more about UBC initiatives
Be a UBC sustainability leader
Develop a set of professional and sustainability competencies
Assist and learn from UBC Communications with marketing and promotions
Increase your knowledge about specific sustainability issues
Meet other leaders who are also interested in promoting sustainability education
Gain job-related skills and experience
Make new friends and be better connected to the UBC community
Testimonials