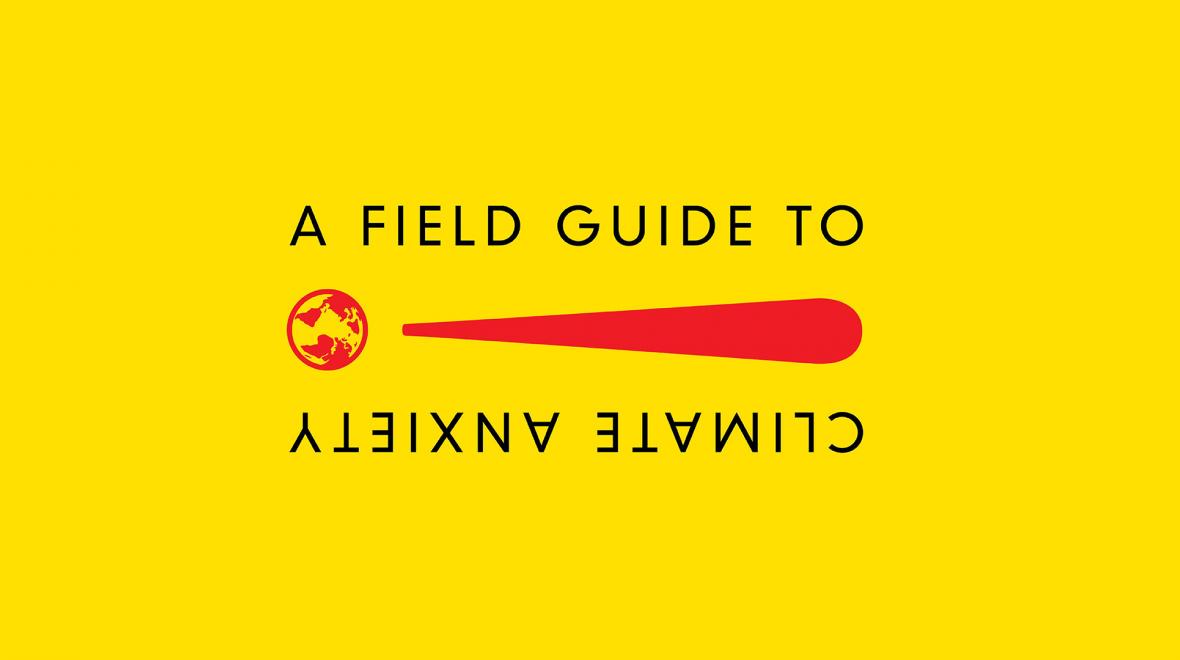 Thursday, November 5, 2020 -

15:00

to

16:30
Drawing on ten years' experience leading and teaching in college environmental studies programs, author Sarah Jaquette Ray has created an "existential toolkit" for the climate generation in A Field Guide to Climate Anxiety. Combining insights from psychology, sociology, social movements, mindfulness, and the environmental humanities, Ray explains why and how we need to let go of eco-guilt, resist burnout, and cultivate resilience while advocating for climate justice.
Sarah Jaquette Ray teaches environmental studies at Humboldt State University in Arcata, California, and is author of The Ecological Other: Environmental Exclusion in American Culture.
---
Part book club, part lecture series, and part learning outside of the classroom, UBC Reads Sustainability brings well-known sustainability authors to UBC to engage in a campus-wide discussion, creating a forum for students across disciplines to discuss sustainability issues.