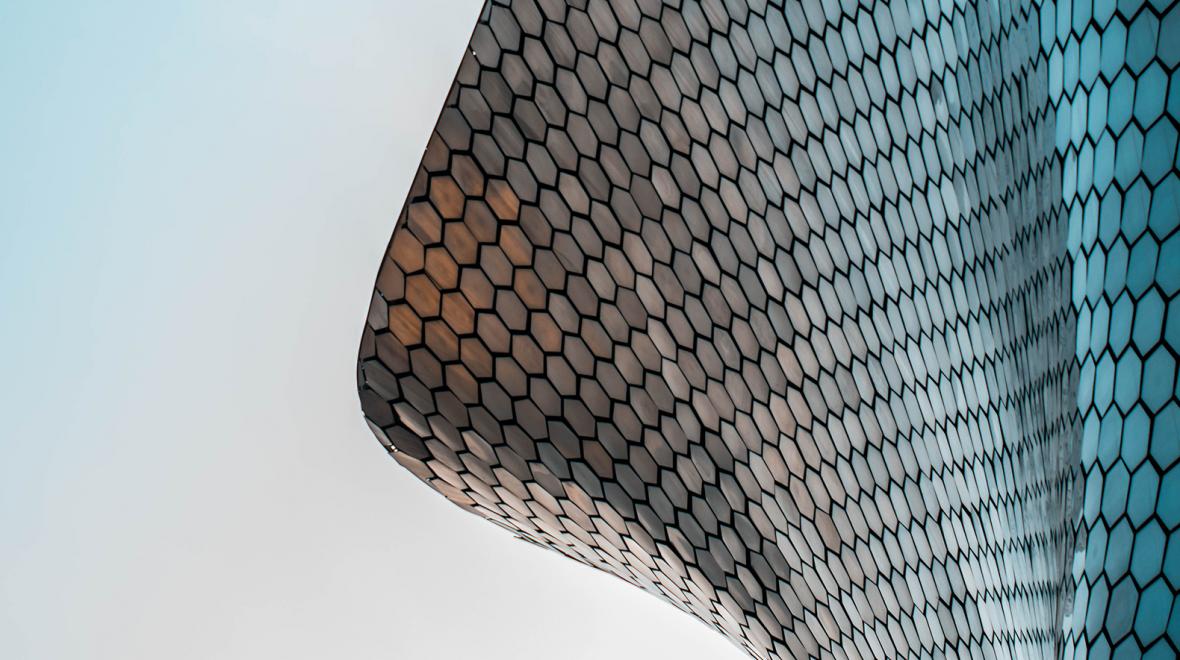 Tuesday, January 12, 2021 -

12:30

to

13:30
WEBINAR: Synthetic Organic Chemistry in Water
Join Bruce H. Lipshutz for a presentation addressing the unsustainable nature of modern organic chemistry – particularly synthesis – and new technologies that address several important, representative reactions from both synthetic and environmental perspectives.
Presenter
Bruce Lipshutz has been at UC Santa Barbara since joining the faculty as an Assistant Professor in 1979. Much of his career has been focused on developing new reagents and technologies that have broad appeal in the synthetic community, many of which are now, or will soon be, commercially available.
---
Presented as part of Sustainable, Resilient and Equitable Re-Start, an online, bi-weekly seminar series focused on how we can work towards more sustainable, resilient, and equitable restart following the pandemic. A partnership between the University of Victoria Civil Engineering and the UBC Sustainability Initiative, supported by the Pacific Institute for Climate Solutions.