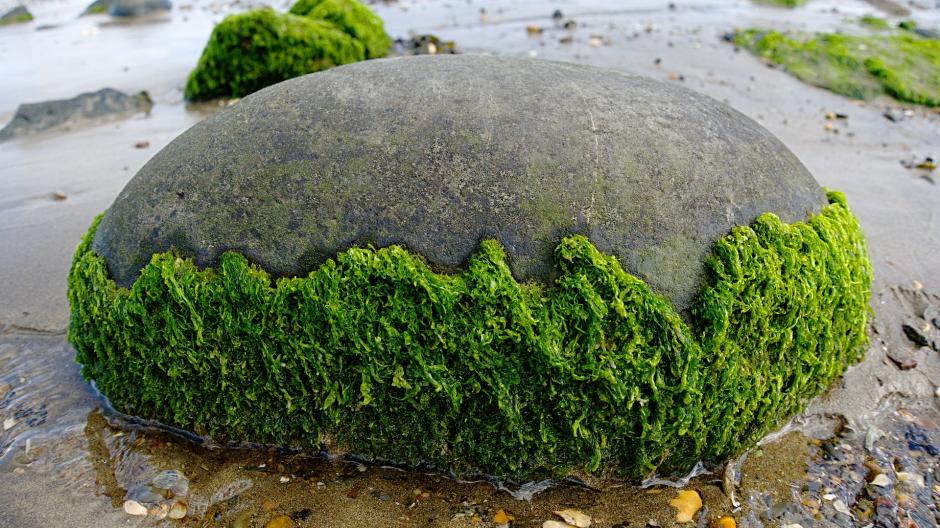 Thursday, May 23, 2019 - 18:00
Thu, May 23, 2019 6:00 PM - 9:00 PM UBC FARM. 40. How would you survive without a grocery store?
Chef Robin Kort will teach you how to find wild spring treasures; food like seaweeds, winter mushrooms, edible plants, and roots that you can find in our forests, meadows, and oceans. This workshop will cover everything you need to know to safely gather, prepare and cook unique flavours found only in nature.
This is an identification walk only (no picking) and includes a sampling of wild edibles and an open discussion with wildcraft expert Robin Kort.