Tuesday, September 3, 2019 - 10:00
Tue, September 3, 2019 10:00 AM - Sun, December 1, 2019, 5:00 PM MORRIS AND HELEN BELKIN ART GALLERY. Free admission.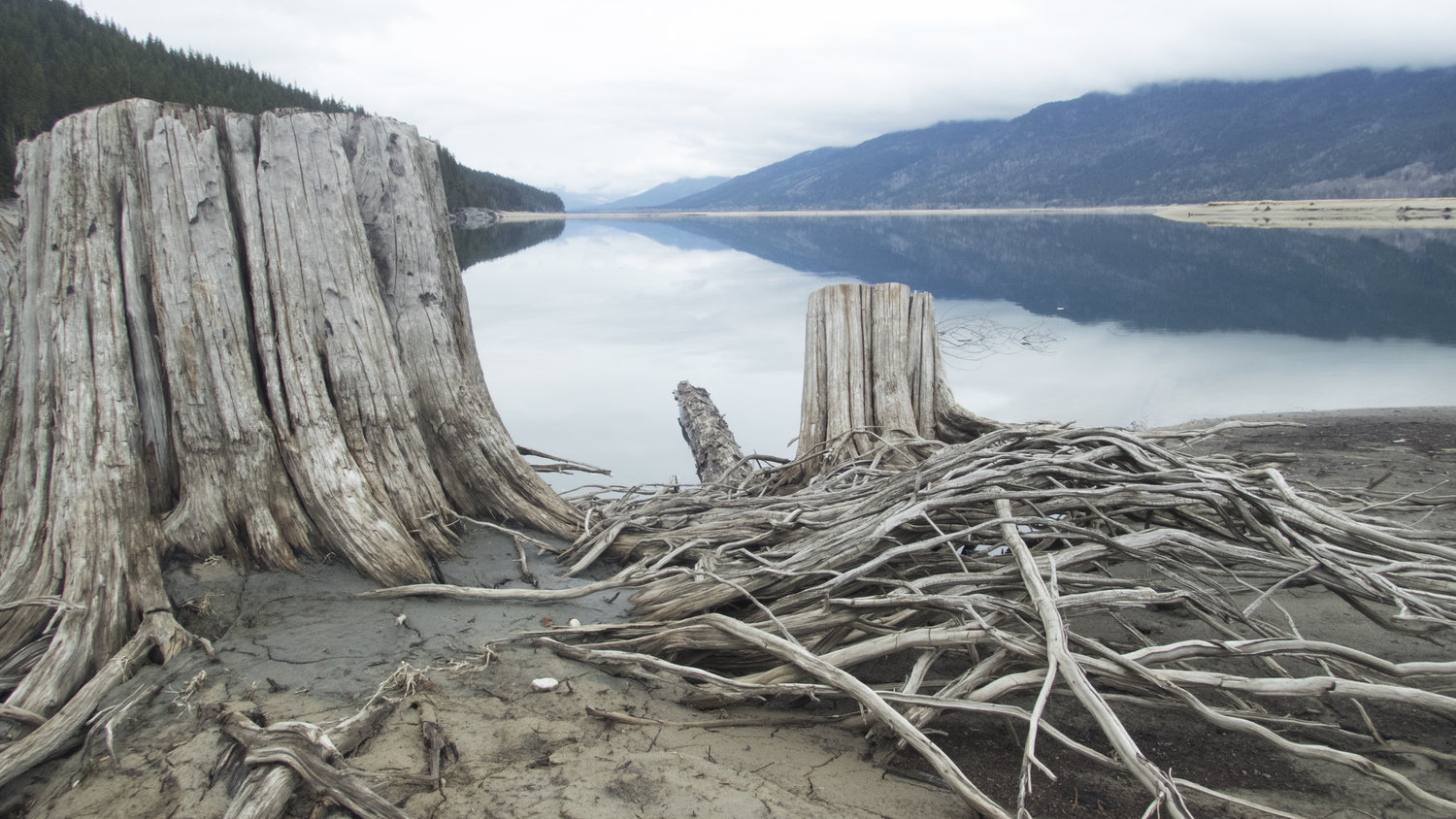 Spill Exhibition
September 3-December 1, 2019
Reception: Thursday, October 17 from 6 to 9 pm
GALLERY HOURS: Tuesday to Friday, 10am-5pm; Saturday and Sunday, noon-5pm; closed Mondays and Holidays
Involving installations, live research, performance and radio programming, Spill is curated by Lorna Brown and presents work by Carolina Caycedo, Nelly César, Guadalupe Martinez, Teresa Montoya, Anne Riley, Genevieve Robertson, Susan Schuppli and T'uy't'tanat Cease Wyss. Spill: Response, curated by Guadalupe Martinez, re-centres the gallery as a site for embodiment, with visiting artist César in collaboration with Riley and Wyss. Throughout the project, Spill: Radio, curated by Tatiana Mellema, presents radio episodes in collaboration with CiTR 101.9 FM.
For more information, visit belkin.ubc.ca or contact: Jana Tyner, tel: 604-822-1389, jana.tyner@ubc.ca