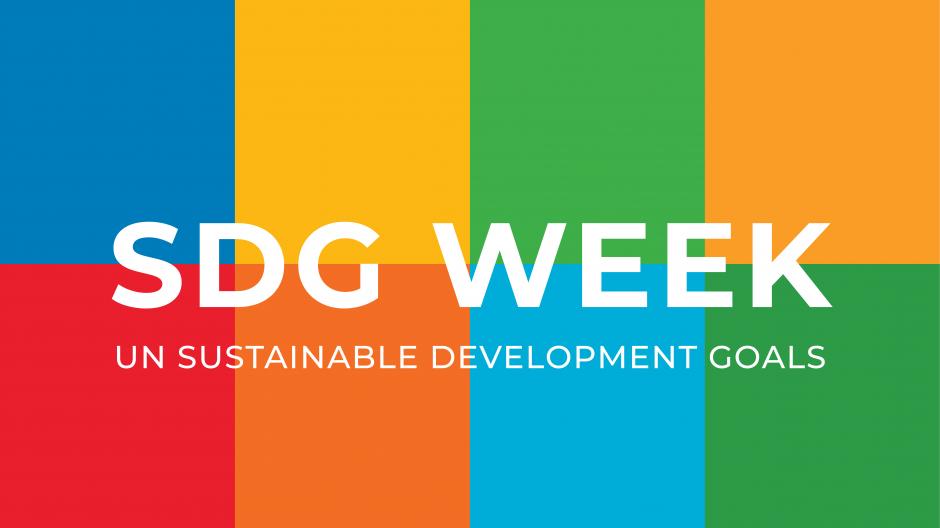 Monday, March 2, 2020 - 09:00

to

Friday, March 6, 2020 - 21:00
Organized by the student-led UBC Sustainability Ambassadors, SDG Week is the first of its kind at the Vancouver campus, focusing on SDG Goals from diverse perspectives. From science and technology to public health, business, and politics, we'll discuss challenges and solutions to turn talk into action.
We acknowledge that these events take place on the traditional, ancestral, and unceded territory of the Musqueam people.
MONDAY, MARCH 2
BC Hydro theatre, Centre for Interactive Research on Sustainability
Introduction to the SDGs
11:00am-12:30pm
Join Michael Simpson (Executive Director, British Columbia Council for International Cooperation) as he introduces the Sustainable Development Goals (SDGs) and find out more about how they address global issues such as poverty, climate action, hunger, and inequality.
Disconnect: The Miscommunication of Climate Change
5:00-6:30pm
Join author, researcher, and UBC professor Dr. Stephen Sheppard, as he explores the disconnect between scientists, government, the public, and climate change, with a demonstration of how visuals that ethically communicate climate change can be used for social learning, decision-making, and policy change. The UBC Office of Regional and International Community Engagement (ORICE) will further share how they are using virtual reality to approach complex problems such as climate change internationally.
TUESDAY, MARCH 3
BC Hydro theatre, Centre for Interactive Research on Sustainability
"Healthy Planet, Healthy People"
4:30-6:00pm
Join Dr. Matilda van den Bosch (MD and UBC Assistant Professor) and Dr. Verena Rossa-Roccor (MD and UBC PhD student) for a presentation and workshop on the interrelationship between human and planetary health, with examples of cutting-edge research projects. Together, we'll situate these connections in the SDG framework and our own backyard, to develop systemic and personal pathways to solutions. Snacks will be provided at 6pm!
Entrepreneurs for Social Change
6:30-8:30pm
By considering short-term achievements to realize long-term goals, social entrepreneurs can be transformational in delivering the SDGs. Join us for a panel discussion with sustainability-focused organizations from Vancouver to talk about how social enterprises are responding to the SDGs in innovative and scalable ways.
WEDNESDAY, MARCH 4
Wellbeing Design Lab, 2321-2260 West Mall
The Power of Plant Forward Food
11:30am-1:00pm
In celebration of SDG Week, join UBC Wellbeing and the UBC Food Services Culinary Team for a culinary demonstration highlighting the power of plant-forward food and just how simple and tasty it can be! You'll have a chance to sample snacks from the chef, then participate in break-out discussions to help inform the future of plant-forward food on campus. Bring your appetites and your passion for all things plant-forward!
The Stories That Trees Tell Us About SDGs
1:00pm-1:30pm
Following the Power of Plant Forward Food event, you may join a tree walk that links the Sustainable Development Goals (SDGs) with trees on the UBC campus. Tahia Devisscher and Laura Super, co-facilitators, will zoom in from the local to global scale and link stories to trees and the SDGs. We will share our stories and learn about citizen science on campus as well as information about trees related to urban planning, human health, and planetary health among other topics. Personal stories from participants are welcome and encouraged.
This is a hands-on walk with a portion on measuring trees for ecosystem services, which relates to carbon sequestration and other tree-supported benefits. We will meet at CIRS and end the walk at the EOS building.
BC Hydro theatre, Centre for Interactive Research on Sustainability
Greenest City Panel
5:30-7:00pm
The Greenest City Action Plan launched in 2008 with a goal to make the City of Vancouver the most sustainable in the world. Join us for a panel discussion with Jean Swanson (City of Vancouver Councillor), Andrea Reimer (UBC Governor), Dagmar Timmer (Greenest City Advisory Board committee member) and Matt Horne (City of Vancouver Climate Policy Manager), to find out where the City is at with the Plan and what we can learn from shortcomings in its implementation, as we move forward with future policy action.
THURSDAY, MARCH 5
BC Hydro theatre, Centre for Interactive Research on Sustainability
Indigenous Perspectives
3:30-5:00pm
Recognition of displacement and colonization in Canada and at UBC is necessary as part of taking action on the SDGs. This panel will encourage discussion on how Indigenous perspectives and voices globally should inform action on the SDGs to ensure more equitable implementation.
Jack Poole Hall, Robert H. Lee Alumni Centre
Career Connections
5:30-7:30pm
Sustainability Career Connections aims to foster meaningful and professional connections, while educating UBC students and alumni about sustainability-related businesses and organizations in the Lower Mainland, with the aim to highlight career opportunities in sustainability beyond those that are environmental.
FRIDAY, MARCH 6
The Future of SDGs
4:00-6:00pm Roundtable
6:00pm Keynote
Join UBC Sustainability Ambassadors – in partnership with the UBC SDG Alliance – for a panel and roundtable discussion on the roles that students, faculty, and staff play in advancing the SDGs. To deliver an inclusive and equitable conversation, we strongly encourage participation from groups that have been historically excluded and systematically marginalized from the sustainability discourse.
The roundtable will be followed by a keynote by Dr. Mark Jaccard, who will discuss how climate-concerned citizens can overcome myths that hinder action to prevent extreme climate impacts. Dinner and refreshments will be provided following the keynote. Please bring a cup and container to minimize waste.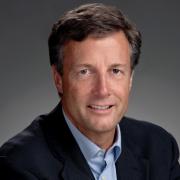 BIO Since 1986, Dr. Jaccard has been a professor in the School of Resource and Environmental Management at Simon Fraser University – interrupted from 1992-1997 while he served as Chair and CEO of the British Columbia Utilities Commission. He has a PhD in energy economics from the University of Grenoble, and his research focus is the design and application of energy-economy models for assessing climate policies. Internationally, Dr. Jaccard has served on the IPCC, the China Council for International Cooperation on Environment and Development and the Global Energy Assessment, and domestically on the National Roundtable on the Environment and the Economy and the Canadian Institute for Climate Choices. He is a Fellow of the Royal Society of Canada and the CD Howe Institute, and in 2009 was named British Columbia Academic of the Year. He is one of eight professors at Simon Fraser University awarded the title, Distinguished Professor. He has published over 100 academic papers. In 2006, his Sustainable Fossil Fuels won the Donner Prize for top policy book in Canada. His latest book, released in February 2020, is The Citizen's Guide for Climate Success.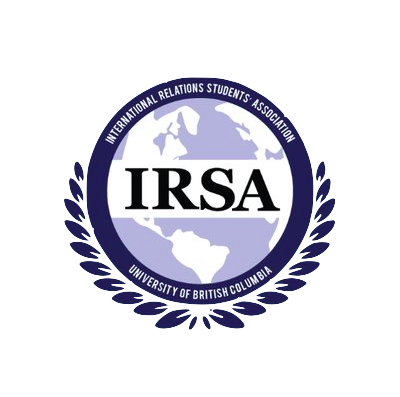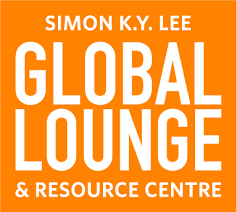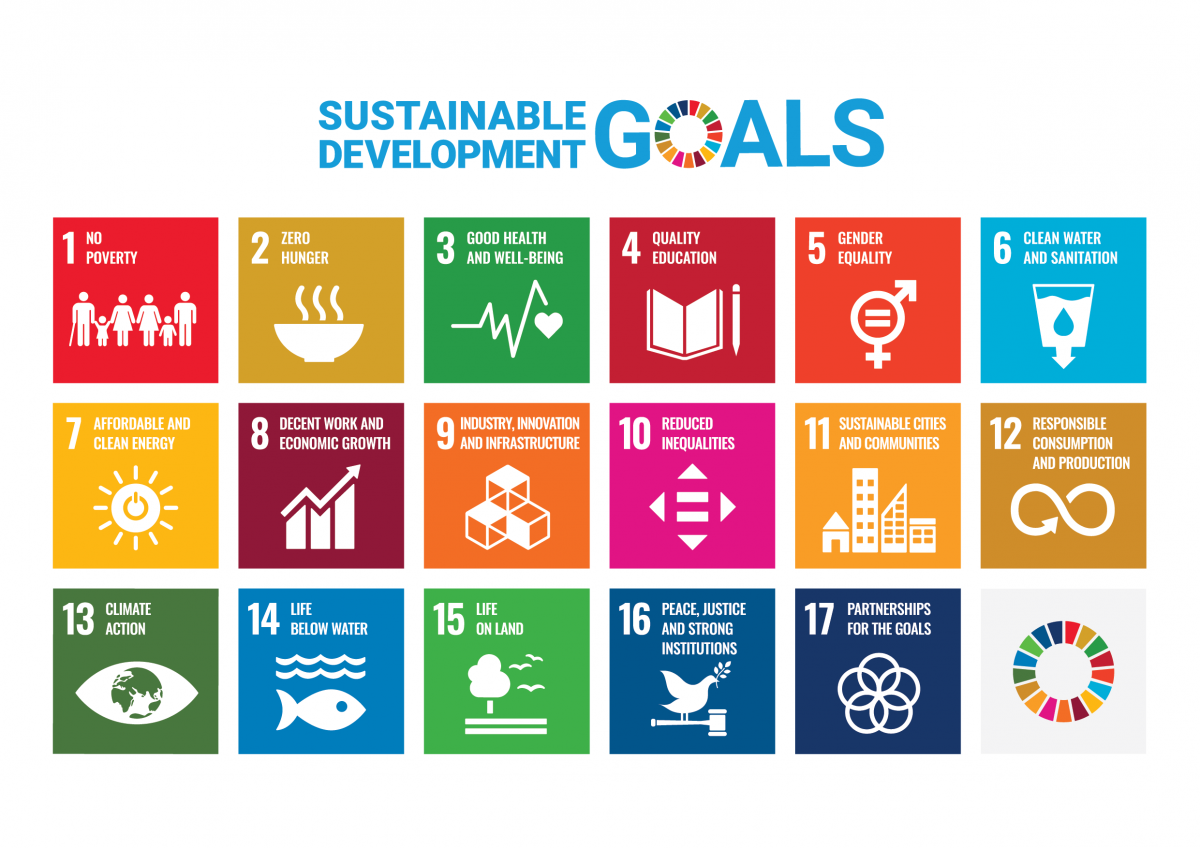 FIND OUT MORE
The Sustainable Development Goals (SDGs) – also known as the Global Goals – were developed by the United Nations in September 2015. Canada and 192 other United Nations Member States have since adopted these Goals, with an intent to meet them by 2030. The UN recognizes that efforts to tackle global issues, such as poverty and hunger, must involve approaches to improve health and education, promote economic growth, and reduce inequality, while putting climate change and the preservation of our natural environments at the forefront. These 17 Goals act together as a "shared blueprint for peace and prosperity for people and the planet, now and into the future" (United Nations, 2015). However, the success of the SDGs is controversial, uncertain, and slow. "Implementation has begun, but the clock is ticking… the rate of progress in many areas is far slower than needed to meet the targets by 2030." (United Nations, 2017).
Why SDG Week?
UBC was ranked #1 in the world by Times Higher Education Impact Ranking for taking urgent action to combat climate change in 2019—but is that enough? Universities have the potential to integrate the SDGs into higher education through cross-disciplinary research and teaching. SDG Week aims to encourage the UBC community to find out more about the interconnected nature of the Global Goals, to view and understand sustainability challenges and solutions from a holistic perspective, and to learn how we, as individuals and as a community, can take action.
Who should attend?
Anyone in the UBC community is welcome and encouraged to attend! Events are inclusive to students and academics from all fields of study, as well as to those without previous knowledge about the SDGs or the concept of "sustainability." We strongly believe that the SDGs are inclusive, and that collaborative action from all disciplines is required to meet them.
Questions?
Please send any questions to sustainability.ambassadors@ubc.ca.
---
References
United Nations. (2015). Transforming our world: The 2030 agenda for sustainable development (No. A/RES/70/1). New York, NY: United Nations.
United Nations. (2017). The sustainable development goals report 2017. New York, NY: United Nations. Retrieved from https://unstats.un.org/sdgs/files/report/2017/TheSustainableDevelopmentG... Report2017.pdf