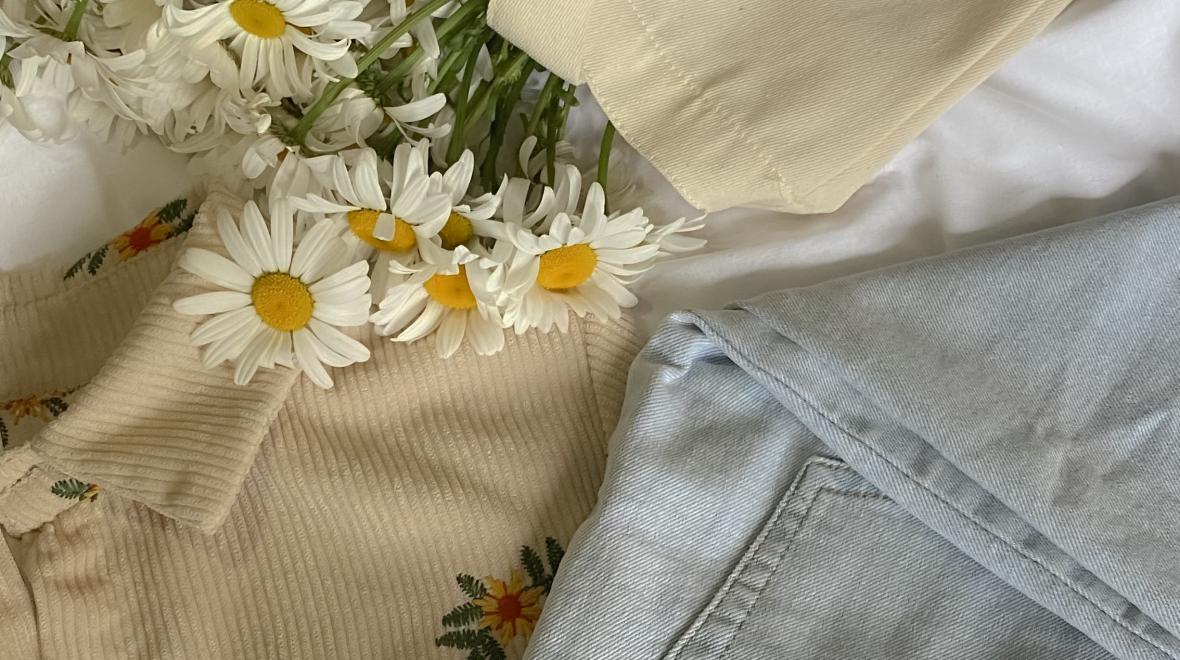 Thursday, April 6, 2023 -

12:00

to

16:00
Free workshop to give new life to old clothing, towels, and sheets!
Stop by the Nest with your items and transform them into toques and tote bags embellished with patches, embroidery, and/or cutouts. Featuring a pop-up booth from Get Thrifty and showcase from UBC WasteNauts on how they are engineering materials from donated textile waste.
Thursday, April 6, 12-4pm
The Nest, Lower Atrium
Drop-in, no registration required
The following items are ideal for this workshop:
• Towels/fleece blankets
​
• Bed sheets/pillowcases

​• Old jackets/pants

Presented by UBC Sustainability Ambassadors – a leadership experience for students interested in personal, collaborative, and community engaged learning – with partners Get Thrifty – a secondhand clothing store in the UBC Life Building started by a small collective of UBC student designers with a passion for sustainable fashion – UBC WasteNauts – a solution- driven engineering team that encompasses sustainability in engineering design and principles of a circular economy – and UBC Fashion Club – bringing fashion-oriented UBC students together on campus.