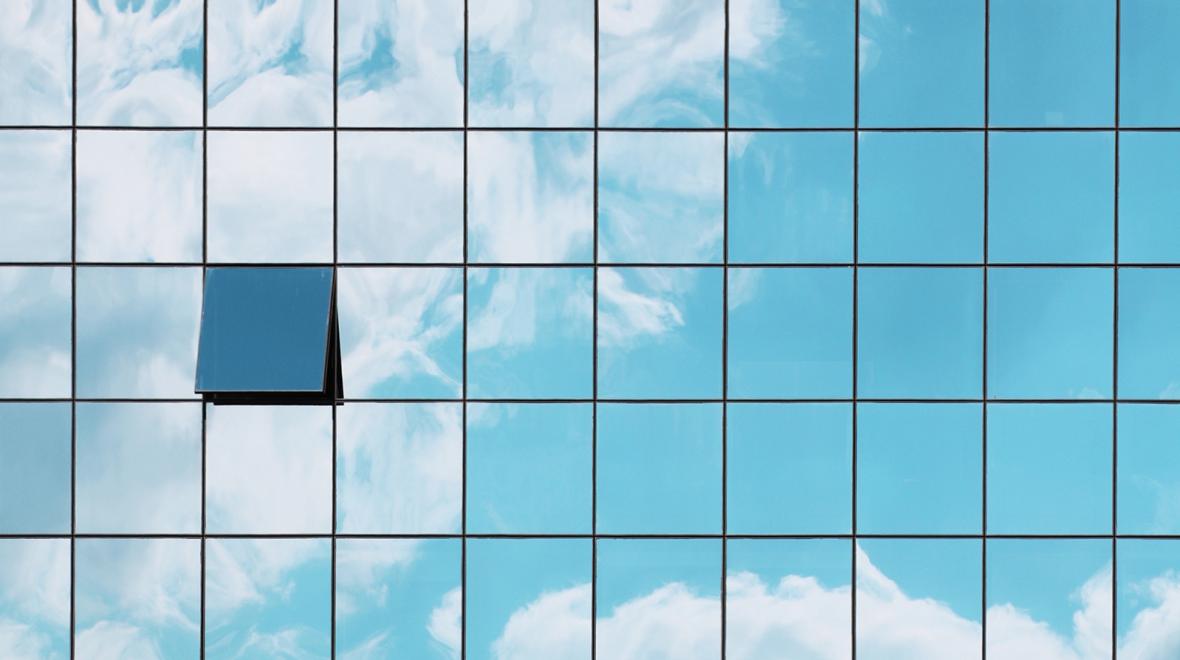 Tuesday, March 30, 2021 -

12:30

to

13:30
WEBINAR: Re-Start 360: Industrial Ecology and the Circular Economy
As pressure intensifies on environmental systems, physical resources that are essential for maintaining society- including water, energy, and materials – must be carefully managed. Circular economy and industrial ecology are both concerned with the use and reuse that extend the product lives of goods and services and show how increased cycling can be innovated and accomplished. In the Re-Start a new question is added: can the stewardship of these resources stretch even further to include considerations of resilience and equity alongside sustainability?
Tuesday, March 30
12:30-1:30pm
Circular Economy provides an inspiring vision for achieving more effective, less wasteful systems of production and consumption. Equity is especially essential at this time as Canada makes progress on a nation-wide examination of how circular economy can be achieved om practical ways. Industrial ecology has developed and advanced many useful tools and approaches over the last 20 years and is now working more openly to support tools such as lifecycle analysis of specific policies led by the EU. The industrial ecology sub-field of industrial symbiosis is also applied to economic development where practices vary around the world. This talk surveys several examples in North America and globally of how social, environmental, and economic elements, enable the reduction of waste and the conservation of materials, water, and energy.
Presenter
Marian Chertow is a Professor of industrial environmental management at the Yale School of the Environment and Director of the Center for Industrial Ecology. She is also appointed at the Yale School of Management and the National University of Singapore. Her research and teaching focus on industrial ecology, business/environment issues, circular economy, waste management, and urban sustainability. Her research has championed the study of industrial symbiosis involving geographically based exchanges of materials, energy, water and wastes within networks of businesses globally.
In 2019 she received the highest recognition of the International Society for Industrial Ecology, its Society Prize, for her "outstanding contributions to the field." Prior to Yale, Professor Chertow spent ten years in environmental business and state and local government including service as president of a bonding authority that built $1 billion of waste infrastructure. She serves as an Advisor to the Center for Energy Efficiency and Sustainability at Trane Technologies, the Board of Directors of Terracycle US Inc, and the Board of Directors of the Alliance for Research in Corporate Sustainability.
---
Presented as part of Sustainable, Resilient and Equitable Re-Start, an online, bi-weekly seminar series focused on how we can work towards more sustainable, resilient, and equitable restart following the pandemic. A partnership between the University of VictoriaCivil Engineering and the UBC Sustainability Initiative, supported by the Pacific Institute for Climate Solutions.