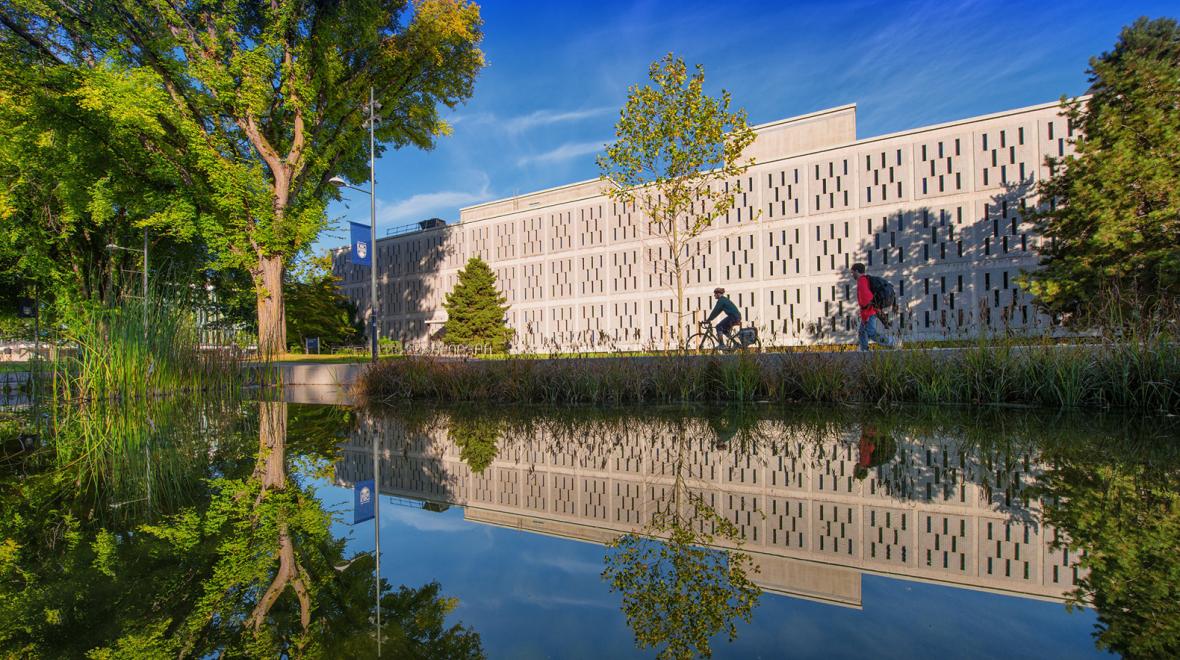 Thursday, June 23, 2022 -

17:30

to

19:00
FREE PUBLIC TALK (ONLINE & IN-PERSON)
The University Climate Change Coalition (UC3) Vancouver Summit invites you to join for a panel discussion asking the question, "How do we use the resources and influence of universities to catalyze partnerships and innovation for accelerated climate action across industry, government, and greater society?"
The Race to Zero will provide a forum for knowledge-sharing on the work that leading-edge universities are doing in the climate solutions space. It will examine opportunities that universities have to build collaborative climate solutions, highlight the role of research in policy-making as well as showcase case studies of innovative projects and initiatives that are helping to catalyze and scale-up solutions and action from higher education climate experts.
Attend remotely via webinar or in-person at the the Marine Drive Ballroom (2205 Lower Mall). Light refreshments will be available to in-person attendees at a pre-event reception starting at 4.30pm.
Agenda
Opening remarks from UBC President Santa Ono.
Video from former Minister of Environment and Climate Change of Canada, Catherine McKenna, speaking to the role of post-secondary institutions in climate action.
Panel discussion featuring:
John Robinson (University of Toronto Professor in the Munk School for Global Affairs and the School of the Environment and Presidential Advisor on the Environment, Climate Change and Sustainability);
Walter Mérida (UBC Associate Dean of Research for Applied Science, Senior Advisor to the President and Vice-Chancellor and Professor of Mechanical Engineering);
Dr. Peter Schlosser (Vice President and Vice Provost of Global Futures, Julie Ann Wrigley Global Futures Laboratory, Arizona State University); and
Cynthia María Villarreal Muraira (Directora de Desarrollo Sostenible y Vinculación, Vicepresidencia de Inclusión, Impacto Social y Sostenibilidad, Tecnológico de Monterrey).
About UC3
The University Climate Change Coalition (UC3) Vancouver Summit brings together 23 of North America's leading research universities with support from Second Nature. In June, representatives will convene in Vancouver to leverage relationships and expertise to accelerate local climate solutions and build community resilience. The UC3 Summit will host The Race to Zero on the evening of June 23, which will be open to the public.
---
With support from