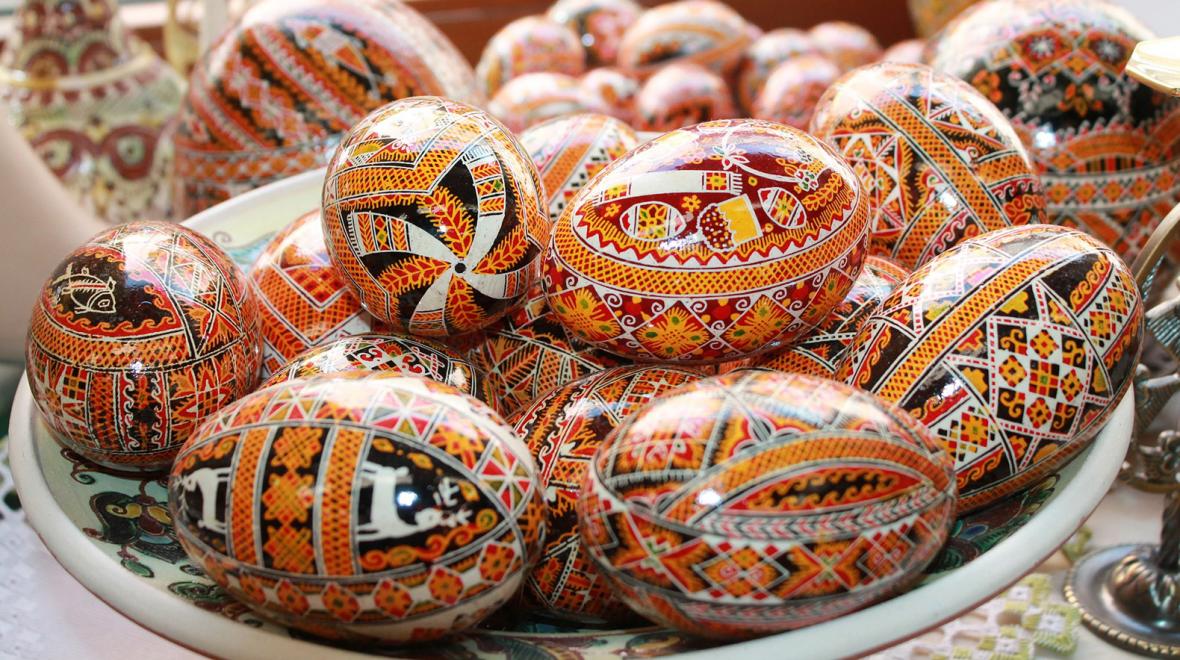 Wednesday, April 20, 2022 -

14:00

to

16:00
Join for a community-building fundraiser centered around the tradition of making Pysanky (Ukrainian Easter eggs)!
Wed. Apr. 20, 2-4pm
Policy Lab, CIRS
Details to RSVP below
During this time, we'll offer the following ways to participate:
Traditional Pysanky, 2-4pm
Learn the traditional wax-resist method for decorating eggs. Watch this tutorial to see how it's done.
Painted Pysanky, Session 1: 2-3pm, Session 2: 3-4pm
If you can't accommodate a 2-hour session, or if you'd prefer to work with paint, join for one of our 1-hour sessions instead.
The workshop is free to attend and all supplies are included. QR codes will be available onsite to donate to:
Razom for Ukraine: Supporting efforts to provide humanitarian aid and medical supplies to people in Ukraine.
Ni Wakati: In recognition of the significant barriers IBPOC communities face in accessing safety and security in war and loss of territory situations.
Please RSVP at natalie.haw@ubc.ca and indicate which of the following sessions you'd like to attend:
Traditional Pysanky: 2-4pm
Painted Pysanky, Session 1: 2-3pm
Painted Pysanky, Session 2: 3-4pm