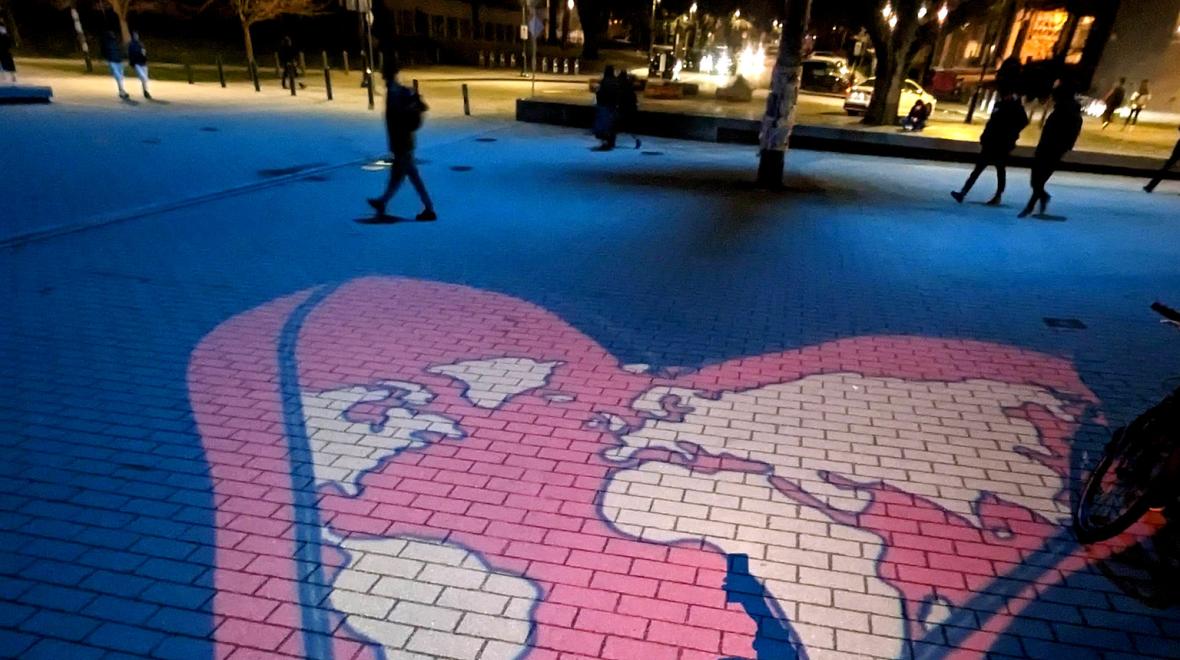 Friday, March 10, 2023 -

11:00

to

13:00
**FREE ONLINE EVENT**
An Existential Toolkit for the Climate Movement
We already have the technological, scientific, and economic tools to address the climate crisis, but what are the emotional resources we need to put those tools into action? How can we bring our best selves to the long haul of climate justice work, in the face of so much degradation and suffering?
Bringing together social movement theory, environmental justice, climate psychology, and mindfulness, Dr. Sarah Jaquette Ray will explore these questions, drawing on her book, A Field Guide to Climate Anxiety: How to Keep Your Cool on a Warming Planet. If we think of the heart and mind as climate technologies more radical and important than solar panels or electric vehicles, then we will need to learn tools to better enlist them for personal and planetary healing.
Event organized by the Sustainability Hub, SDSN Canada, and Student Health and Wellbeing. Part of SDG Week Canada.
Presenter
Dr. Sarah Jaquette Ray works at the intersection of social justice and climate emotions. An environmental humanist with a BA in Religious Studies, an MA in American Studies, and a PhD in Environmental Sciences, Studies and Policy, Dr. Ray draws on an eclectic range of disciplines and epistemologies in service of climate justice.
She is the author of two books, The Ecological Other: Environmental Exclusion in American Culture (Arizona, 2013), on the logic and affects of social control in environmental thought, and A Field Guide to Climate Anxiety: How to Keep Your Cool on a Warming Planet (California, 2020), an existential toolkit for the climate generation.
Dr. Ray is co-hosting a conference in April 2023 on "Climate, Justice, and the Politics of Emotion" at UC Riverside, co-leads an international network working to develop "An Existential Toolkit for Climate Justice Educators," and co-edited a book by the same name, which is coming out next year. Ray offers a professional development workshop to help center emotions in climate work, called the Climate Wisdom Lab, and is a certified mindfulness teacher through the UCLA Mindfulness Awareness Research Center.
Dr. Ray has published on emotions and climate justice in the LA Times, Scientific American, The Cairo Review of Global Affairs, Edge Effects, KCET, and Zocalo Public Square.