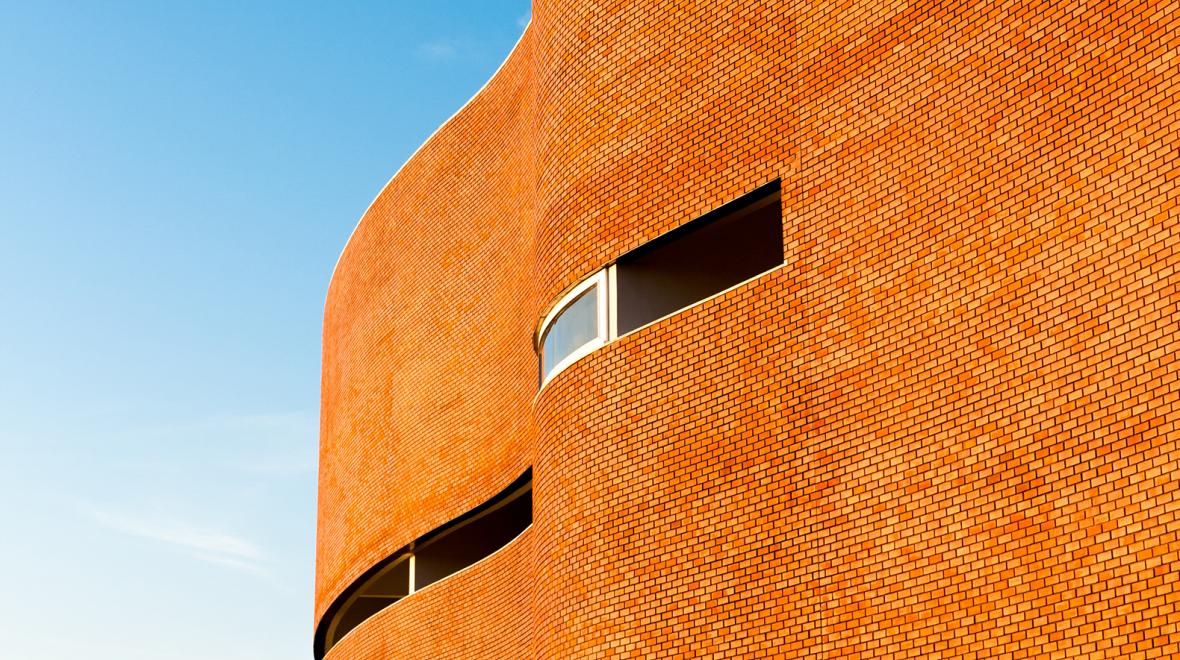 Tuesday, December 1, 2020 -

12:30

to

13:30
WEBINAR: Diversity in Engineering: Synergies with Decarbonization & Building Science
Join Brittany Coughlin for her presentation highlighting synergistic strategies for advancing energy efficient, low carbon building designs, alongside ideas for advancing diversity in the workplace.
Mitigating climate change is critical to a sustainable future. As the need for decarbonization grows, it is important that we expand the workforce and apply the brightest minds to solving these complex problems in British Columbia. An engineering workforce that promotes equity, diversity, and inclusion is central to this.
Presenter
Brittany is a professional engineer with over 10 years of experience in low carbon, energy efficient, and sustainable buildings. Her work comprises a wide range of projects including Passive House, low-energy and low-carbon new and existing buildings, and research, policy and program consulting. Brittany is an ASHRAE Building Energy Modelling Professional (BEMP), a Passive House Certifier, and a LEED Accredited Professional (BD+C). She has presented at conferences across North America on a variety of topics related to high performance buildings.
---
Presented as part of Sustainable, Resilient and Equitable Re-Start, an online, bi-weekly seminar series focused on how we can work towards more sustainable, resilient, and equitable restart following the pandemic. A partnership between the University of Victoria Civil Engineering and the UBC Sustainability Initiative, supported by the Pacific Institute for Climate Solutions.