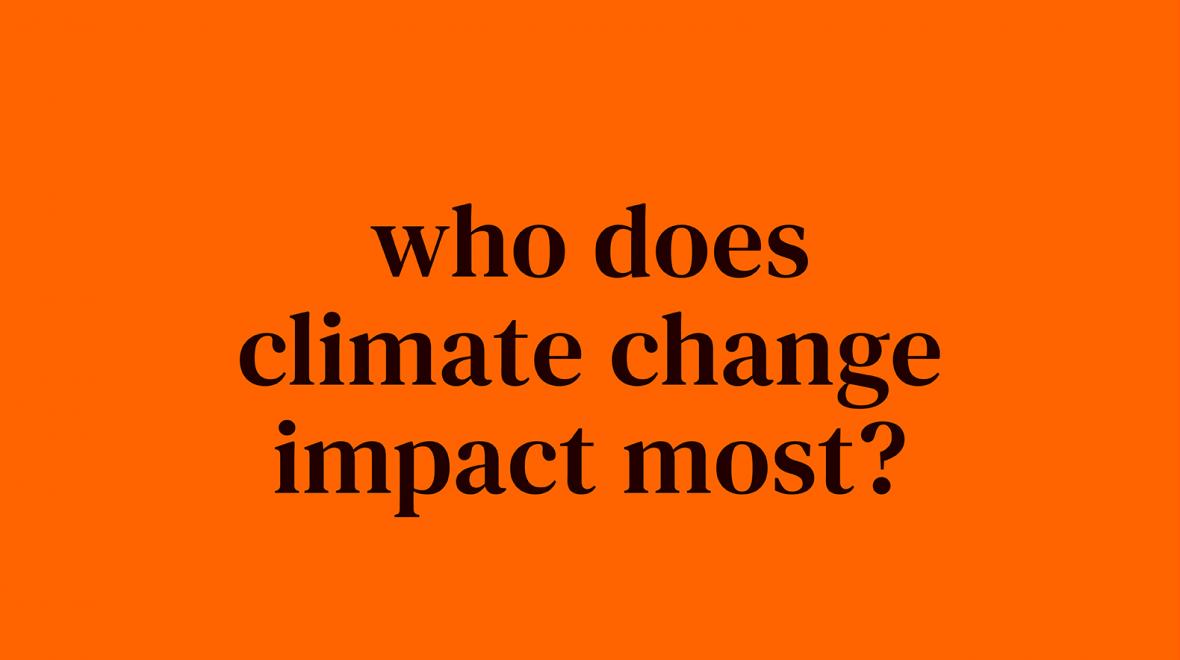 Friday, March 5, 2021 -

11:00

to

12:30
Part of the Climate Justice Webinar Series
Who does climate change impact most?
Countries and peoples that are least responsible for causing climate change are the ones suffering most from its effects. Join UBC faculty, students, staff, and community leaders for an exploration of what climate justice means and why it is so critical to climate solutions. Learn about climate justice in Africa, climate justice as a threat to Indigenous sovereignty, BC's oil tanker and pipeline projects and climate justice, and the global policy framework for acting on climate.
Friday, March 5, 2021
11:00am – 12:30pm
Topics and Guests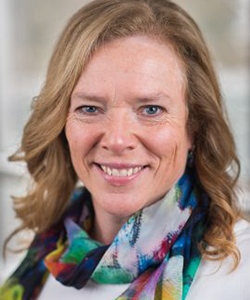 Climate Justice: Overview of Concepts – Kathryn Harrison teaches courses about climate policy in the UBC Department of Political Science. Her current research is on the comparative politics of carbon taxes and she wrote a blog series about her experience attending a previous Conference of the Parties (COP).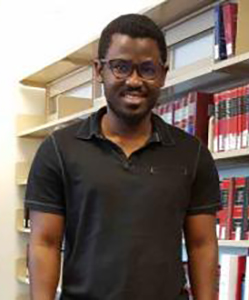 Climate Justice in Africa – Previously a lawyer in the notorious Niger Delta and a lecturer in Sustainable Resource Management at Memorial University, Temitope Onifade currently researches low-carbon regulation as an International Doctoral Fellow and a Vanier Scholar at Allard Law School, UBC. He works for Canada Climate Law Initiative, UBC, and has consulted for Commonwealth Climate and Law Initiative, University of Oxford, researching how governments, financial regulators, and businesses contribute to climate governance.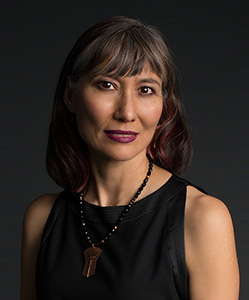 Climate Change as a Threat to Indigenous Sovereignty – Terri-Lynn Williams-Davidson is Counsel to the Haida Nation, an artist, and a Masters student, UBC Law. She is a supporter of Lawyers for Climate Justice, and a research scholar with Canada Climate Law Initiative.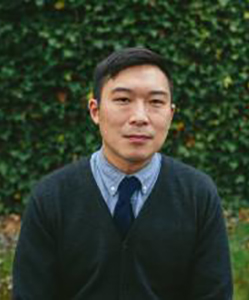 BC Fossil Fuel Projects and Climate Justice – Eugene Kung is a staff lawyer with West Coast Environmental Law, working on Tar Sands, Pipelines and Tankers, as well as with the RELAW program (Revitalizing Indigenous Law for Land, Air and Water). He is committed to human rights, social and environmental justice, and has been working to stop the Trans Mountain expansion project.
---
Presented in Partnership with the Pacific Institute for Climate Solutions.