Would you like help to address strategic sustainability priorities and operational challenges? Partner with the SEEDS Sustainability Program for an applied research project and you will leverage the creativity, energy, and expertise of faculty members, undergraduate, and graduate students.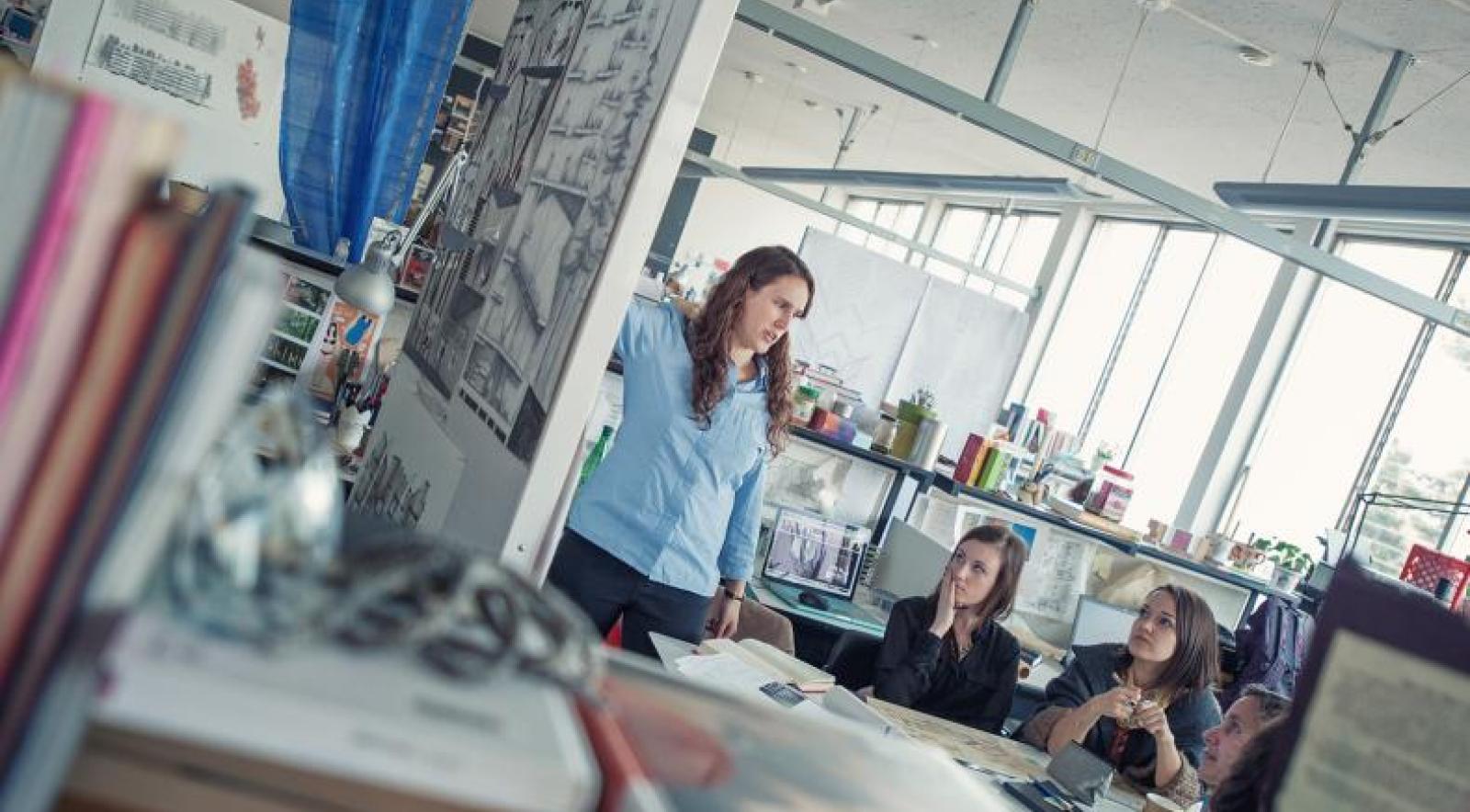 HOW IT WORKS
Since 2001, the SEEDS program has formed more than 1,000 collaborations between staff or community partners, students and faculty. Our applied research projects lead to real changes on campus and in the community, and are designed to align with your unit or organization's sustainability priorities.
We connect you with UBC faculty and students to research innovative solutions to your sustainability challenge. Then our program staff collaborate with you to identify opportunities to test the solution using our Campus as a Living Laboratory approach – our way of applying real-world solutions on campus.
Each project is assigned a SEEDS Project Manager who provides oversight from start to finish. And a faculty member formally evaluates the final research report before we deliver it to you as our client.
Projects are published in the SEEDS Sustainability Library, and the UBC cIRcle Digital Repository. We also follow up with you regarding implementation and to find out if more research is needed.
PROJECT OUTCOMES
In addition to a final research report and presentation, other deliverables may be scoped to meet your needs.
Previous projects have resulted in:
Prototypes: kinetic-powered bikes
Product development: Dynamic Projector Mount
Installation: Places of Refuge, Campus Botanica
GIS maps: Tree Inventory report and map, positive space resource people
Business plans: Children's Programming at UBC Farm
Policy or guidelines: Community gardens
Program Development: Food Recovery project
Assessments: Bookstore Packaging Guidelines
YOUR COMMITMENT
By participating in the SEEDS Program you commit to:
Meet the team and define the scope
You support the team to narrow the research problem and challenges through initial project team meetings. There you will discuss expectations, identify resources, and set agreed-upon project milestones.
Stay involved
You keep in touch via ongoing communication with the project team to ensure project deliverables align with your expectations.
GET IN TOUCH
Would applied research help you address a pressing sustainability challenge? Are you considering hiring students, or looking for help with the implementation of a plan?
Our program team would love to speak with you about opportunities for a SEEDS project to support your goals.
If you already have a project idea, please fill out a project description form and submit it to us for review.