The Campus Biodiversity Initiative: Research and Demonstration (CBIRD) is an interdisciplinary collaborative of SEEDS Program networks, projects, and research that supports biodiversity plans, policies, strategies, and actions at the UBC Vancouver campus.
Find out more about who's involved, what we do, and how you could join in.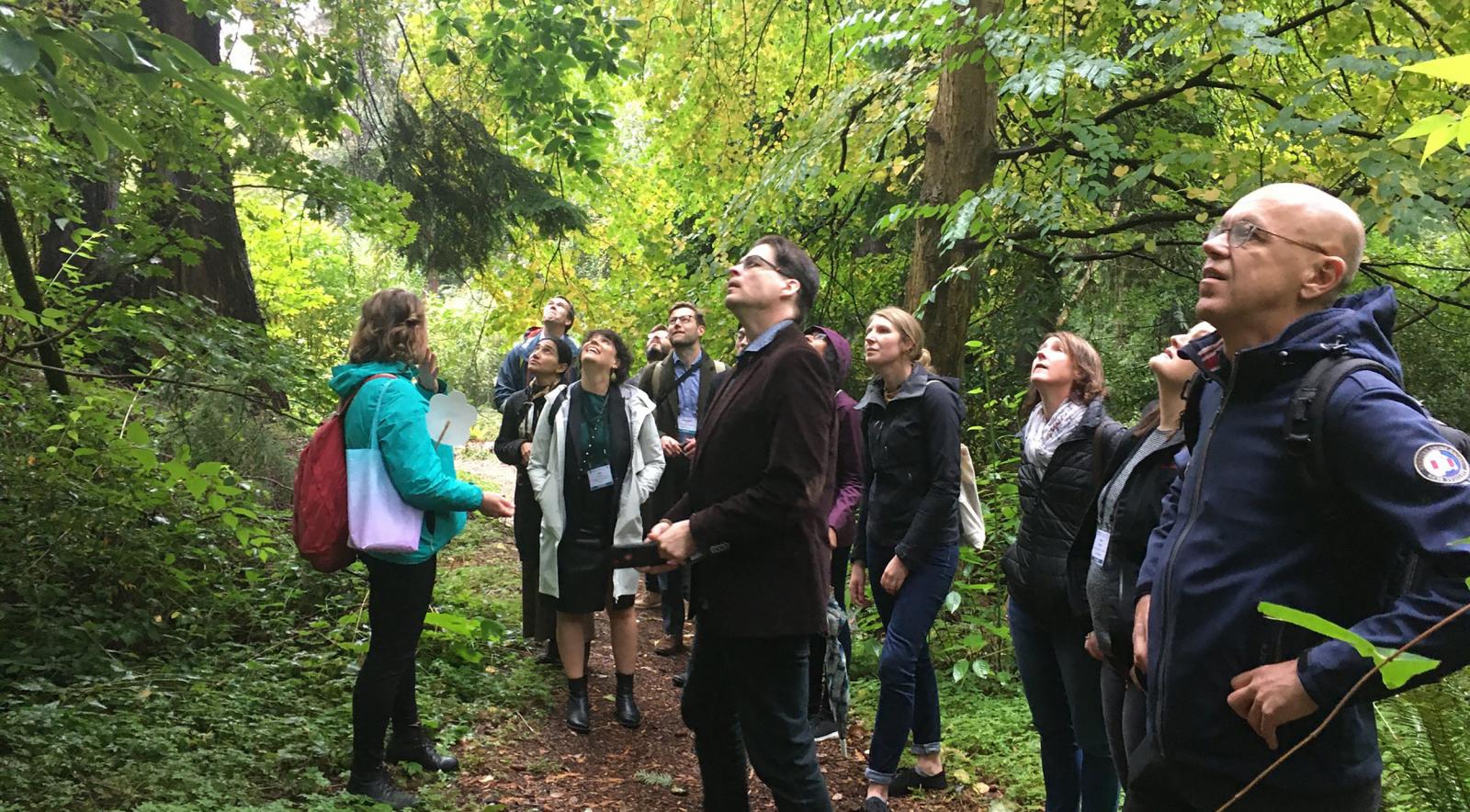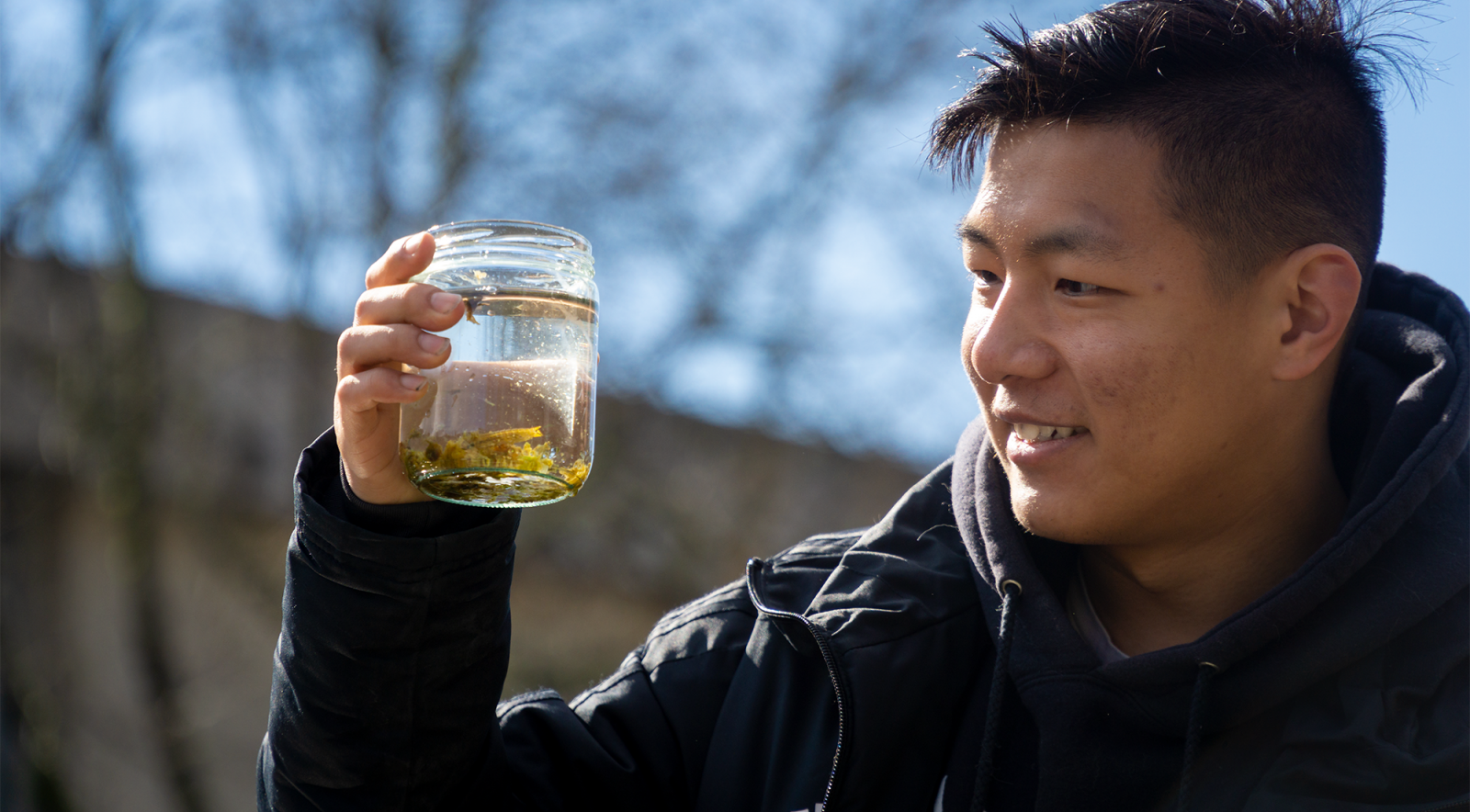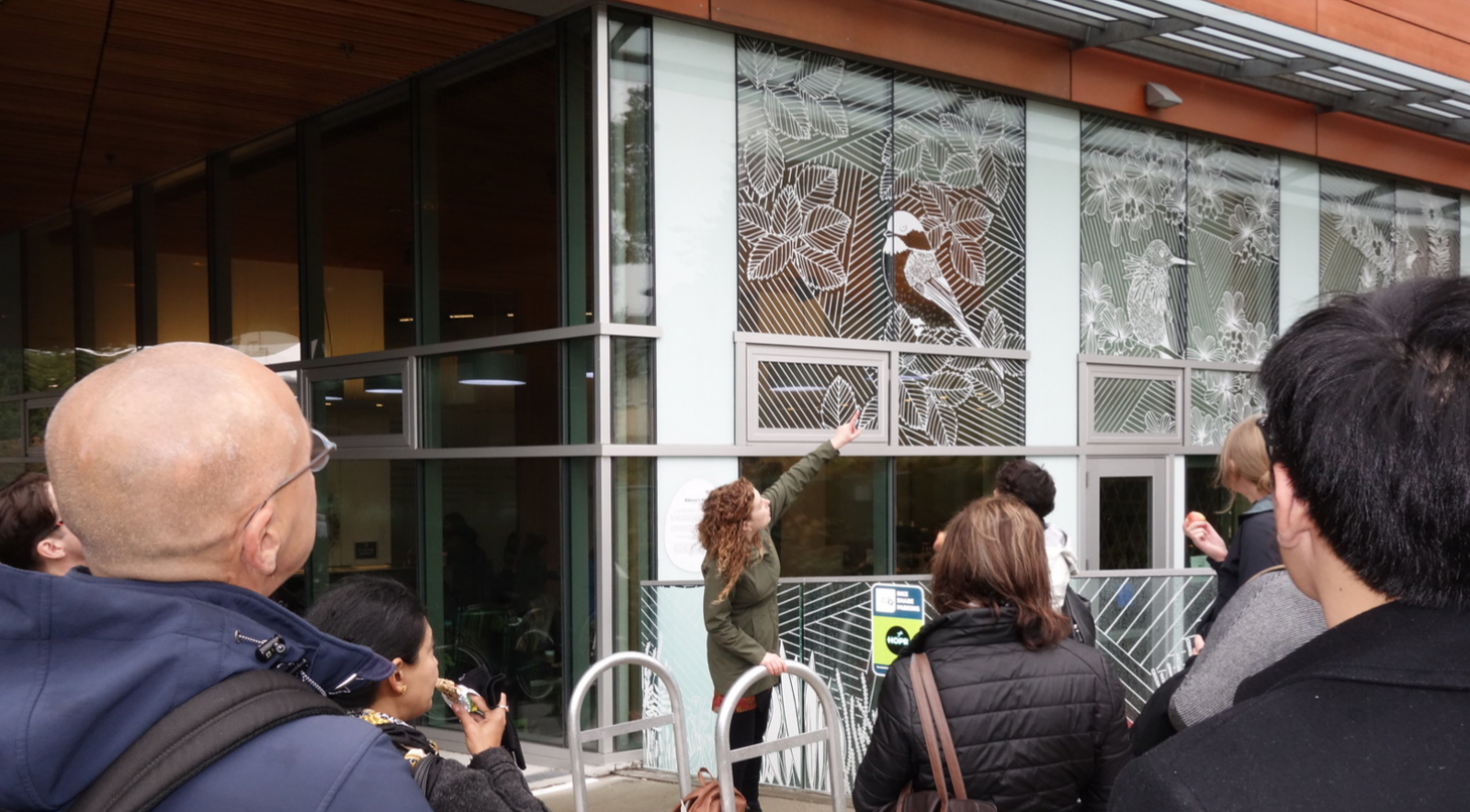 WHAT WE DO
Our vision is to inform the development of urban forestry, biodiversity and climate planning for the UBC Vancouver campus to accelerate the aspiration of becoming a regenerative community with net positive outcomes for human and ecological health. CBIRD advocates for urban biodiversity enhancement, conservation, and stewardship through meaningful engagement and mutual learning, as well as advancing sustainability education and student-led research on campus. Through thoughtful methods of applied whole-systems thinking, CBIRD creates innovative platforms to allow this vision to unfold.
WHO WE ARE
CBIRD is led by a Steering Committee based on interdisciplinary collaboration. Our committee includes biodiversity stakeholders from 22 UBC departments and operational units who provide high-level oversight and guidance to CBIRD.
Through the extended networks of the committee's individual members, the Steering Committee helps advance interdisciplinary relationships across faculty and operational units.
View our visualization of the CBIRD Steering Committee.
BIODIVERSITY resource hub
The CBIRD map is a tool for UBC students, faculty, staff, residents and external partners to learn more about biodiversity resources on the UBC Vancouver campus and where they are located.
Have a biodiversity asset to contribute?
We are in the process of improving the CBIRD map, including putting together an external biodiversity resources kit, such as citizen science databases and regional biodiversity data visualization tools. Expected completion is by mid-2020.
GET IN TOUCH
Student research is the heart of CBIRD, and will inform the foundation of multiple UBC biodiversity-affiliated policy initiatives and actions to come.
Please get in touch if you have questions or want to get involved in CBIRD, or take a look at our current opportunities through the SEEDS Sustainability Program.