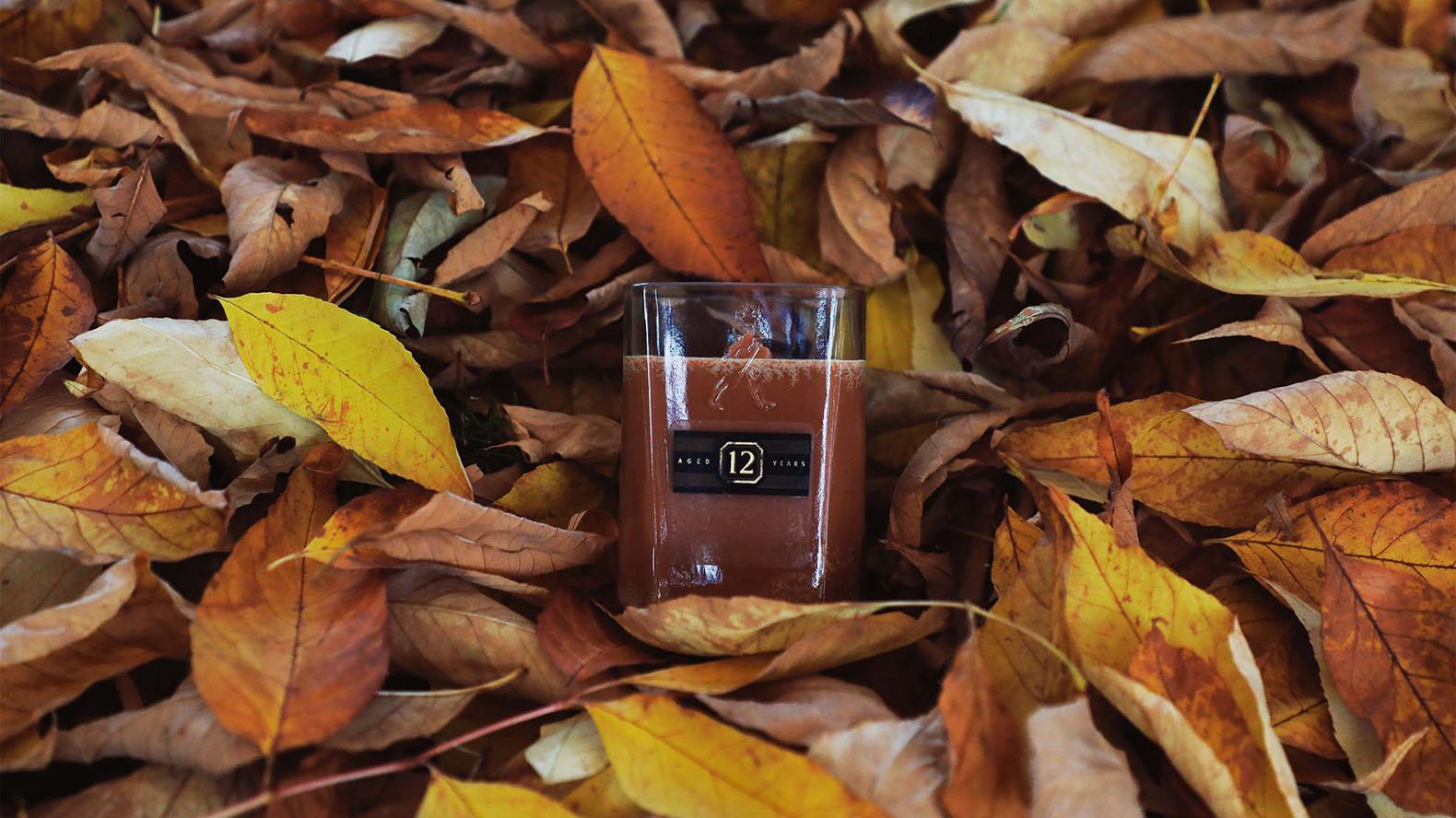 Tuesday, February 8, 2022 - 17:02
Prishita Agarwal is a third-year Sauder student, specializing in finance with a concentration in Sustainability and social impact. She founded and built Rescued Glass, a circular economy venture to upcycle used glass bottles at UBC. As a director at CUS Sustainability, Prishita also organizes sustainability-related events on campus and works with students inclined towards making social or environmental changes.
Story by Prishita Agarwal
Rescued Glass is a sustainability-focused student-run company. While our nine team members come from a variety of different faculties – including Business, Art, Engineering, and International Economics – we are all bound by our shared passion for sustainability and entrepreneurship. Our diverse backgrounds, experiences, and skills allowed us to bring Rescued Glass to life and share our story with the broader community.
How did it all get started?
As students in business and economics, we were particularly passionate about circular economies and were looking for opportunities to help make our communities more sustainable. We all know that single-use plastics are bad for the environment, however, through our research, realized that glass waste poses a major threat to sustainability as well. Glass ends up in landfills because of the many difficulties associated with glass recycling, such as the high cost of transportation and the low economic value of materials recovered from the recycling process. This is why we decided to begin creating change in this area. By repurposing glass bottles into candles and other household items, we aim to create a less wasteful and more circular economy while also making recycling more affordable and convenient.
What's the vision?
Our co-founder and CEO, Prishita Agarwal, envisions building a circular economy platform for glass bottles that is replicable in every town and city, by creating fully functional and independent micro-factories that upcycle local glass waste. This embraces the concept of urban harvesting by collecting used glass at the end of its product cycle and upcycling it into products for commercial and consumer use.
Where are glass bottles collected?
All of our glass bottles are collected locally from communities at UBC, such as student residences, and through partnerships with bars and restaurants. We are always looking to find new ways to collect glass bottles to maximize our impact, whether by adding more collection centres or partnering with more organizations.
What does the upcycling process look like?
Our entire upcycling process is conducted locally through a micro-factory model system to ensure that we minimize carbon emissions associated with transporting glass bottles.
After collection, all bottles are washed and sanitized. Once paper labels are removed from the bottles, the magic happens: to make drinking glasses or vases, we cut and polish bottles into different shapes and sizes. For candles, we add local scents and natural soy wax to keep them sustainable, functional, and decorative. Our entire team participates in this process, and it is all done in-house.
What's the impact?
Currently in BC, 97% of glass bottles get collected, but only a small percentage of that gets recycled. We aim to address these figures through our efforts to get as close to 100% of these being recycled. To date, we have rescued over 5,500 glass bottles, which has led to reducing 1,000,000 grams of CO2 emissions. By inspiring people to take sustainable action, raising awareness, and sharing our story, we hope to further magnify our impact. This is all while creating glass micro-factory recycling centres and partnering with like-minded organizations to continually expand our scope of impact.
What's coming ahead?
Our goal is to continually find new ways to rescue glass waste. We want to start by creating micro-factories to recycle bottles into household products and then move into mass-scale glass waste applications in construction and other areas.
Why is this program necessary at UBC?
UBC currently aspires to be a "Zero waste" campus, and its recycling and waste management programs have made significant progress in achieving this goal. We hope to help UBC further address the issue of reducing its glass waste by growing our presence and bottle collection centres on campus.

Get involved
We are always looking to meet and work with inspiring young people who are deeply passionate, all while providing them with the opportunities and mentorship to grow their skills, develop experiences, and have a meaningful impact. We are currently looking to expand our team. Apply today if you think you would be a good fit.
Support Rescued Glass
There are different ways you can support us. Follow us on Instagram (@rescuedglassvyr) and Facebook (Rescued Glass YVR) to learn about events where you can stop by and say hi! Educating friends and family on the lack of bottles that get recycled in BC is also essential. By spreading awareness on the issue, we can make impactful change. Finally, you can visit our website and buy our products. By enjoying our candles and then re-using the container, you too can help lower the number of bottles that end up in landfills.