On June 16, the UBC Sauder School of Business hosted 'Getting Serious About Climate Change: How Business Must Step Up', a webinar featuring riveting discussion between specialists with varied backgrounds on how we can create a net zero, green economy.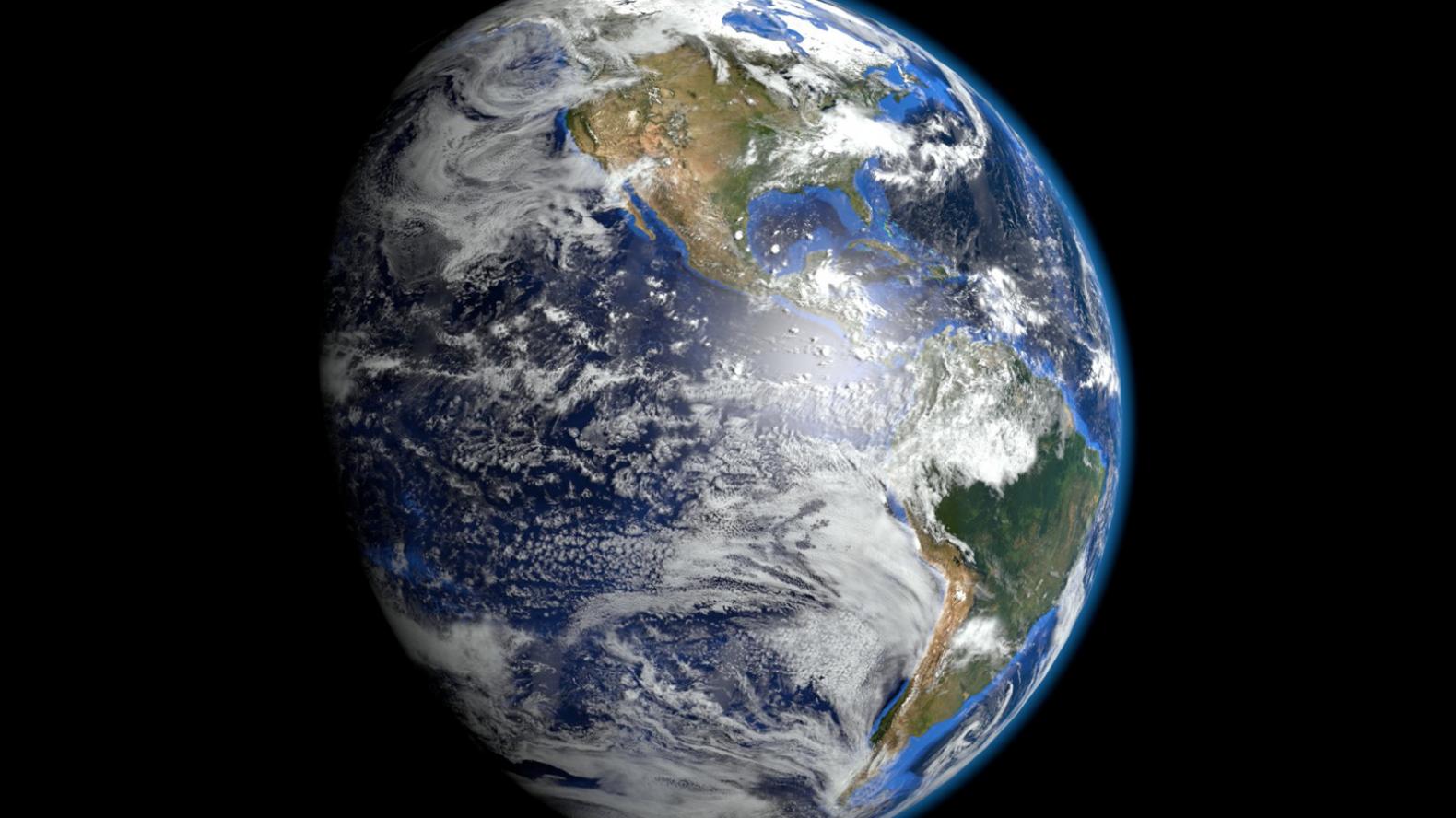 Monday, June 27, 2022 - 13:59
An introduction from Dean of the UBC Sauder School of Business, Robert Helsey, and moderation by award-winning reporter and CBC anchor, Lien Yeung, set the stage for a conversation on how businesses could improve to better address climate change. Four guest panelists approached the topic from various viewpoints, offering multiple perspectives on how we can approach this complex issue.
Award winning author and inaugural Faculty of Arts Chair in Climate Justice at UBC, Naomi Klein, considered how both private and public sectors can work together to cut emissions. Klein prefaced her presentation with worrying trends, citing a 70% increase in bank investments in fossil fuel projects in 2021 alone, and called for the finance sector to divest from fossil fuel industries and for businesses to stop banking with the largest offenders, including RBC, TD, and JP Morgan. She noted that while some businesses are working to decarbonize, particularly in the case of Canada Post electrifying their fleets, these positive changes are offset by the investment practices of their banks.
Principal Co-investigator of the Canada Climate Law Initiative and Associate Professor at the Peter A.Allard School of Law, Carol Liao, looked to her expertise on the Canadian business landscape and trends, and dispelled the myth that directors and officers need to run their business with short-term profits over all else, noting that directors are obligated to be proactive and to critically evaluate and address the material risks and opportunities associated with climate change. Liao further suggested that some of the most positive change to business will come from a new generation of lawyers and legal advisors educated on the climate crisis, as well as a mandatory climate disclosure policy, which will massively influence business decisions towards sustainability.
Chair of the Canada Infrastructure Bank, Tamara Vrooman, shared her experience as CEO of YVR in accelerating the airport's commitment to achieve net zero carbon emissions by 2030, illustrating how companies can reach net zero while still providing services essential to the economy. YVR plans to reach this target by using sustainable energy, and conserving and reusing this energy through battery storage and other technologies. Vrooman says that aviation as an industry is very fossil fuel dependent and that the transition will require an exploration of and investment in new technologies like hydrogen fuel cells, and carbon capture and storage. Though it may not be easy, she observed that there is a demand for sustainable business and an appetite among investors for sustainable projects to be a part of their portfolios.
Professor in the UBC Sauder School of Business, Dr. Kate White, concluded the presentations by speaking to consumer insights, pro-social consumption and sustainability, while considering how our psychology prevents us from taking action on climate change, particularly the psychological phenomena that serve as barriers to making environmentally friendly choices at an individual level. A combination of intention-action gaps, self-other trade off, and long-time horizons makes sustainability a mental strain, inconvenience, and too far in the future for the average consumer to handle. Here White suggested that the bar for behavioural change needs to be lowered and sweeping systemic changes applied to business to ensure that individual consumer efforts towards sustainability aren't undercut by business.
Learn more about sustainable business practice through courses listed in the UBC Sauder School of Business Sustainability and Social Impact concentration and curated resources from CUS Sustainability.