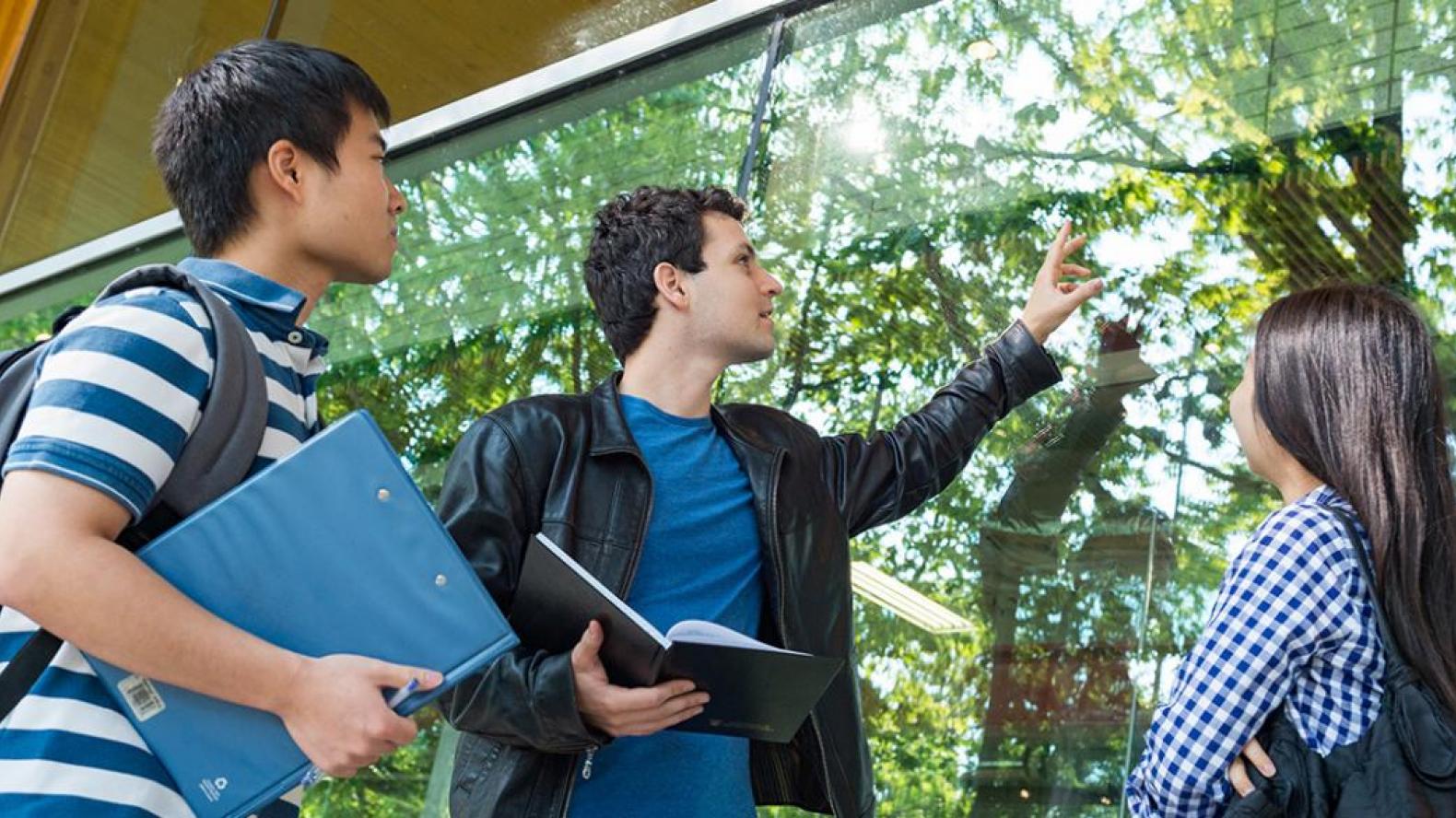 26 January 2017
UBC's SEEDS Sustainability program has recently been featured by the International Sustainable Campus Network (ISCN) as a case study in their 2017 best practices report.
SEEDS was chosen as one of 30 cases to serve as inspiration and demonstrate an action-orientated approach to educating sustainability at institutions around the world. The case study highlights the SEEDS model, which has created partnerships between 6,500 students, faculty and staff to enable hundreds of innovative and impactful sustainability projects at UBC.
ISCN is a global forum to support leading post-secondary institutions in the exchange of information and best practices around sustainability in teaching and research and campus operations. This recognition helps set the stage for the ISCN 2017 conference, that is being hosted at UBC in June. It is also the most recent of SEEDS many recognitions for its approach and impact on campus, which have included a GUPES Green Gown Award in 2016 for Student Engagement.
To read the ISCN case study, please scroll to page 28 and 29 of the ISCN 2017 best practises report.