Urban environments which strongly contribute to and are impacted by climate change.
Faculty:

Arts


Subject:

Geography


Year / Level:

3


Theme(s):

Climate Science; Climate Justice and Social Science; Climate Change Mitigation and Adaptation



Description
This course is restricted to students in year: >=3
The impact of urban development on the natural environment and vice versa. Study of the ecology and metabolism of cities and green urban design, using global and local case studies.
EXPLORE
Check SSC to see if the course is currently offered and if you meet pre-requisites etc.
SYLLABUS
Email the course instructor with your questions and to request a syllabus.
INSTRUCTOR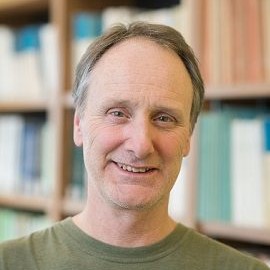 Greg Henry
"I am working to understand the consequences of environmental change, driven by the changing climate, on Arctic tundra ecosystems through long-term observations and field experiments."