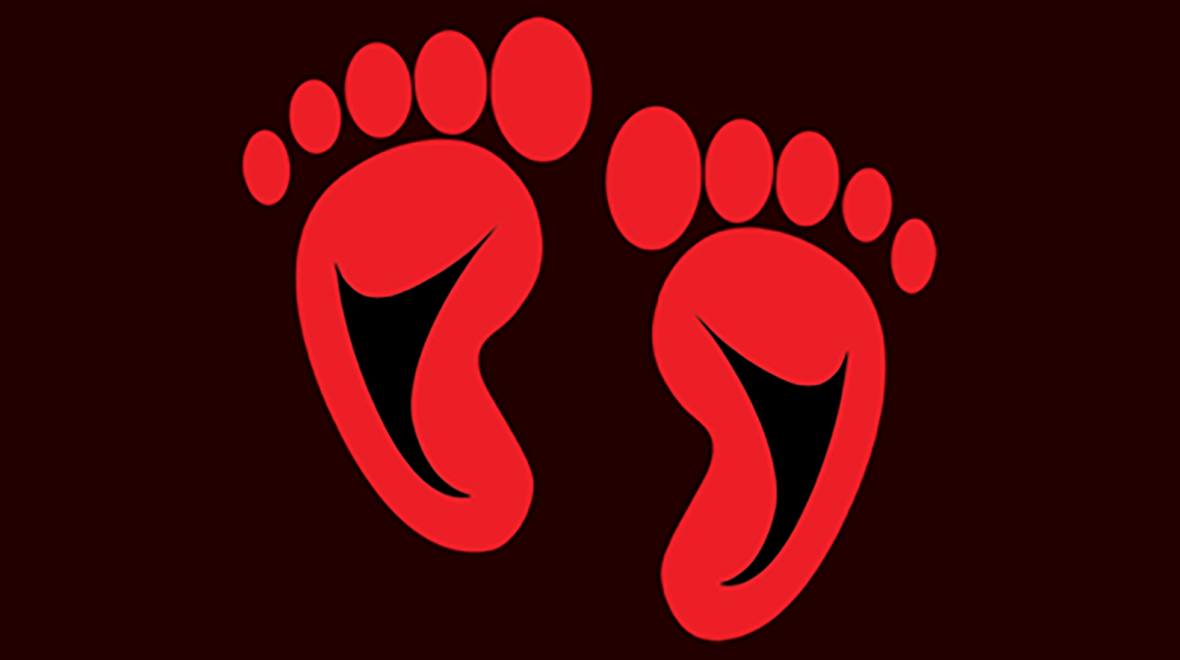 Thursday, May 5, 2022 -

09:30

to

11:30
We often talk about how the heart of the climate crisis is a disrepair of our relationships with each other and our more than human neighbours. How can the forest encourage us to pause, observe, and invite a new way of being together?
You are invited to join kQwa'st'not (Charlene George), artist, cultural guide with Sierra Club BC and member of the tSouk Nation, as she takes us for a walk in the forest. This is a great opportunity to learn about some of the beings that call the forest home and a bridge to help us see the 'ecosystem' with fresh eyes or new glasses.
Thursday, May 5
9.30-11.30am PDT
Pacific Spirit Park Parking Lot [MAP]
All ages welcome. We will begin with, and proceed with, the protocol of entering another's home. We will move at a very gentle pace but please be prepared to be outside for about 2 hours, dress for the weather, and bring some water.
kQwa'st'not (Charlene George) will also engage Holly Schmidt – Outdoor Art artist in residence – in a conversation about their work at a separate event beginning at 1.30pm PDT. This informal discussion will take place outside the Belkin in Schmidt's Fireweed Fields. Find out more about the conversation and RSVP at <belkin.rsvp@ubc.ca>
---
kQwa'st'not~Charlene George is a band member of the tSouk nation, a cultural guide for Sierra Club BC, active in her local cultural community and has recently completed her MA. As part of completing her master's Seeing Through Watcher's Eyes was given 'life.'
kQwa'st'not observes that change or transformation is not easy or comfortable for most. However, this work is imperative to our collective ability to survive and thrive. After all, we are all in one canoe and together we will journey well or capsize. She notes that NONU WEL,WEL TI,Á NE TȺ,EȻEȽ — our canoe is really tippy as we try to journey together, so we must strive to better balance our relationship with each other, Western and Indigenous knowledge systems, and ways of knowing. This is a process that can be difficult and requires hard work, an open mind, humility and willingness to change.

---
Presented in partnership between Sustainability Hub, Sierra Club of BC, Centre for Law and the Environment, and the Morris and Helen Belkin Art Gallery.