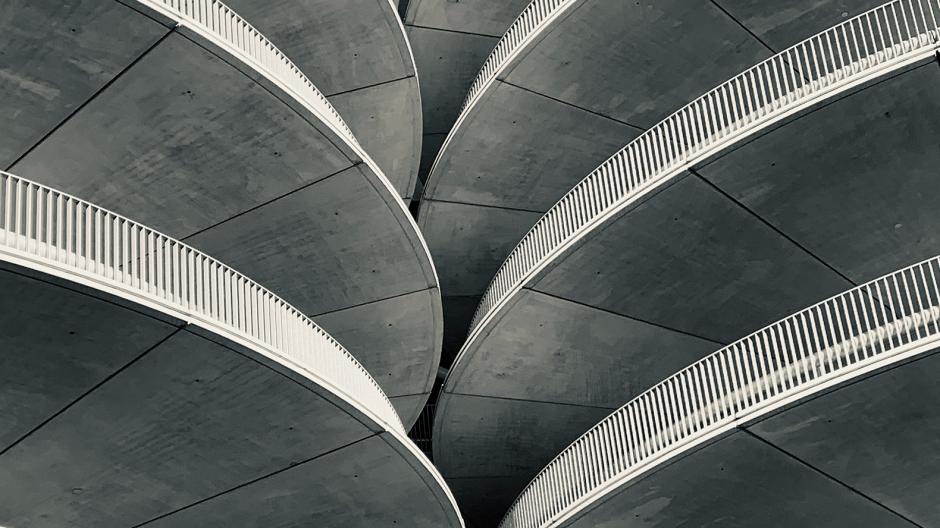 Tuesday, September 8, 2020 -

12:30

to

13:30
WEBINAR: Canada's Building Regulatory System: Transformative Drivers and Future Directions
This lecture serves as a primer on public policy for five levels of government (local, regional, Indigenous, provincial/territorial, federal), along with key drivers that contribute to government strategy, policy, legislation, regulations, programs and services. Andrew will provide examples pertaining to the regulation of building construction and renewal, highlighting examples that support goals toward resilient, ultra-low energy buildings, decarbonization and the deep integration of renewables.
Presenter
Andrew Pape-Salmon is the Executive Director of the BC Building and Safety Standards Branch, Ministry of Municipal Affairs and Housing. The Branch is responsible for the Building Act and building regulations such as the BC Building, Plumbing, Fire Codes and voluntary opt-in regulations for local authorities such as the Energy Step Code and 12-storey encapsulated mass-timber construction. The Branch is also responsible for the Homeowner Protection Act and Safety Standards Act.
Over the past 20 years Andrew has worked as a professional engineer on topics of clean energy policy and economics, resilient communities, super-efficient building construction, deep-energy retrofits of existing buildings, and renewable energy resources.
Andrew has degrees from University of Waterloo Systems Design Engineering and SFU Natural Resource and Environmental Management. He is also an Adjunct Professor with the Department of Civil Engineering at the University of Victoria and the instigator for the formation of a the UVic EERI student chapter.
---
Presented as part of Sustainable, Resilient and Equitable Re-Start, an online, bi-weekly seminar series focused on how we can work towards more sustainable, resilient, and equitable restart following the pandemic. A partnership between the University of Victoria Civil Engineering and the UBC Sustainability Initiative, with support from the Pacific Institute for Climate Solutions.