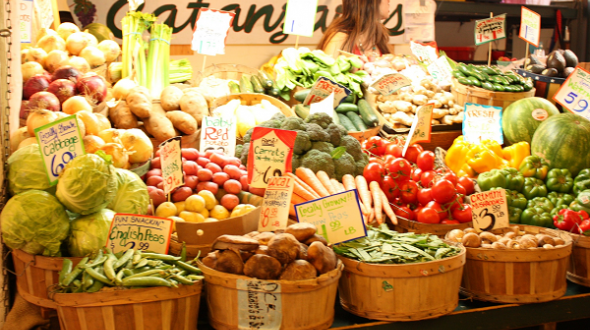 This project advances Vancouver's Circular Economy of Food (CEF) by answering two questions:
Which indicators best track the valorization of waste?
What is the economic value of our local CEF?
An AHP survey was designed and distributed to a panel of CEF related professionals. The results validate two KPIs from a set of indicators. The CEF's economic value for the region of Metro Vancouver is calculated and an initial policy & action plan presented.
Partner: City of Vancouver
Keywords: green economy, local food, zero waste

2019-61_Measuring Value of Circular Economy_Batistatos.pdf