Across UBC, faculty and students are teaching, learning and exploring sustainability through hundreds of courses and programs that look at issues like the climate emergency, biodiversity, food systems, racial equity, and social justice. To encourage students to continue to explore sustainability, UBC curates and promotes a wide range of sustainability learning opportunities via tools like the climate change courses listing. We further support teaching and curriculum innovation through education grants, and the Climate Teaching Connector program.
This dataset shows the distribution of Climate Education Grants made by the UBC Sustainability Initiative in the fiscal year 2020-21 to support faculty with the depth and delivery of climate change content and teaching approaches in existing courses.
featured program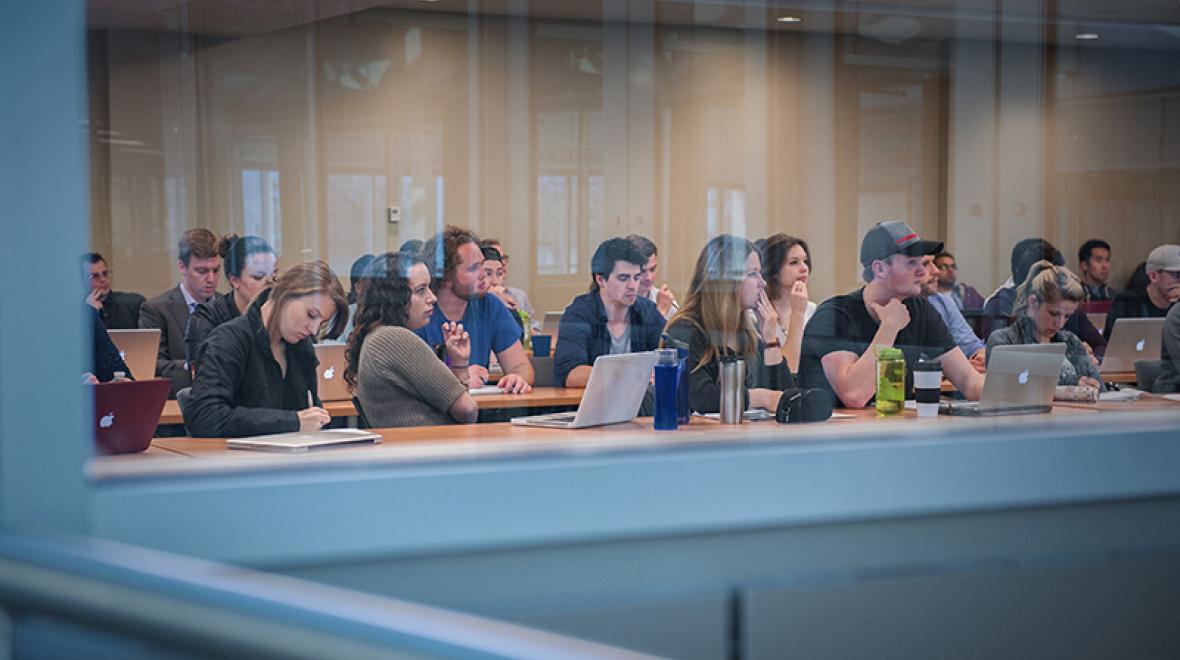 Climate Teaching Connector adds climate to more undergrad courses
The Climate Teaching Connector – a collaboration between the UBC Sustainability Initiative and the Climate Hub – is an innovative new program to integrate climate-related content into undergraduate classes by connecting UBC course instructors with climate change and climate justice experts from the UBC community.
related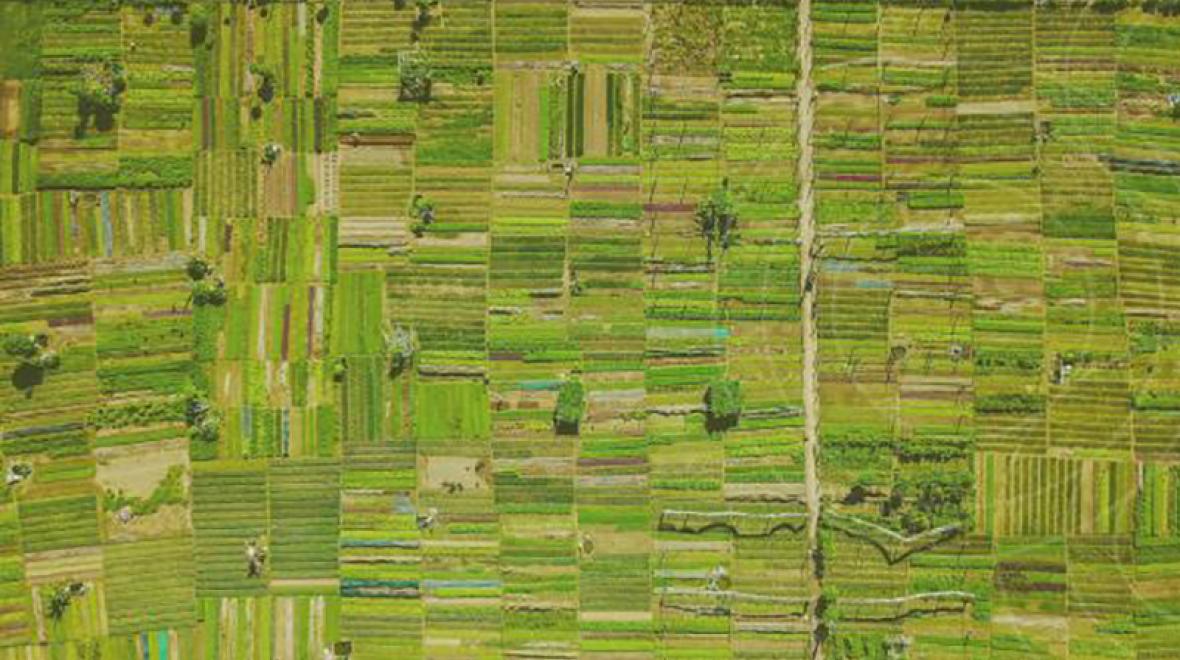 Climate Change Courses
This curated course collection highlights some UBC Vancouver courses to support students from diverse faculties to integrate climate change-related content into their studies.
UBCO launches new Bachelor of Sustainability
The Bachelor of Sustainability combines a broad interdisciplinary approach, with focused concentrations that develop the knowledge and skills of students who want to bring about positive change.
In depth
Interdisciplinary education grants generate new collaborations
Interdisciplinary Education Grants support UBC Vancouver faculty members to work together to build or refine curriculum on sustainability issues using interdisciplinary approaches. In part, 2020-21 projects engaged with climate change, as well as urban planning, architecture and Indigenous community planning in the context of sustainability.
The chart below illustrates the collaborations created through funding that connects one or more UBC departments to work together on new sustainability related curriculum. Each line represents a specific project that involved collaboration between two departments, and the thickness of the line represents the value of the grant.
Interdisciplinary Education Grants distribution (2018-2021)
Two examples of Interdisciplinary Education Grants that were funded are for a climate themed credential and modules for the Education and Applied Science programs.
In response to student interest in climate-related courses with focus on problem identification and solution building, faculty members Jessica Dempsey and Tara Ivanochko proposed a framework for bringing together students, faculty and staff to develop an interdisciplinary climate themed credential for UBC students. Through broad consultation, the team proposes that two new courses will be piloted in the second year of the project with final approval by June 2022.
Following the launch of the Education for Sustainability Cohort in the Teacher Education Program at UBC, faculty members Allison Earl and Maggie Low are working to develop three new course modules focused on sustainable urban architecture, urban planning and participatory planning pedagogy, and Indigenous community planning. The result of such will represent a unique merger of architecture, planning, and Indigeneity in the context of exploring sustainability.
featured datasets
Here are some of the datasets related to curricular activities available via our online sustainability data portal.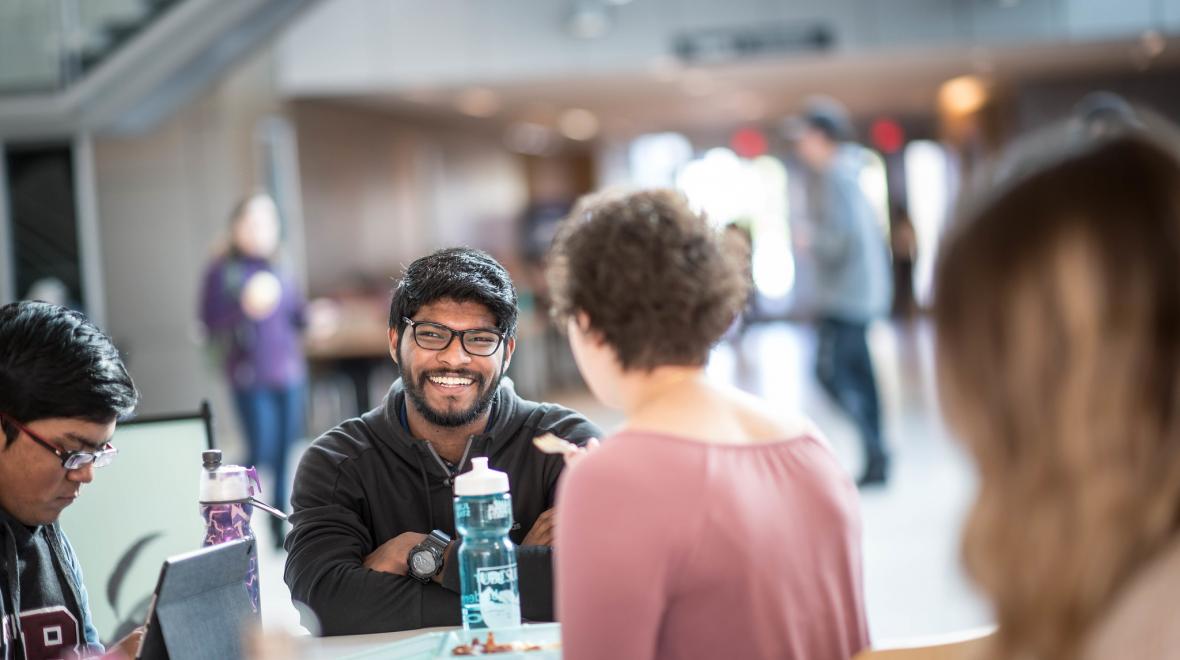 Academic Annual Summary
Period: 2020-2021
Campus: UBCV, UBCO
Frequency: Annual
Last updated: 25-08-2021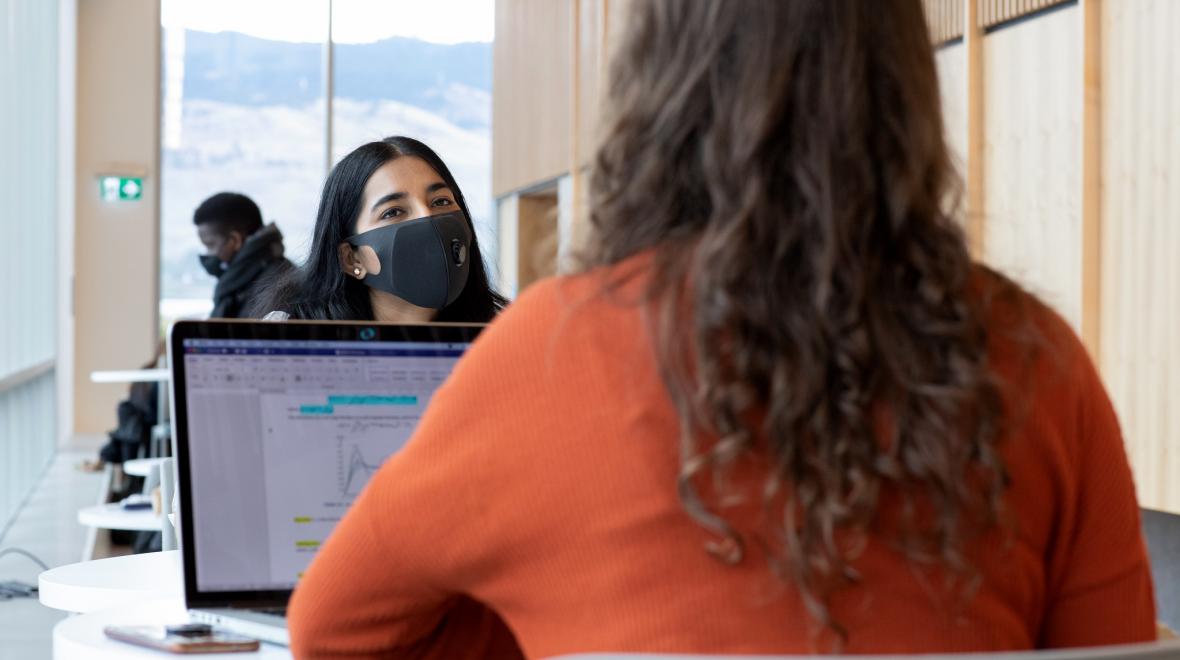 Student Curricula Summary
Period: 2014-2021
Campus: UBCV, UBCO
Frequency: Annual
Last updated: 25-08-2021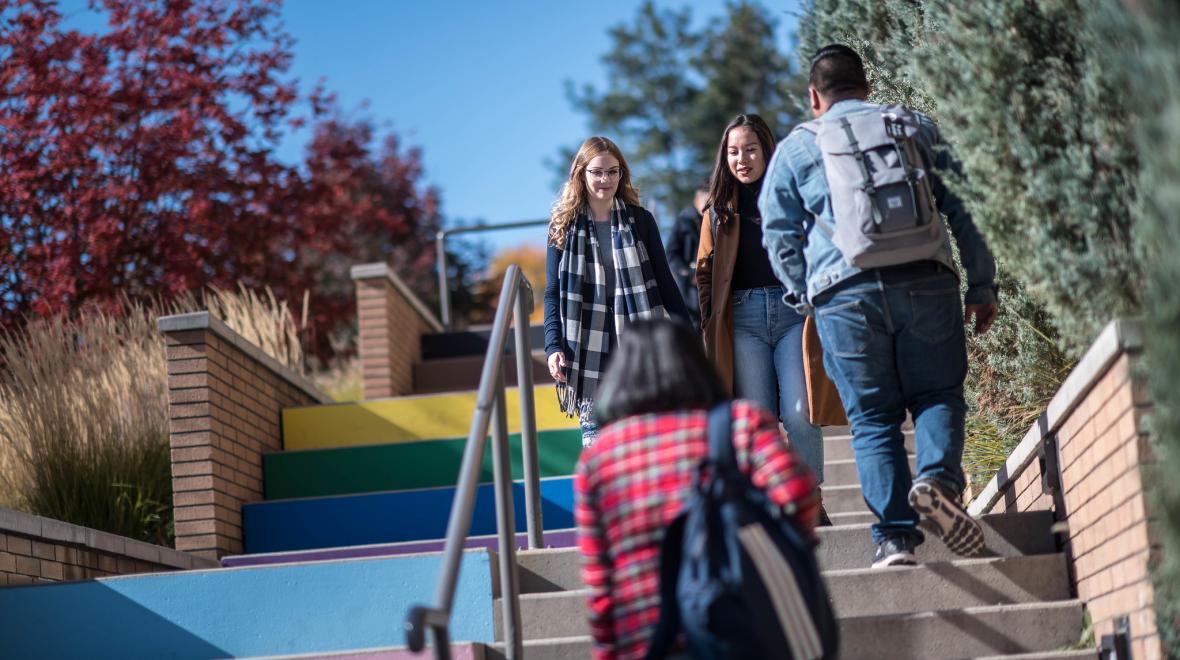 Student Curricula Detail
Period: 2014-2021
Campus: UBCV, UBCO
Frequency: Annual
Last updated: 25-08-2021