overview
We are committed to fostering the knowledge, skills and experience of students in order for them to serve as agents of change, community leaders, and responsible global citizens. UBC's ambitious goals are for all students to have access to sustainability learning alongside their chosen degree program; to create diverse learning and co-curricular engagement opportunities for students; and to be global leaders in applied research on sustainable behaviour, infrastructure, and communities.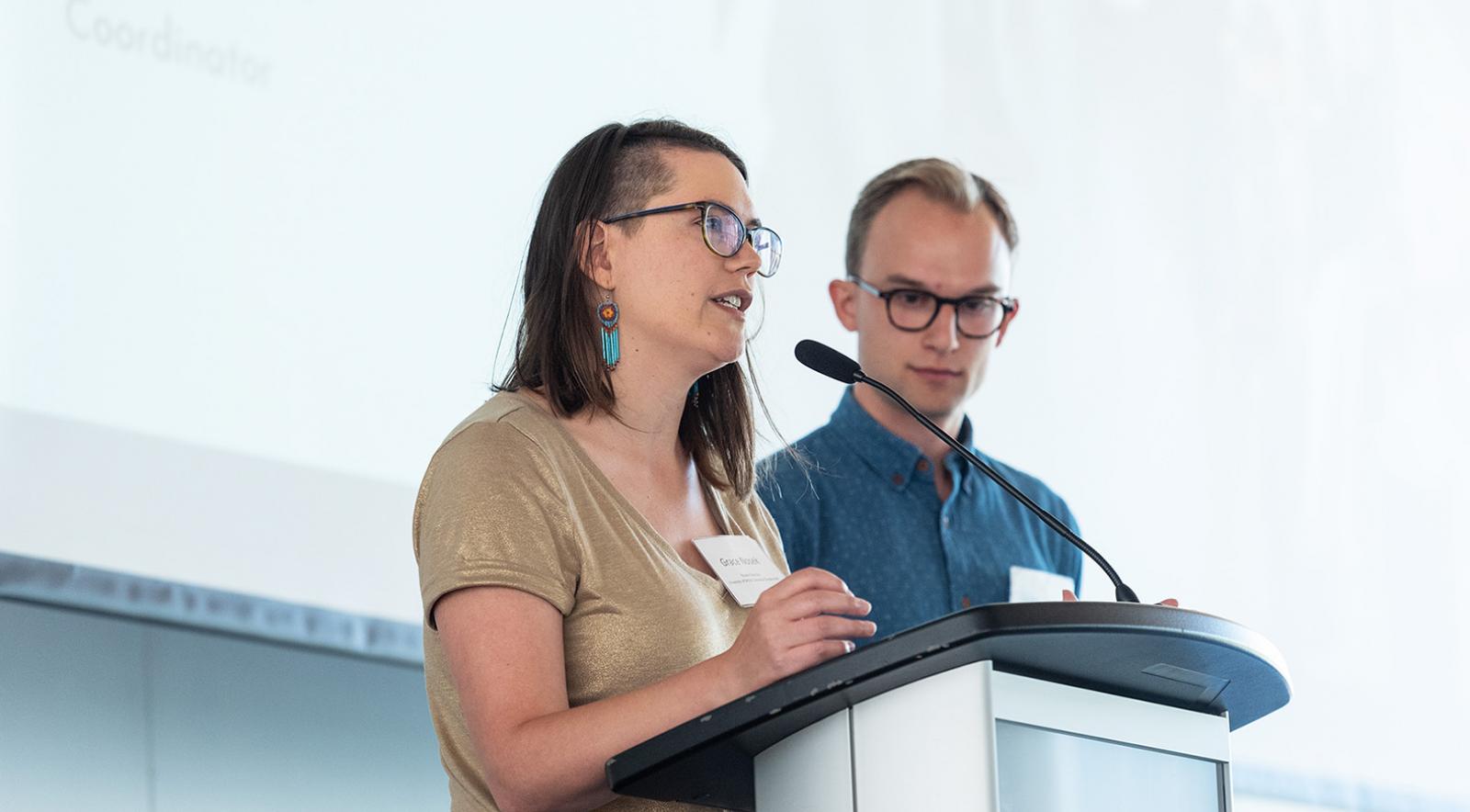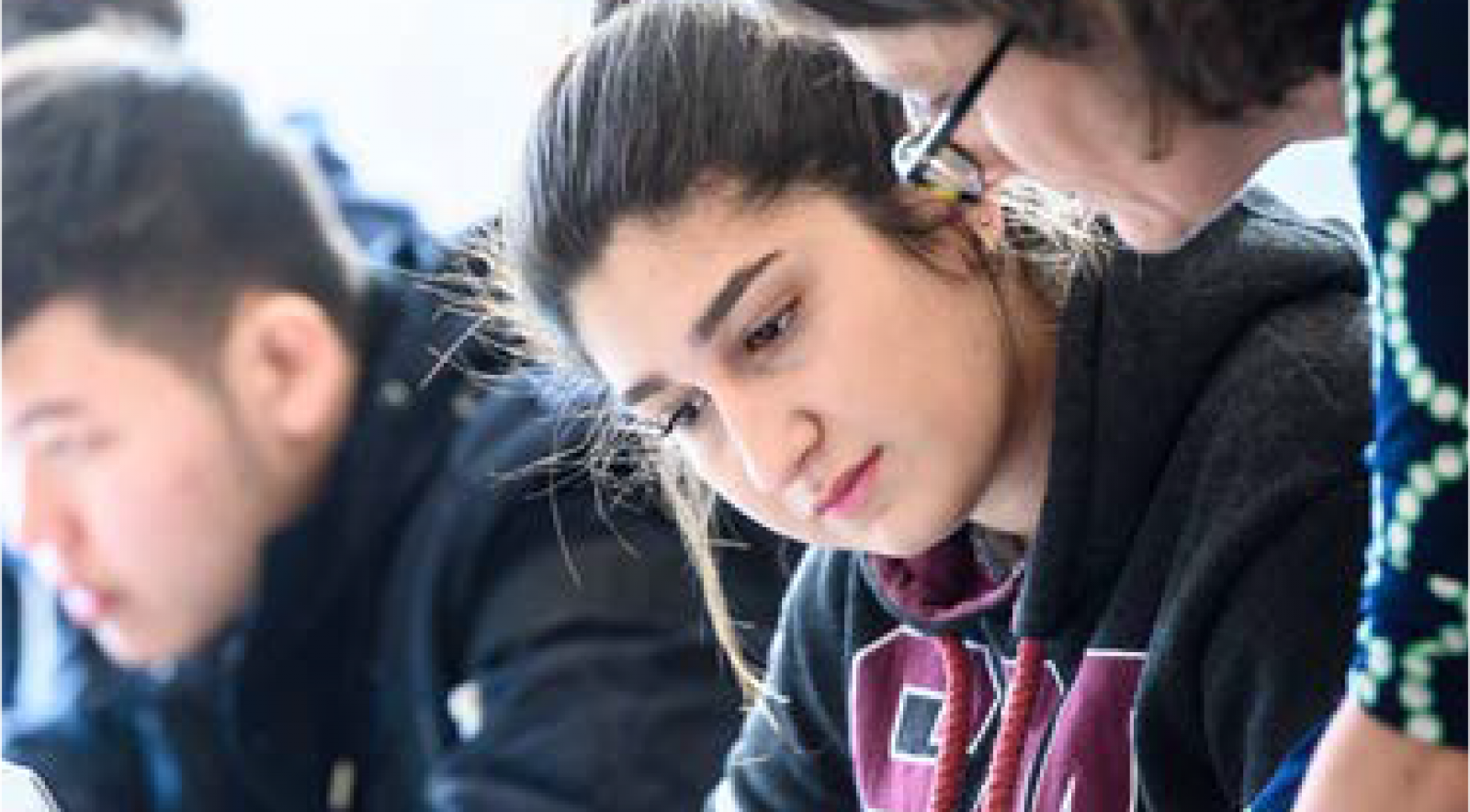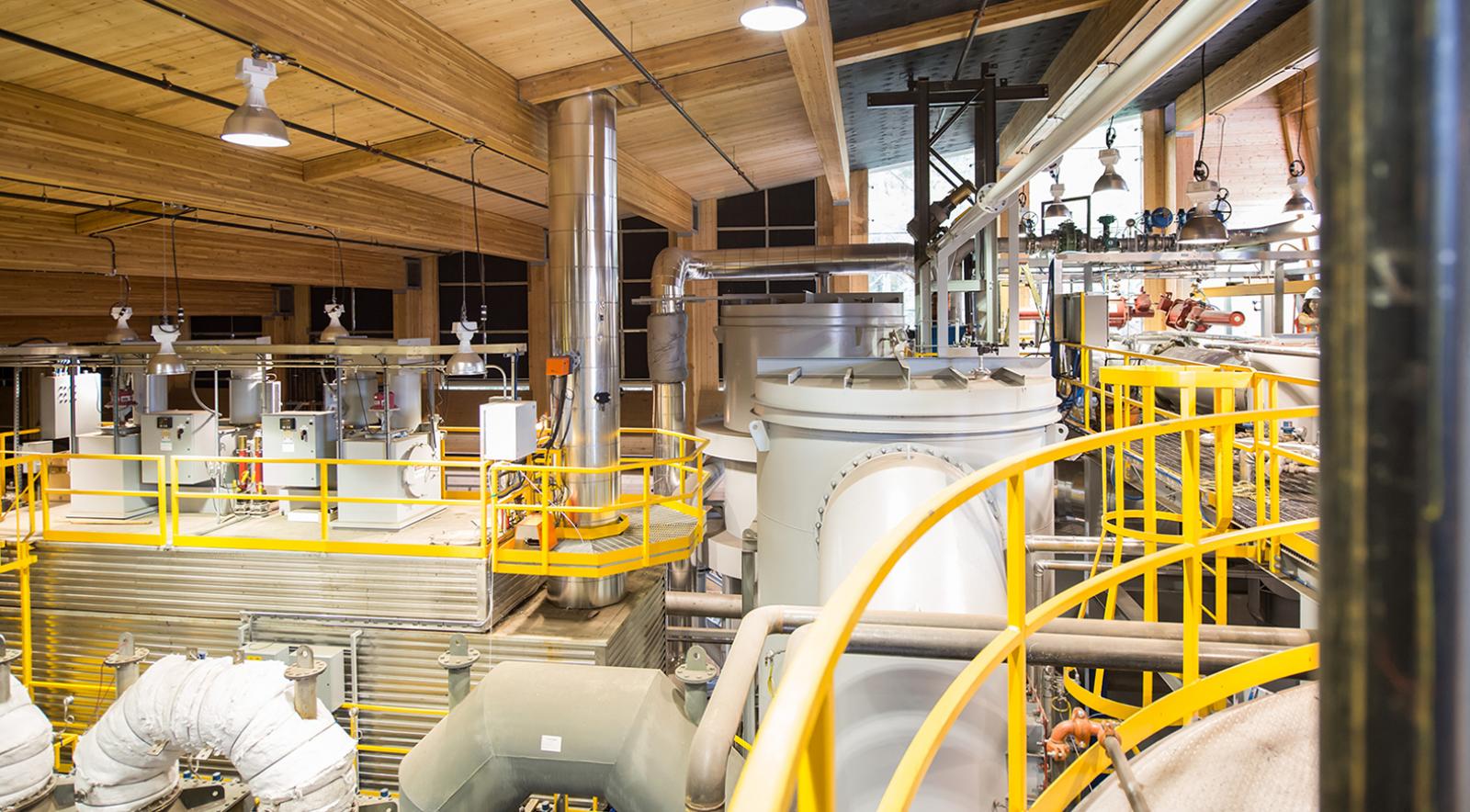 677
SUSTAINABILITY-RELATED COURSES
42
SUSTAINABILITY-RELATED DEGREE PROGRAMS
6
INTERDISCIPLINARY EDUCATION GRANTS
12
SUSTAINABILITY FELLOWS FROM 10 DEPARTMENTS
HIGHLIGHTS
Each year, thousands of students learn about issues like the climate emergency, biodiversity, food systems, racial equity, social justice and more through courses and programs offered by diverse faculties and a variety of disciplines. To encourage students to explore sustainability, we curate and promote UBC's wide range of sustainability learning opportunities. We also support teaching and curriculum innovation through interdisciplinary education grants and faculty fellowships.
Sustainability Fellowship Program celebrates 10 Years
The program brings faculty together from different disciplines to learn from each other, collaborate on new curriculum projects, and transform sustainability teaching and learning at UBC. Since 2010, 68 fellowships have been awarded to 42 faculty members from 8 Faculties and 25 Departments, with many fellows participating over multiple years.
New interdisciplinary curriculum on gender, health, and collaborative technology
This year the Interdisciplinary Education Grants program awarded four new grants. Each project is collaboratively led by two faculty members from different disciplines.
Topics this year included:
Collaborative technology for interdisciplinary sustainability education

Gender, Health, and Wicked Problems
Innovative new sustainability degree options
New undergraduate and graduate degree options added this year included:
Sustainability Science Area of Concentration for Environmental Science

Sustainable Food Systems Minor

Environmental Engineering at UBC's Vancouver campus