**Due to the pandemic, this program was offered online in July 2020. Dates for 2021 will be announced in the spring.** Stamina for Sustainability is a new co-curricular program that supports undergraduate and graduate students to develop the capacities and stamina to address unprecedented global challenges. Experience an immersive three-day stay at the UBC Farm, followed by online webinars, and a wrap up session.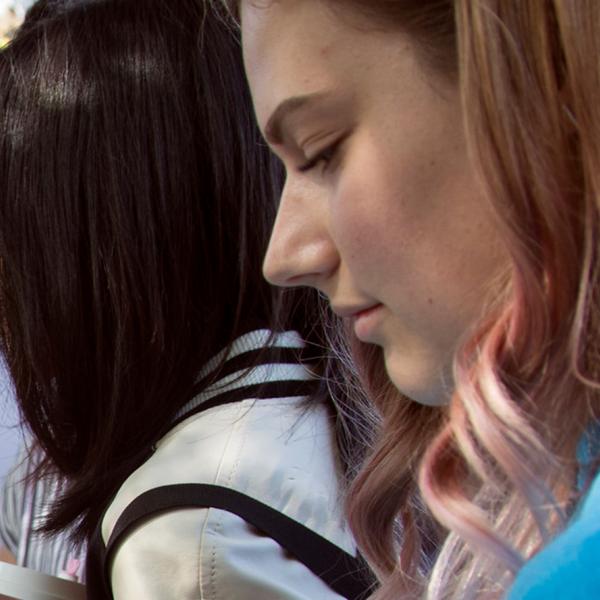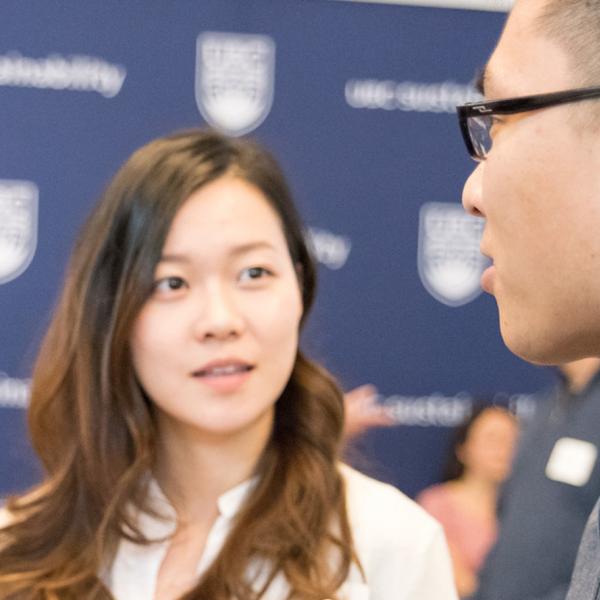 Join a small group of peers and faculty facilitators for three-days and two nights of intellectual, relational and embodied activities that deepen your sense of social and ecological responsibility.
Find out what we're looking for in participants, how the application process works, and when you will find out if you are successful.