Would you like to lead an applied research project and propose innovative sustainability solutions that can be tested on-campus? Find out how you can earn course credit, develop professional skills, and gain first-hand work experience through a SEEDS project.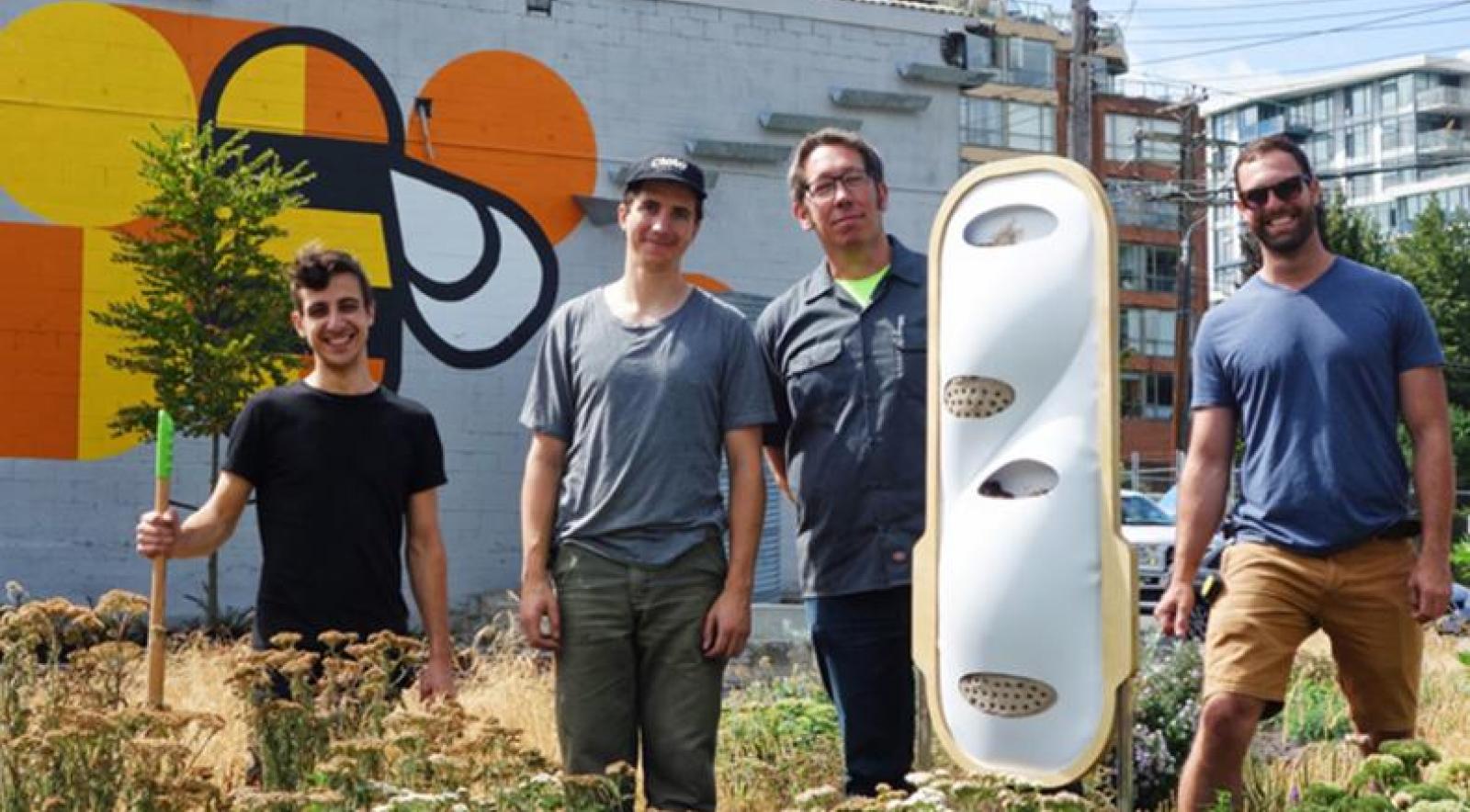 HOW IT WORKS
The SEEDS Sustainability Program brings UBC faculty, staff, and community partners together with students to produce amazing collaborations that make a meaningful difference on sustainability issues. Your applied research will build on years of existing student projects, earn course credit, help you develop professional skills and gain relevant experience.
WAYS TO GET INVOLVED
Here are the ways you can get involved in the SEEDS Sustainability Program. Please note that most require the supervision of a faculty member.
1. Register for a Course
Most students join the SEEDS Sustainability Program through a course that's already offering SEEDS projects. Talk to your department advisor or visit the Sustainability Resource Centre.
2. Undergraduate or Graduate Thesis
Have a particular research topic you are interested in? We can help you access the SEEDS network to see how your research can contribute to sustainability at UBC. Contact our program staff with information about your sustainability research interests, skillset, and experience.
3. Directed Studies
Directed studies SEEDS projects are student-selected research projects conducted under the supervision of a faculty member. Check with your Faculty Advisor to determine if you are eligible to register for Directed Studies to complete a SEEDS project.
4. Not for Credit Projects
We prefer students to complete SEEDS projects as part of a course, or through directed studies. But when this proves impossible, some students choose to complete volunteer projects. Contact our program staff with information for more information about Not for Credit Projects.