OVERVIEW
Building a sustainable community includes setting high standards for UBC's residential developments.
UBC designed REAP to guide the development of all residential buildings planned for the UBC Vancouver campus. REAP is unique amongst green building rating systems, since it can be applied to both low and high-rise buildings.
Compared to standard residential buildings, REAP ensures lower consumption of water, energy and resources, and higher-quality indoor environments and construction practices. REAP building standards also reduce the environmental impact on both the building site and the community.
35
UBC's Vancouver campus has 35 REAP Gold residential buildings.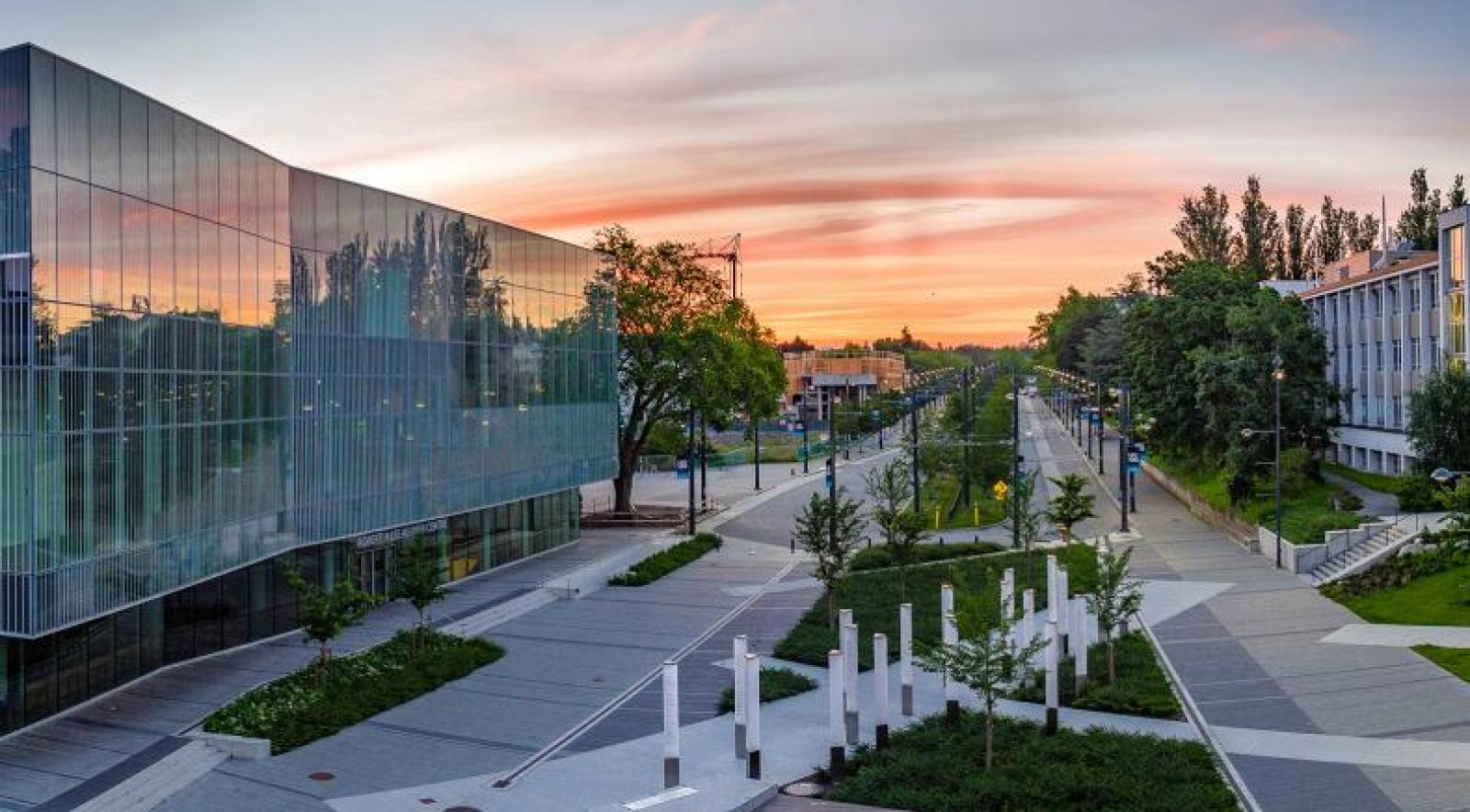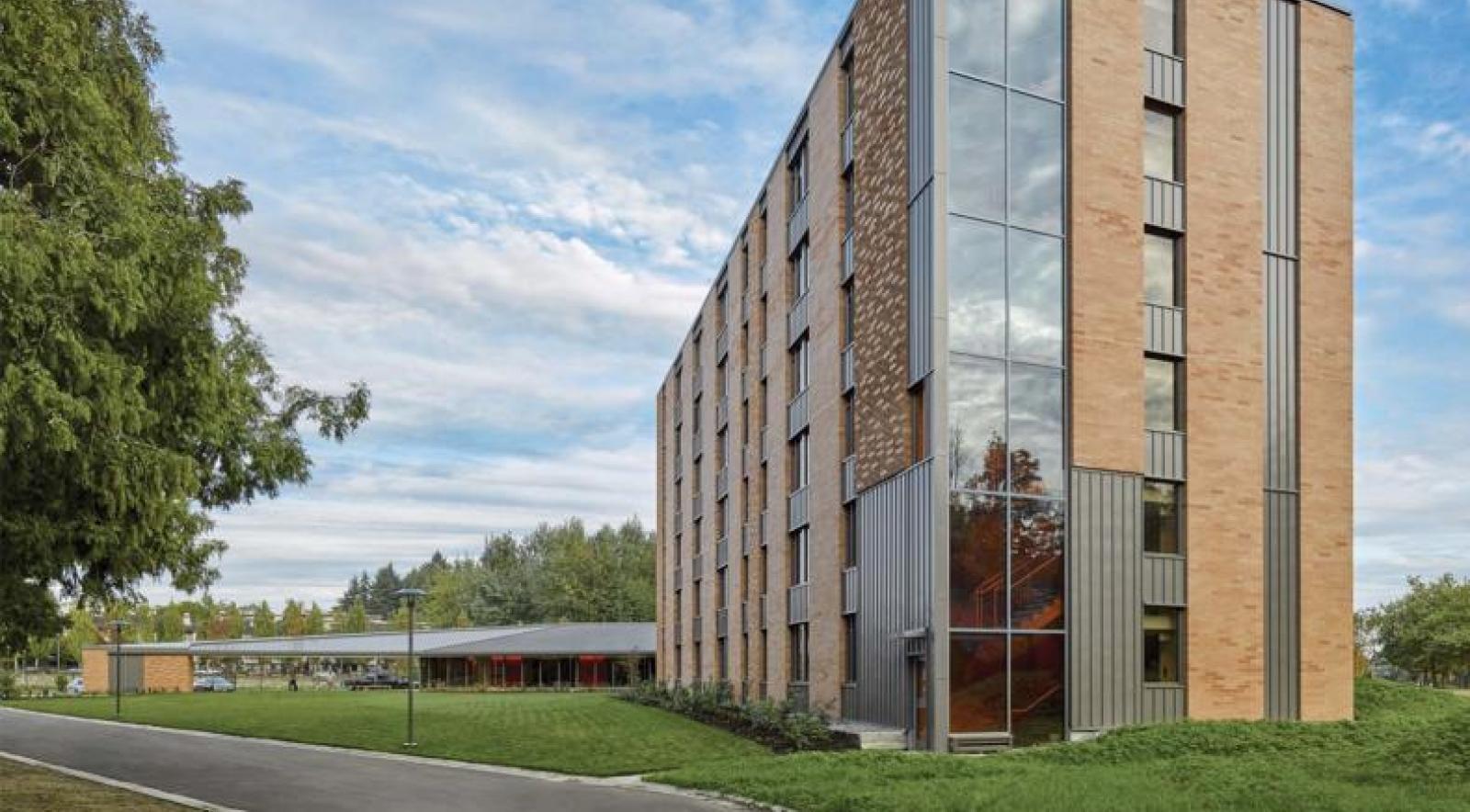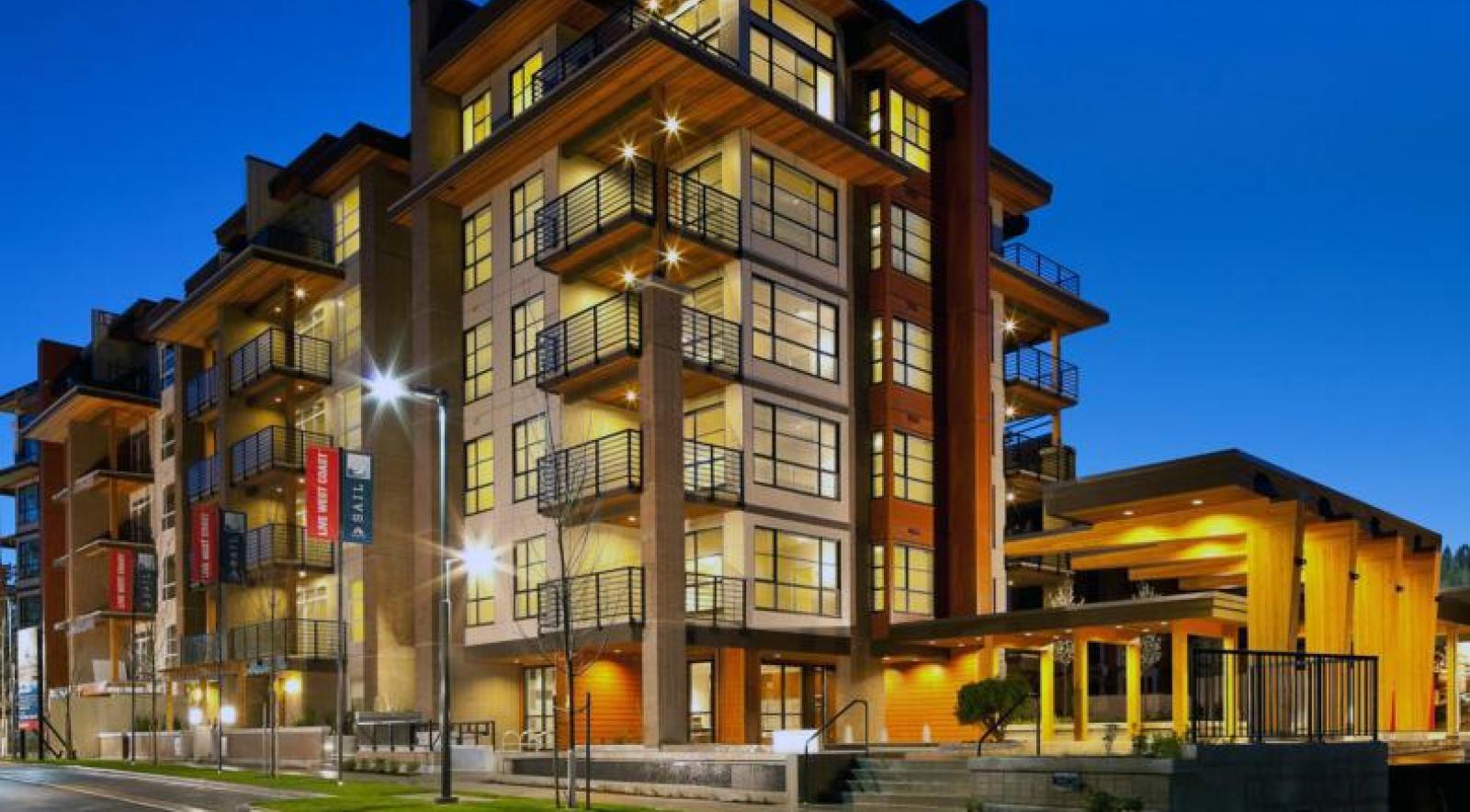 SEVEN PERFORMANCE CATEGORIES
REAP awards points in seven performance categories:
Sustainable Sites
Water Efficiency
Energy and Atmosphere
Materials and Resources
Construction
Indoor Environmental Quality
Innovation and Design Process
After meeting all mandatory requirements, developers can select from a wide range of optional measures, in any performance category, to earn a REAP rating for their project.
Homes built at UBC outperform similar construction projects in the Metro Vancouver region in all performance categories.
SUPPORTING REAP AT UBC
UBC supports the construction industry to achieve the highest REAP ratings possible through detailed guidelines and other resources.
For more information, the following downloads are available:
REAP BUILDINGS AT UBC
When the planning process for our residential UTown@UBC community began, no green building rating systems existed that we could apply to wood frame residential buildings planned for the University.
In response, UBC Properties Trust, UBC Architecture professor Dr. Ray Cole and his students, Campus + Community Planning, and Campus Sustainability worked collaboratively to develop REAP. The program is modeled after the US Green Building Council's LEED® Green Building Rating System.
We provide a full list of UBC REAP Certified and Registered Buildings to-date in our Green Building Directory.