Want to get started on making your lab greener? Begin by using our guide below, and sign up to our newsletter to make sure you hear about upcoming events and activities.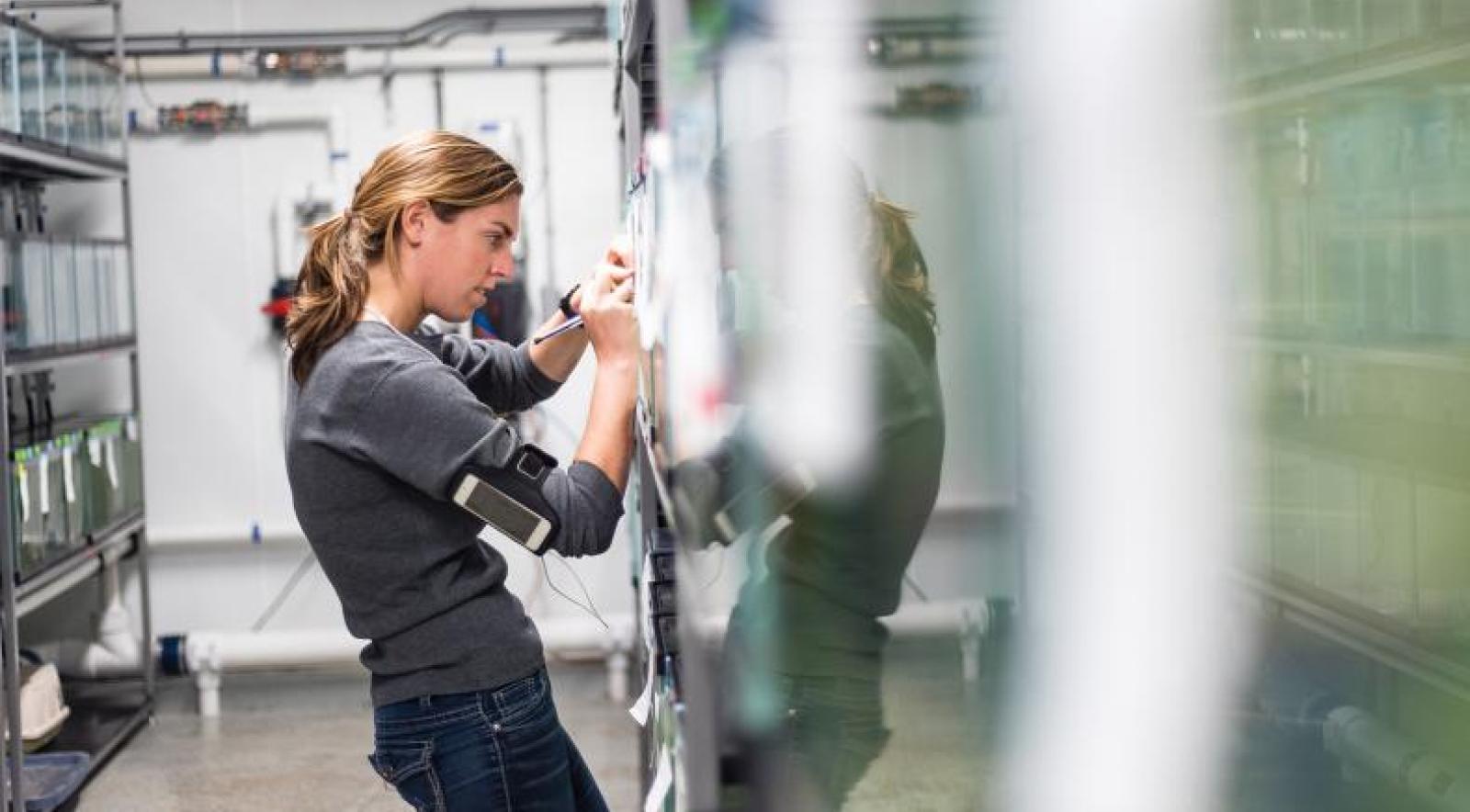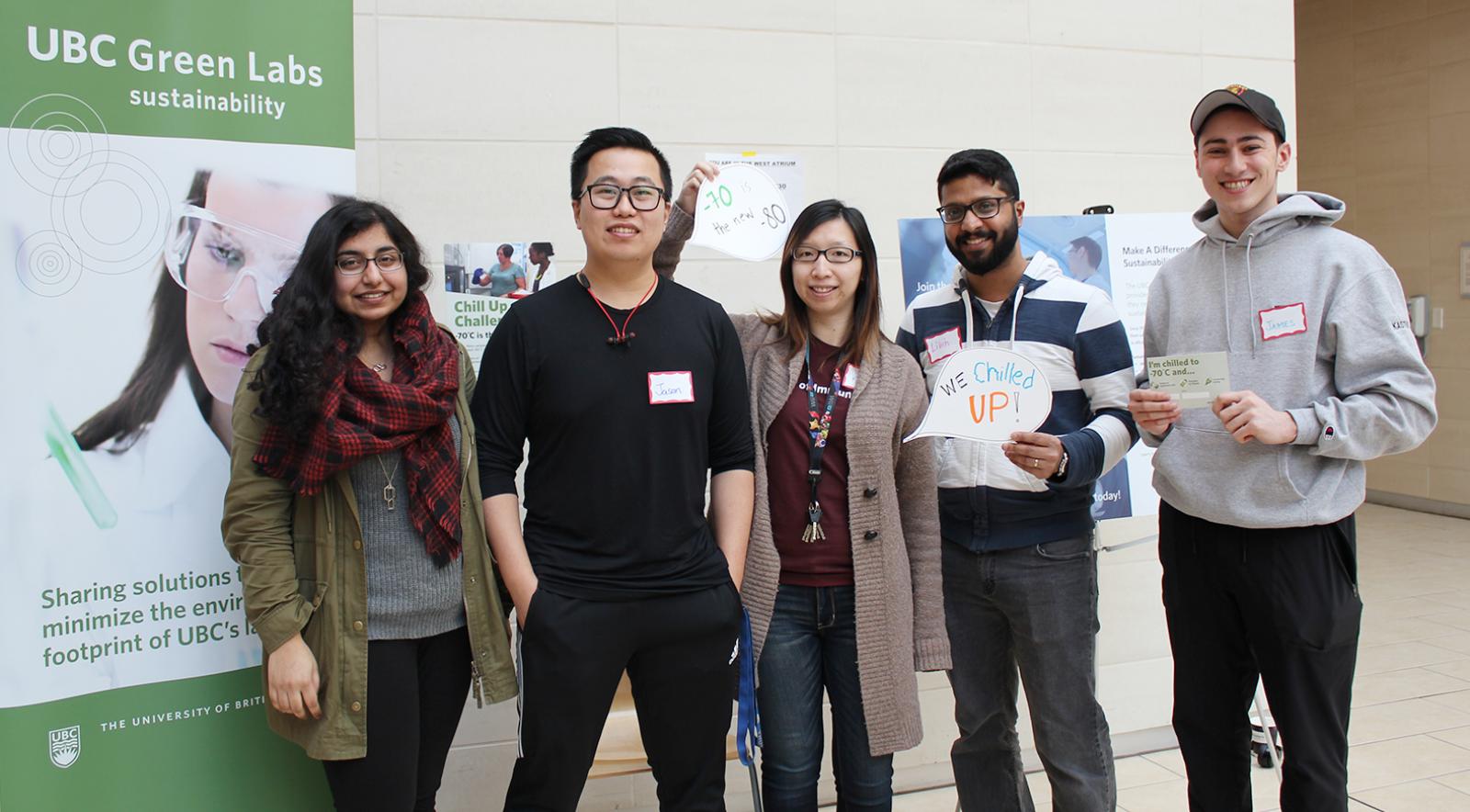 GREEN LABS STARTER GUIDE
You can start taking actions in your lab to reduce your environmental impact today. Learn about energy saving campaigns for your lab, green purchasing tips, and download the full Green Labs Checklist.
1. Recycle your lab plastics
Find out how to recycle all types of plastic, including soft plastics and Styrofoam, and learn more about solid waste recycling in labs.
2. Shut the Sash
Close fume hoods when not in use. Fume hoods consume as much energy as three and a half households when open. Find out more about our Shut the Sash campaign.
3. Take the Chill Up Challenge
Keep your freezer samples organized and defrost annually. This saves energy and increases freezer longevity. Ultra-low temperature freezers are expensive and consume as much energy as a single-family home – is your lab ready for the Chill Up Challenge.
4. Run full loads
Share autoclave and dishwasher loads to save energy and water. Learn about other energy saving tips for your lab.
5. Purchase sustainable equipment and supplies
Lab equipment and research can be very resource intensive. When purchasing scientific supplies, choose sustainable options to reduce energy, water, solid and hazardous waste. Read our Green Labs purchasing tips.
6. Create a closed loop water system
Open loop water systems can be retrofitted to dramatically reduce water consumption. Learn more about this and other ways to conserve water in your lab.
7. Reduce hazardous waste
The environmental impact of hazardous waste generated by research laboratories is significant. Find safer, more environmentally friendly alternatives to chemicals like Ethidium Bromide, and other ways to reduce hazardous waste at UBC.
8. Download the Green Labs Checklist
Still want to do more? Review our complete list of Green Labs Tips and download the complete Green Labs Checklist to assess the sustainability of your lab practices.
Download and complete the Green Labs Checklist to assess the sustainability of your lab practices
CONTACT US
If you have any questions about how to make your lab greener, please get in touch.
And don't forget to sign up for the Green Labs newsletter to learn about our latest initiatives and events.