When the weather outside cools down, its time to wear warmer layers and close our windows to stay comfortable and save energy over the winter.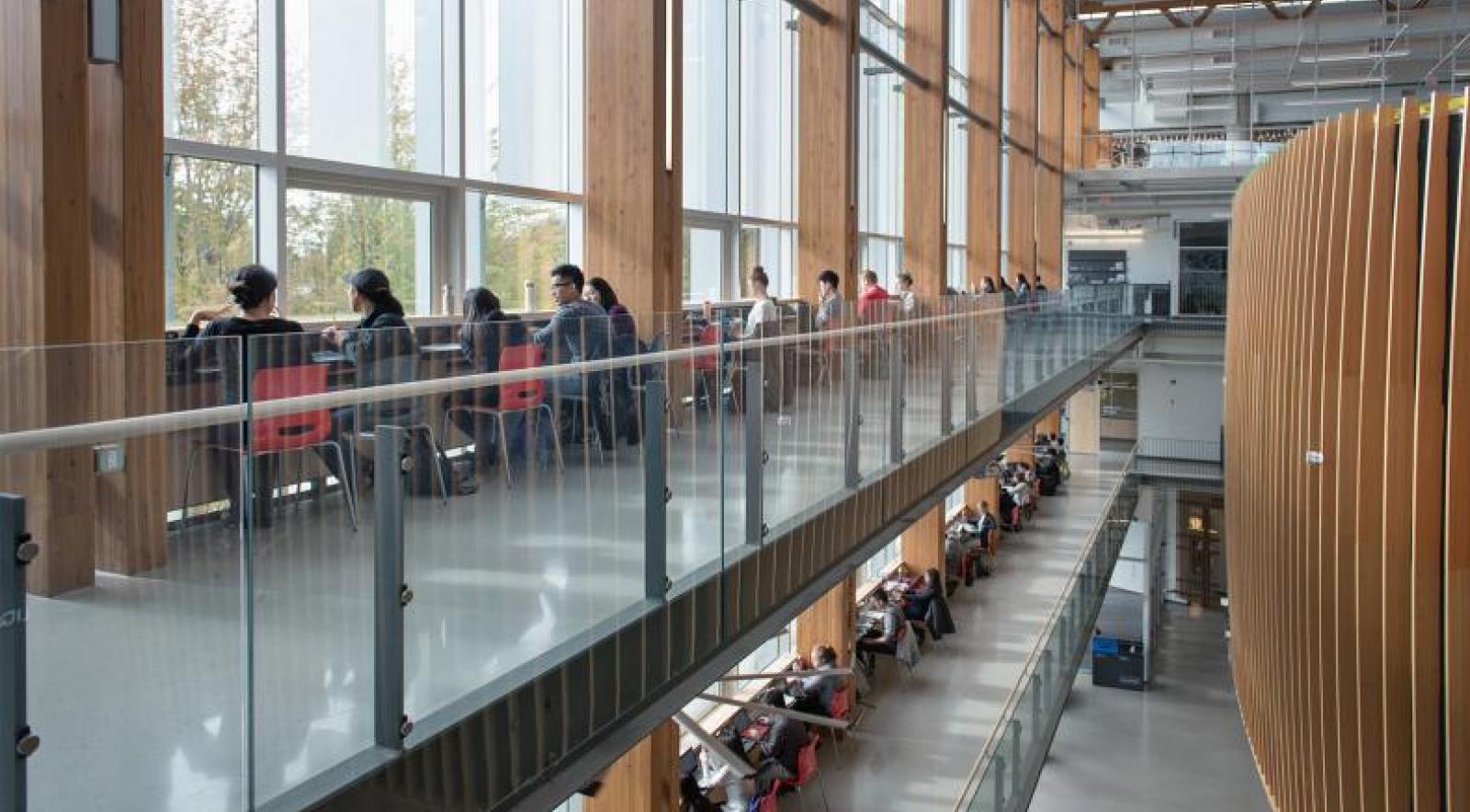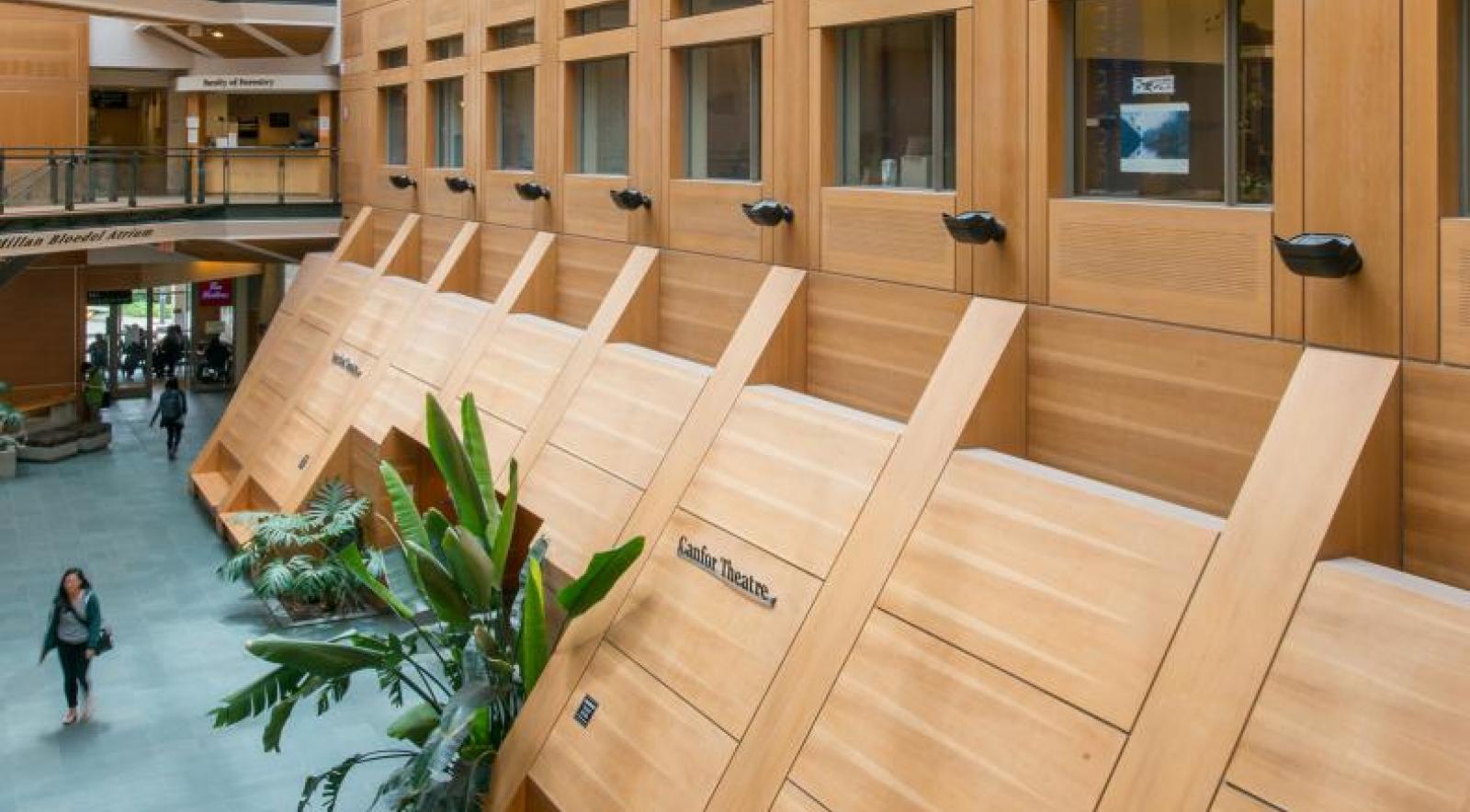 Fall 2019 campaign OVERVIEW
More than 500 students, staff, and faculty took the Cool Campus Challenge pledge and committed to these two simple actions to save energy at home and at work:
Wearing warmer layers
Closing your windows
These simple actions add up and help you stay comfortable while reducing greenhouse gas emissions from our campus to limit climate change.
PRIZES
As recognition that taking action requires a commitment and should be celebrated, all pledge participants were entered for a chance to win one of several $200 UBC Bookstore gift cards!
Congrats to all five winners! One gift card winner shared the following about participating in the campaign:
"I believe it's super important for the UBC community to save energy through heating. As an environmental science major, I'm aware that energy consumption from heating buildings is a huge contributor to emissions overall! And, with so many buildings and people a part of the UBC community, it's important that we all do our part to contribute to that mitigation."
VOLUNTEER WITH US
Call for volunteers is now closed, but please check back for next year's Cool Campus Campaign for opportunities to engage with your community as a Sustainability Champion in the future.
FAQ
Why the UBC Cool Campus Challenge?
In order to stay comfortable as the weather outside cools down, we ask the UBC campus community to wear warm clothing, close windows, and sign a pledge to help reduce our greenhouse gas emissions and limit climate change.
Who is participating in the UBC Cool Campus Challenge?
The entire UBC community (students, students living in residence, faculty, and staff) are challenged to take the pledge.
What is UBC already doing to reduce our climate impact?
UBC is a recognized leader in climate action and has already invested in renewable energy with the Bioenergy Research and Demonstration Facility (BRDF), which has helped to significantly reduce our greenhouse gas emissions by displacing natural gas use within our energy system. Since 2007 we've succeeded in reducing UBC's greenhouse gas emissions by 38%, as reported in our annual Carbon Neutral Action Report. We're currently expanding the bioenergy system as part of our Climate Action Plan that will increase energy resilience while decreasing greenhouse gas emissions. Since 2010 UBC has been carbon neutral under B.C.'s Carbon Neutral Government Program, through the use of carbon offset projects.
Why are these actions being encouraged?
Simple actions like wearing warmer clothing and closing our windows all help keep us comfortable and save heating energy. The majority of UBC's greenhouse gas emissions now come from the remaining natural gas that is used for campus heating systems, so conserving heat by closing your window can make a difference.
Where can I learn more about UBC's climate and energy conservation initiatives?