OVERVIEW
Buildings account for over 95 percent of UBC's greenhouse gas emissions.
Since 2012, UBC has completed a number of energy retrofits, buildings control optimization and maintenance programs to reduce energy consumption on campus. Our plan to 2021 includes continuous optimization and buildings controls optimization that will recommission over 72 core academic buildings across the UBC campus to reduce energy and emissions by 10 percent.
The program is being rolled out in partnership with BC Hydro, and buildings will maintain their optimized states through real-time performance monitoring and response, and performance analysis, to identify further opportunities for energy conservation.
$756K
Changing out all T8 lamps on campus would result in energy cost savings of $756,000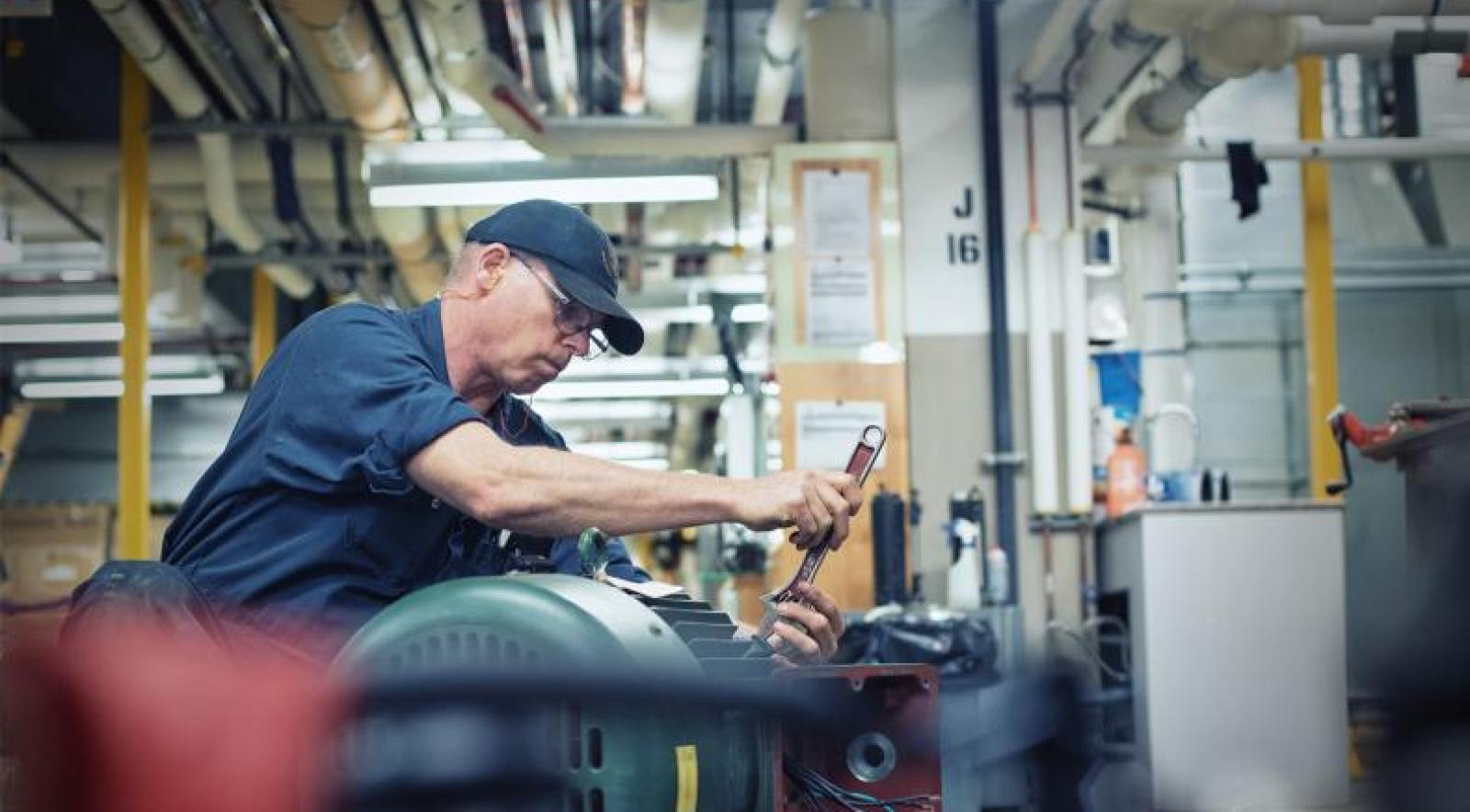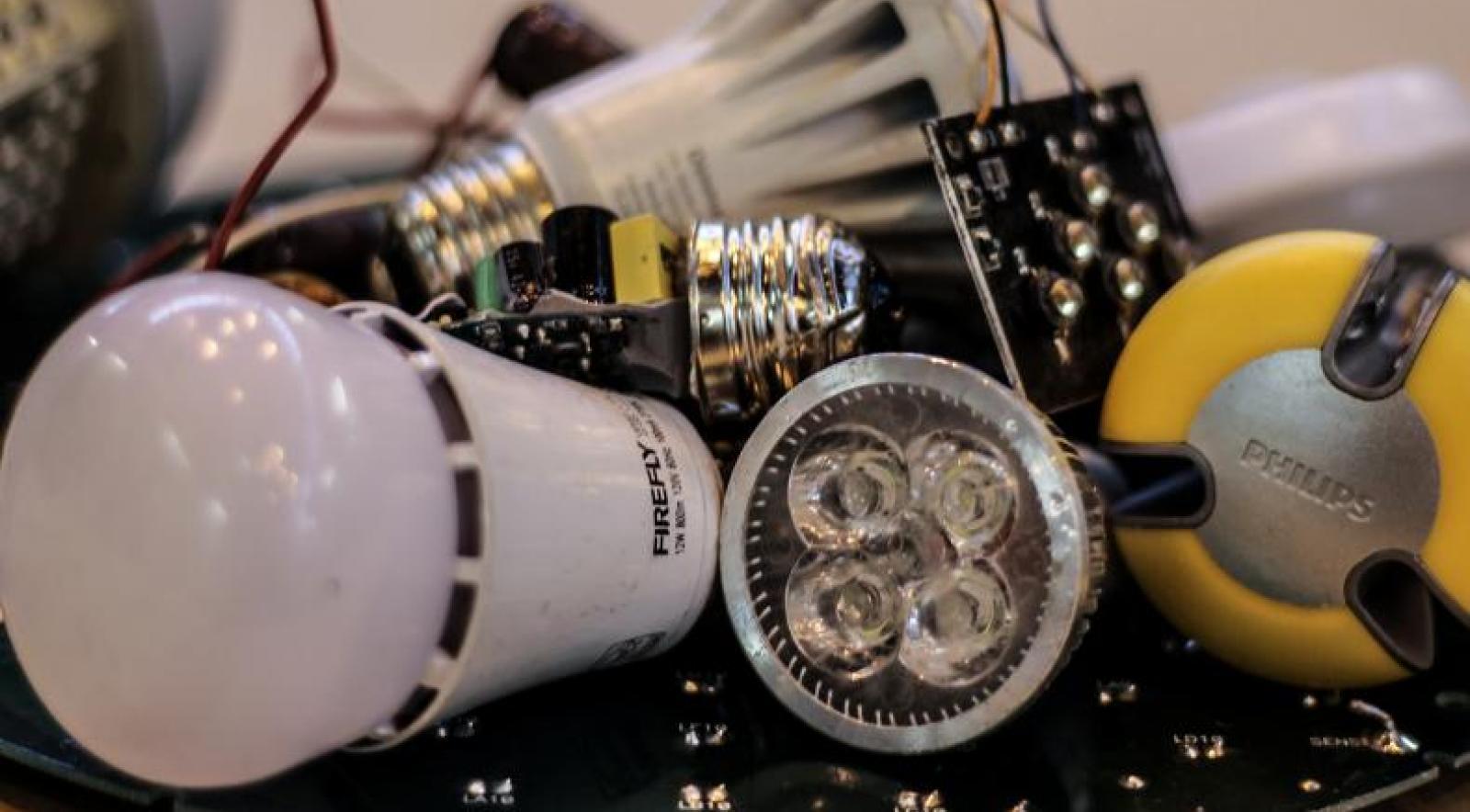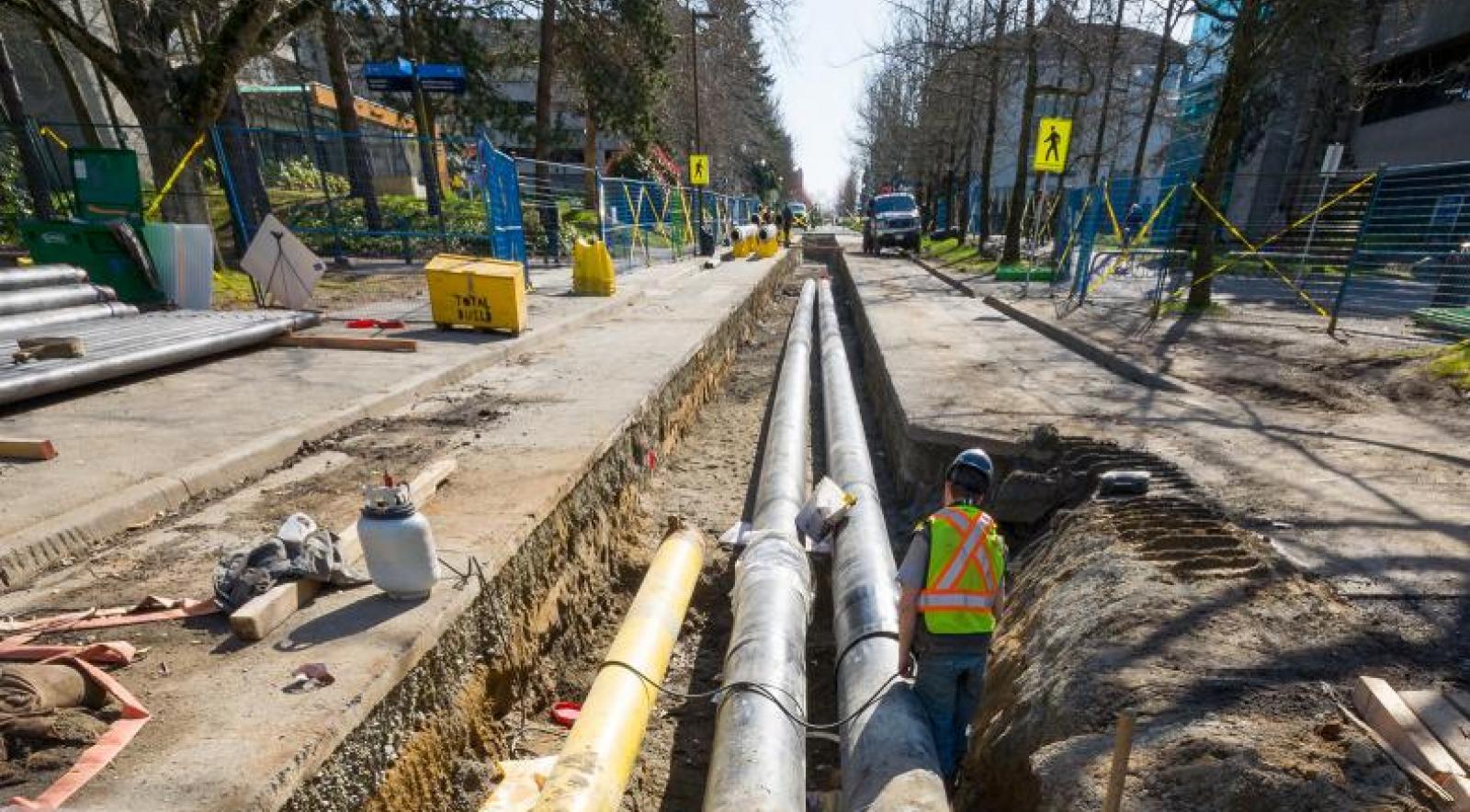 ---
KEY PROJECTS
LED LIGHTING RETROFITS
Energy and Water has estimated there are approximately 180,000 T8 lamps across the entire core campus. If all T8 lamps were changed to LED, UBC would reduce its electrical energy consumption by approximately 10.8 GWhs and shed 3 MW in electrical peak demand.
Changing out all T8 lamps on campus would result in energy cost savings of $756,000 and $90,000 in maintenance savings each year for UBC.
Learn more about our LED Lighting Retrofit campaign.

WIFI BUILDING CONTROLS
Based on research by a UBC Ph.D candidate, Energy and Water Services is using the campus wireless system to save energy in buildings.
By using anonymized location data provided by our WIFI network, we're able to approximate the number of people in campus spaces and use this data to vary airflow to the room and save energy.
Learn more about WIFI Building Controls at UBC.

BUILDING TUNE-UPS
The Building Tune-Up program involves re-commissioning 72 buildings to reduce the energy and emissions in core campus buildings by 10 per cent. All existing core academic buildings larger than 50,000 square feet are included in the program.
The Building Tune-Up program optimizes buildings by improving their temperature, lighting, and ventilation controls to match occupancy.
Learn more about the Building Tune Ups program.

MORE PROJECTS
UBC's Energy and Water Services' vision is to reduce consumption of energy and water, and eliminate our greenhouse gas emissions by 2050 through mindful stewardship of our campus energy and water resources.
Find out more about UBC's Energy and Water Services Unit's projects to conserve energy.